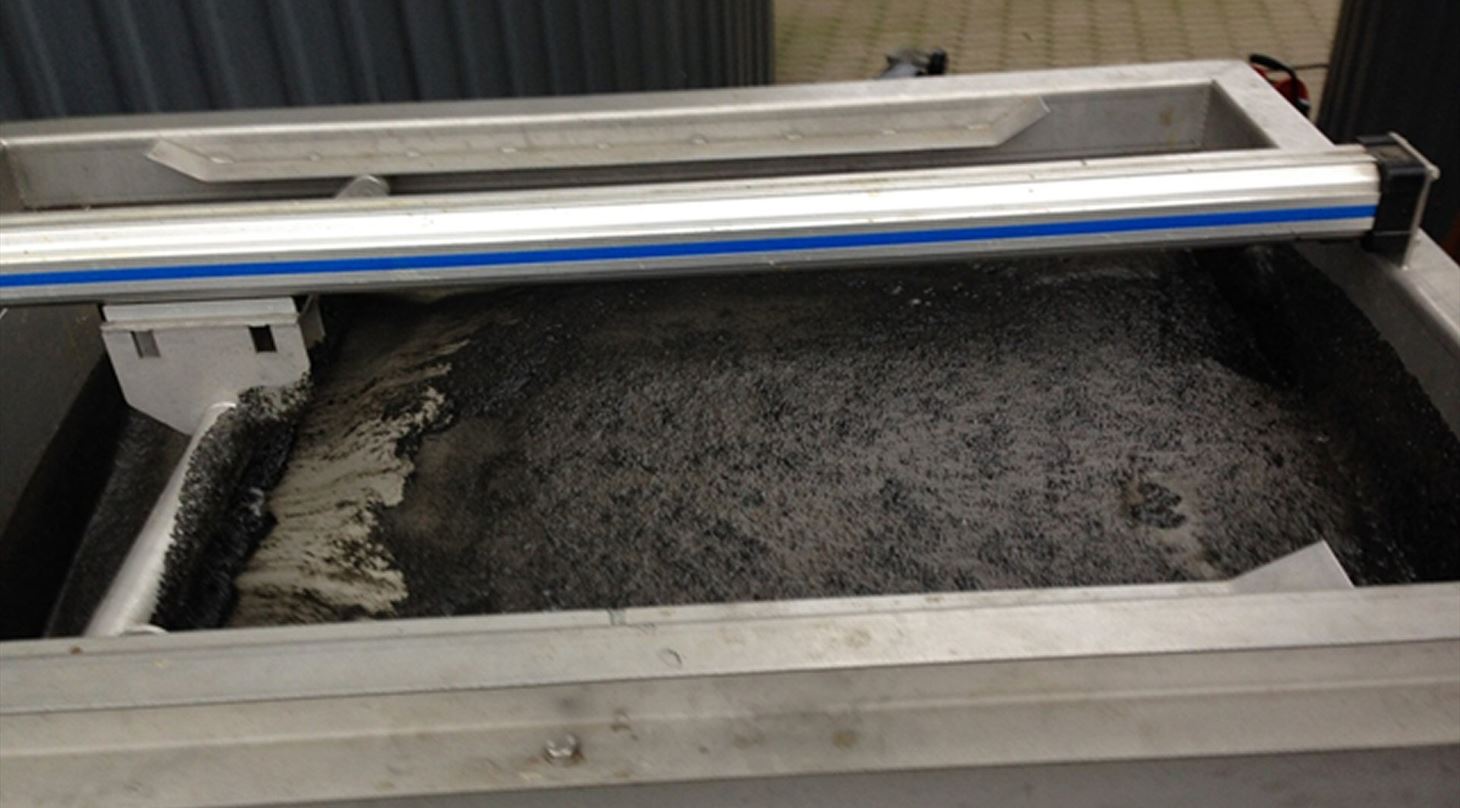 Project - Gasbooster: Increased gas output through effective separation
Project start October 2014. Expected completion October 2017.
Denmark's national effort to implement renewable energy has facilitated the launching of many biogas plants in recent years. Manure is one of the possible substrates that can be used for this purpose, and if the agreement on green farming in Denmark is followed, it is expected that up to 50% of farm animal manure will be used in biogas plants by 2020. However, the current situation shows a very limited economic gain by the usage of low-value products in biogas plants, and a significant technology development is necessary in order to be able to increase the profitability of these plants.
The main aim of this project is to develop a technology that increases gas production in biogas plants. Within the project, a combined separation technology for recirculation of the undegraded dry matter is applied, as the already degassed biomass still contains potentially valuable dry matter.
Main objectives
Development of a new concept consisting of a combination of flotation and membrane filtration, which holds back dry matter and important bacteria
Increasing gas potential by reduction of dry matter in the degassed biomass.
Danish Technological Institute (DTI), Center for Water and Environment participates in the project as a subcontractor to Bio-Aqua which leads this project. The role of DTI in this project is to carry out chemical and microbial characterization analysis and biomethane potential tests (BMP), which will help to develop and document the concept of GasBooster.
Participants
LiqTech and Provital
BIO-AQUA
ComBigaS