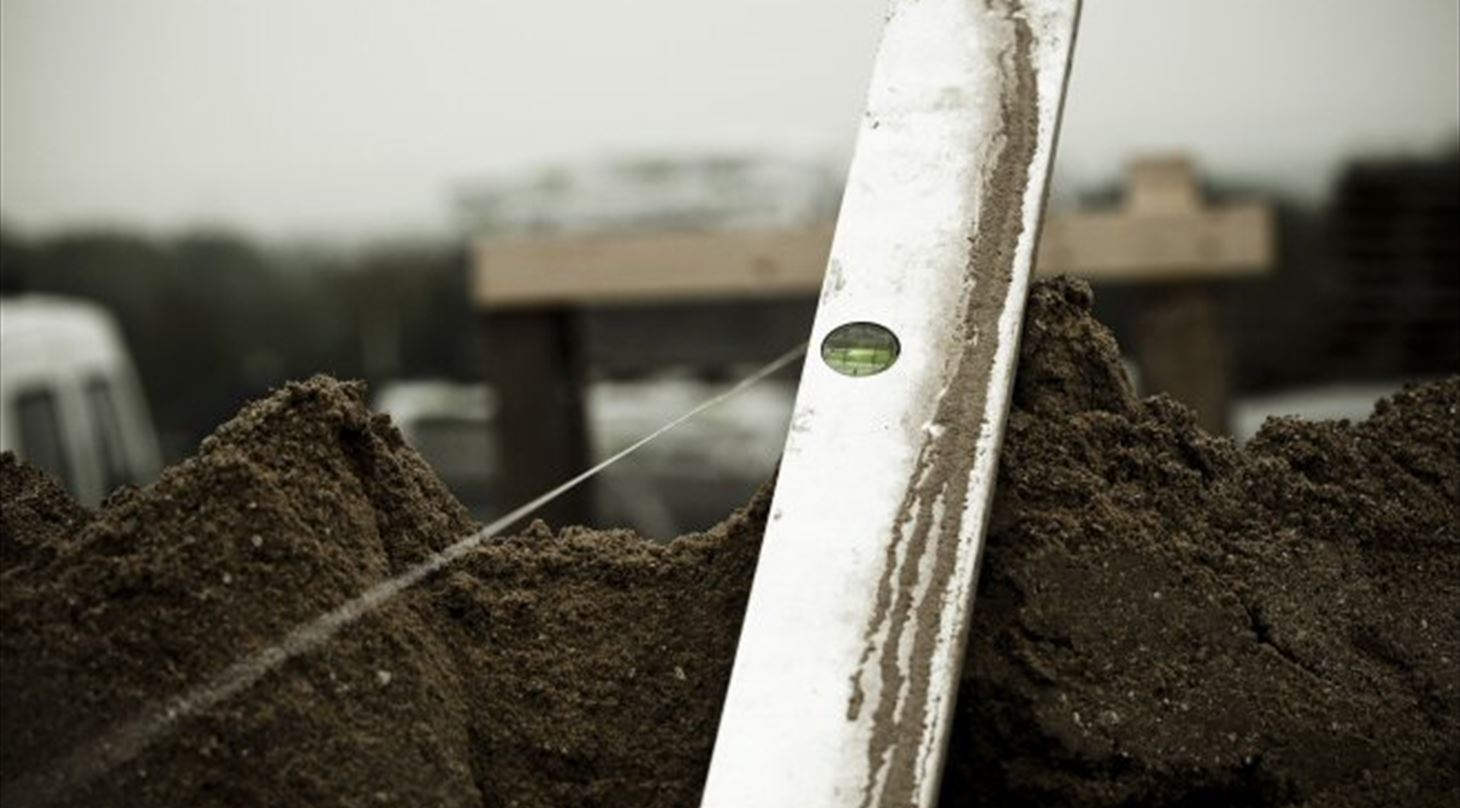 Project - Reliable Technology for Soil Inspection in Contaminated Sites with Machinery Condition Monitoring
SOIMON – an EU FP7 project

Project start: September 2013. Project completion September 2015.

Since the beginning of the industrial revolution in the early 19th century, a huge variety of chemicals have been synthetized and introduced in a wealth of processes. Many of the chemicals can be harmful to humans and the environment if they are not correctly handled and destroyed.
Due to incorrect handling, soil contamination is a big issue all over Europe; especially where manufacturing companies, petrol stations, dry cleaning businesses etc. have left and sometimes still leave the soil contaminated with harmful chemicals. It is estimated that there are 3.5 million contaminated sites in the EU alone, and only a fraction of these sites have been identified.

The purpose of this project is to develop an in situ method, i.e., a method that can be used directly on site instead of having to extract samples, send them to a laboratory and then wait for results in order to identify and characterise contaminated soil.

The project and results
In the SOIMON project, a probe containing a range of specially designed sensors that can detect soil contamination will be developed. The probe will be designed for a drill pipe and will contain an active vibration damping system to limit the effect of the vibrations caused by sonic drilling on the sensors.
The probe will enable drilling companies and soil contamination inspectors to perform online measurements continually while drilling through the soil so they can obtain inexpensive and prompt feed-back on how contaminated the soil is.

Danish Technological Institute contributes to the development of the sensors, sensor testing, probe design and knowledge on measurement performance while drilling.

Participants
Danish Technological Institute (DK)
The Welding Institute, TWI (UK)
OIKON (HR)
HGL Dynamics Limited (UK)
Medusa Explorations (NL)
iKNOWHOW Informatics (GR)
IDS (TN)