Project - Smart Grid Open - test procedure for components
Project start: January 2013. Project end: December 2014.
The mission of this implementation project is to develop a test procedure regarding how Smart Grid components are tested in Denmark. A practical test procedure will enable producers to verify if their products are smart grid ready.
Today there are several communication standards, electric cars have a standard, solar cells have a standard etc. The Smart Grid Open-project aims at one single standard with guidelines, methods and test protocols providing a means of testing communication interfaces for Smart Grid Ready products- and services similarly.
Reference test systems including documentation will be developed and implemented. Smart Grid stakeholders, manufacturers and system integrators will be involved in development work and subsequent dissemination activities.
Goals:
Report on reference architecture
Test specification
Reference test system
Pilot tests of selected products
Workshops to ensure industry involvement
Activities
Integration of fluctuating electricity from renewable energy sources in the future electricity networks requires the development of a number of measures to ensure a stable and reliable electricity to the Danish society. Besides the massive deployment of renewable energy production part of the solution to the RE-challenge lies within the implementation of Smart Grid.
This technology allows stable control of a wide variety of grid-connected consumers, such as electric vehicles, heat pumps and / or household appliances. Establishment of Smart Grid is needed to ensure a smooth continuous integration of fluctuating renewable energy sources such as solar and wind power.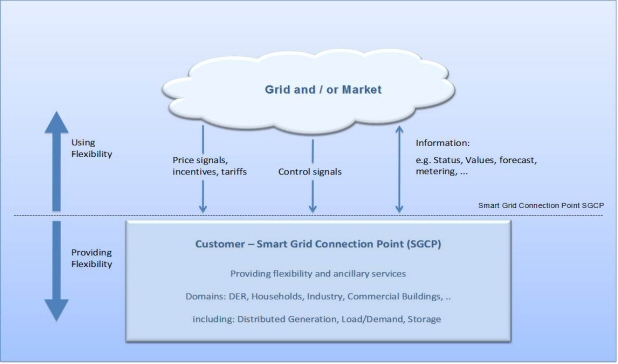 One of the main current obstacles to an initial roll-out of smart consumers is the lack of intelligent network for consumer communication. Stronger involvement in standardization is necessary together with a Danish Smart Grid reference architecture and a coordinated effort to secure a national testing and certification of Smart Grid Ready products.

Smart Grid Open project will ensure the realization of guidelines, methods and testing protocols providing the possibility to carry out conformance testing of communication interface for Smart Grid Ready products.
Smart Grid Open is supported by ForskEL funds.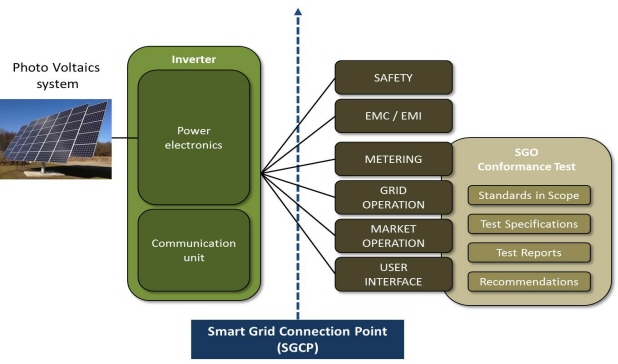 Participants:
Danish Technological Institutre
Related projects
Other contact persons:
Lars Overgaard
Programme manager, Renewable Energy and Transport
+45 72 20 12 95
lod@teknologisk.dk
Claus Amtrup Andersen
EURISCO, owner
+45 61 66 71 08
caa@eurisco.dk