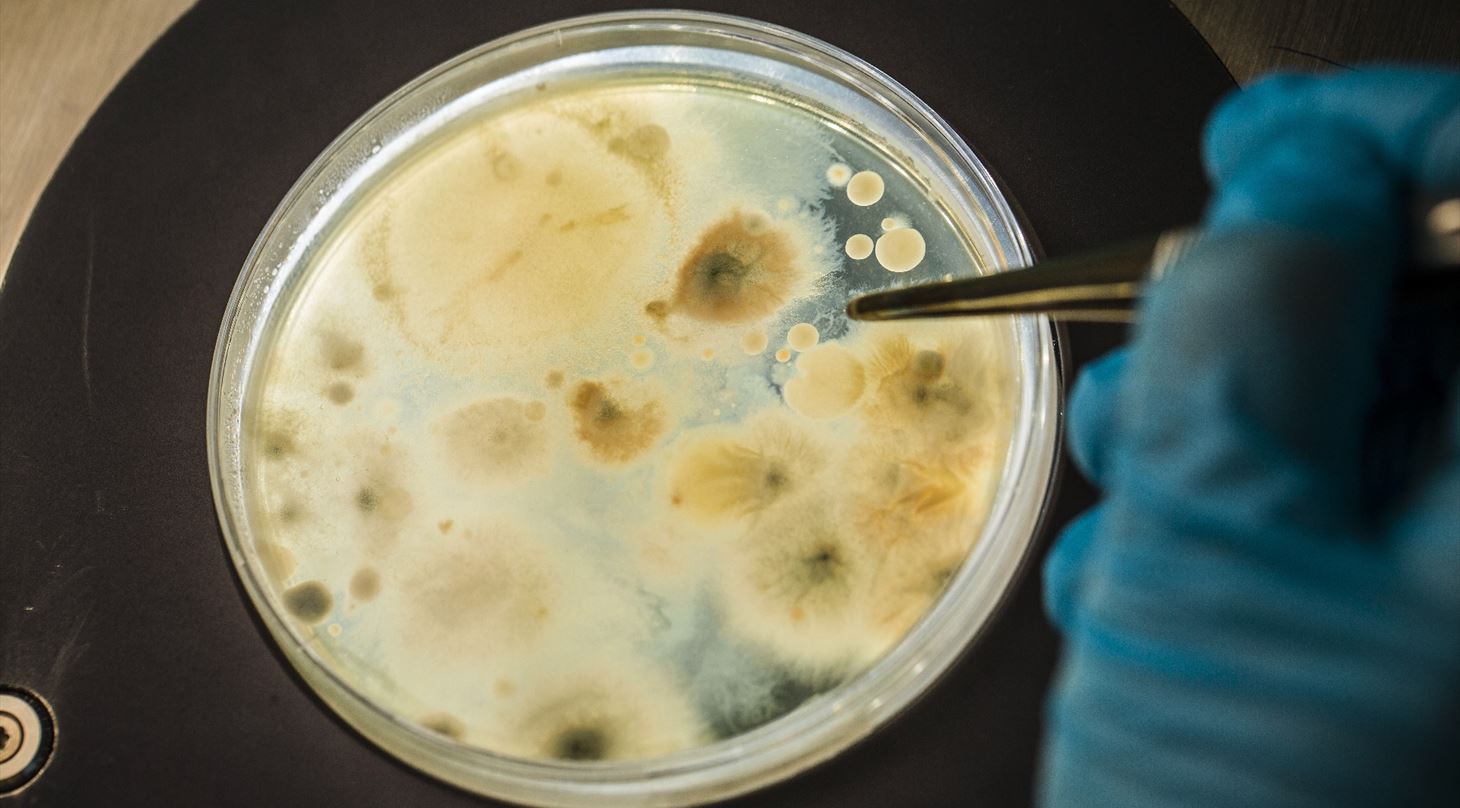 Biocompatibility & analysis of medical devices according to ISO 10993 - Combating biofilm infections
Biofilm infections
Biofilms remain an important challenge within healthcare, particularly in relation to implants, medical devices and recurrent and chronic infections of e.g., wounds, bladder and joints.
For many years we have focused on biofilm infection research and developed an extensive toolbox to assist anti-biofilm product development and documentation including both chemical and microbiological analyses.
Biofilm testing strategy for anti-biofilm product development
We can assist you in choosing the most suitable biofilm model for your specific needs and advising the best testing strategy to select the most promising anti-biofilm candidates, such as novel anti-biofilm implant material, anti-biofilm wound dressing, UV treatment of chronic wound, and novel catheter materials.
We also function as external laboratory for validating existing research data using either our or your experimental protocol.
Biofilm models
Biofilm models are indispensable for anti-biofilm product development. We are constantly optimizing our models and developing new ones according to the specific needs of the clients.
Our models comprise of the commonly used biofilm models and we have also established a range of disease specific models mimicking in vivo conditions including in vitro chronic wound models, urinary catheter infection, and joint prosthesis infections. Please contact us to see how we can help adapt/develop a model that suits your requirements.
Examples of available biofilm models:
Minimum Biofilm Eradication Concentration (MBEC) biofilm assay
CDC biofilm reactor
Filter biofilm
Semi-solid biofilm
Single and dual species in vitro chronic wound model (Pseudomonas aeruginosa & Staphylococcus aureus)
Single and dual species ex vivo porcine wound model (Pseudomonas aeruginosa & Staphylococcus aureus)
Urinary catheter infection model
Oral biofilm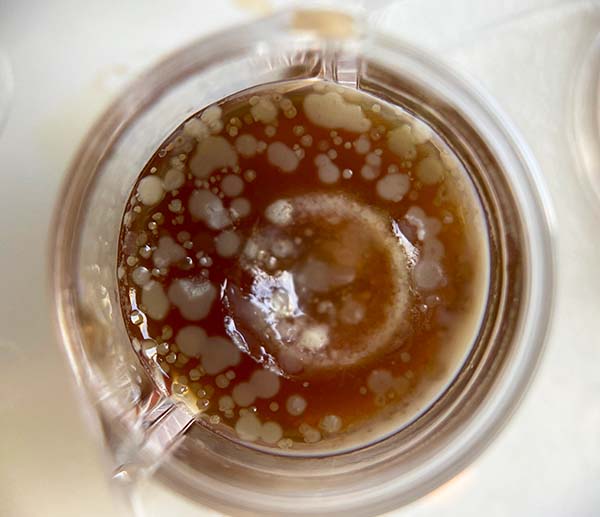 Close-up photo of biofilm model
Testing material types:
Powders
Liquids
Solid materials
Dressings
Devices
Polymers
Coatings
Research and publications
Chen, X., Lorenzen, J., Xu, Y., Jonikaite, M., Thaarup, I.C., Bjarnsholt, T., Kirketerp-Møller, K., and Thomsen, T.R. (2021). A novel chronic wound biofilm model sustaining coexistence of Pseudomonas aeruginosa and Staphylococcus aureus suitable for testing of antibiofilm effect of antimicrobial solutions and wound dressings. Wound Repair Regen., (May), 820–829.
Jakobsen, T.H., Xu, Y., Bay, L., Schønheyder, H.C., Jakobsen, T., Bjarnsholt, T., and Thomsen, T.R. (2021). Sampling challenges in diagnosis of chronic bacterial infections. J. Med. Microbiol., 70 (3), 001302.
Chen, X., Thomsen, T.R., Winkler, H., and Xu, Y. (2020). Influence of biofilm growth age, media, antibiotic concentration and exposure time on Staphylococcus aureus and Pseudomonas aeruginosa biofilm removal in vitro. BMC Microbiol., 20 (1), 264.
Larsen, L. H., Xu, Y., Nielsen K. L., Duus R., Wimmer R., Schønheyder, H. C., and Thomsen T.R. (2019). Staphylococcus aureus transcriptome during infection and antibiotic treatment with moxifloxacin in a guinea pig biofilm infection model. EC Microbiology. 15.5: 344-356
Learn more
Efficacy testing - Biofilm Efficacy testing
Medical Biotechnology - Biotechnology
Infection Diagnostics
Diagnosis of Pathogens on Medical Devices