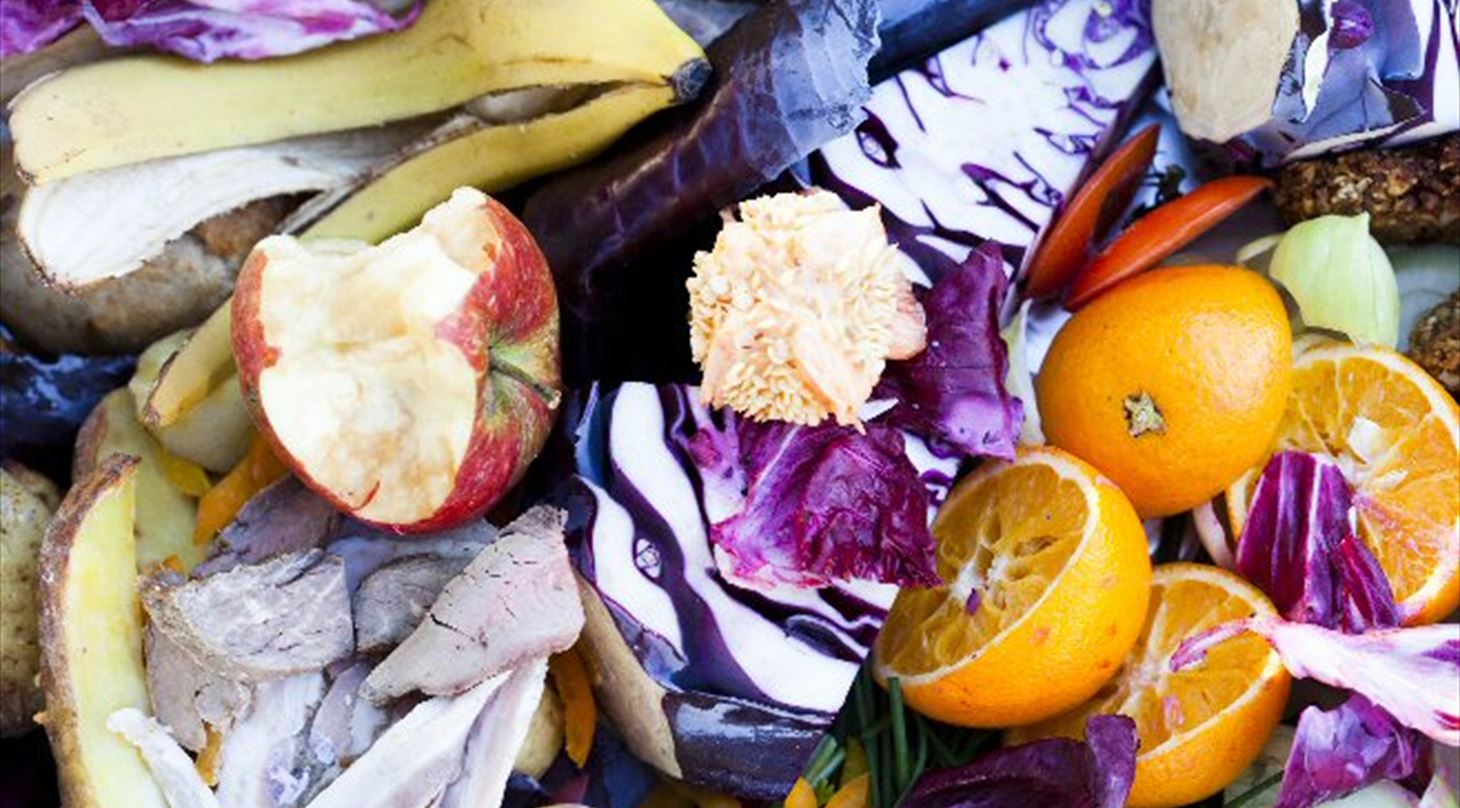 Biogas Potential and Biomass Characterization
Danish Technological Institute (DTI) has more than 15 years of experience in chemical and biotechnological aspects of biogas production and biomass utilization. We help Danish and international companies to develop, test and verify concepts and prototypes, and provide related commercial solutions.
DTI has well-equipped chemical and microbiological laboratories, and a team of highly qualified microbiologists, chemists and engineers, who make testing of new ideas and technologies possible. We also provide help in ensuring that the newest research results within biogas are implemented in companies.
We offer
Biomass analysis
Chemical characterization
Gas potential testing standardized according to international recommendations (biomethane potential testing, BMP in batch)
Semi-continuous digestion for documentation of e.g. stability and inhibition, as well as effects of operational adjustments
We also offer optimization and documentation of
Physical and chemical pre-treatment using mass balancing and BMP
Substrate optimization through mixing of different biomasses, e.g. straw, grasses, food products etc.
Determination of purity in source separated organic waste