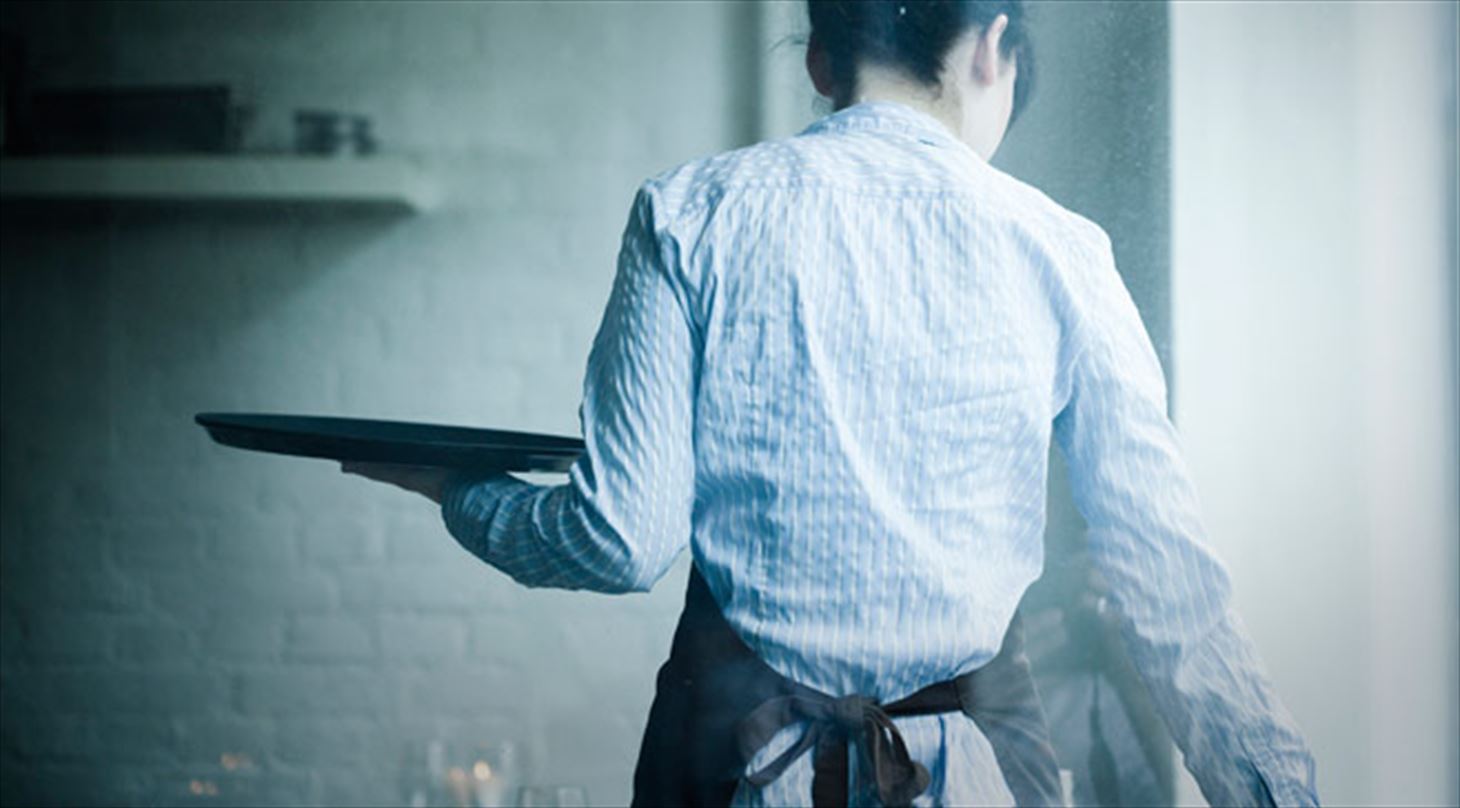 Labour market and employment
Danish Technological Institute can help you understand how technological and digital developments affect jobs and employment.
We analyse the labour market now and in the future by looking at competences, skills, shifts in business and industry sectors, immigration, and human aspects. In this way, we create knowledge that strengthens national, regional, or local employment strategies and initiatives.
More than 10 years' experience
We have made analyses, mappings, evaluations, and thematic background notes for more than 10 years. Our clients include the EU Commission, governments, public authorities, the social partners, labour market and employment councils, and public employment services in Denmark and abroad.
We have great insight into technological developments, and we are able to draw on an extensive international network. Our services include quantitative and qualitative analysis, large- and small-scale surveys, impact analysis, implementation studies, scenario methodology, case studies, multidisciplinary studies, and foresight studies all based on facts and data.
How we can help you
We make skill and competence analyses focusing on how companies' need for labour is changing.
We draw up scenarios, foresights and forecasts concerning development and changes in labour markets.
We analyse best practices in job centres and public employment services.
We analyse and advise about better and more forward-looking labour market information that can be used by government agencies, job centres, and citizens.
We map the labour force of countries, regions and local authorities and look at the age of the labour force, education, present jobs, mobility, and work experience.
We advise on how trends and policy initiatives impact the labour market, such as consequences of immigration and companies' use of robots, reforms, etc.
We support policy development and implementation - from strategy to plan and practice.
We are highly experienced in working with high-level working groups and task forces, preparing and presenting policy notes and discussion papers.