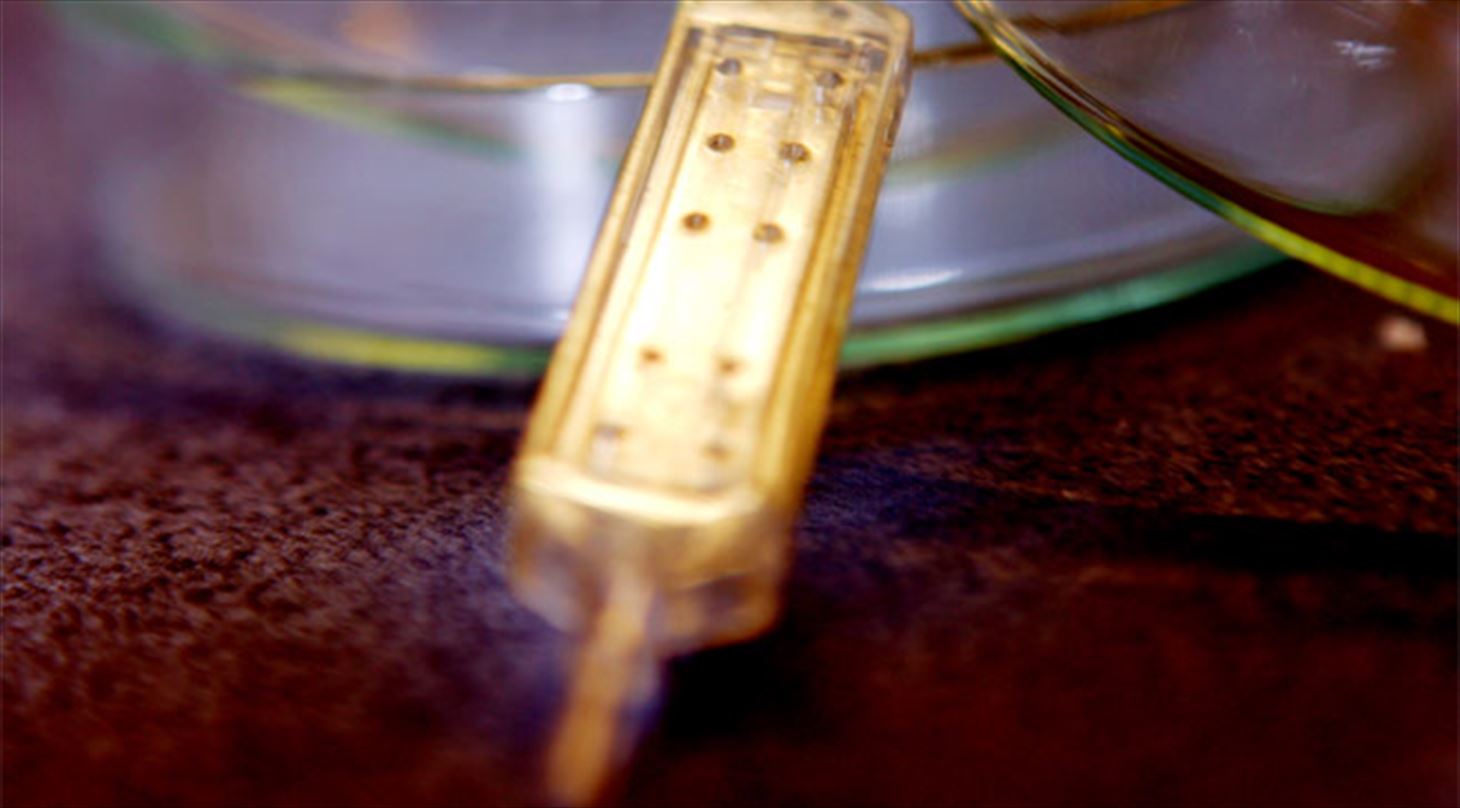 Medical devices
Biocompatibility service acc. ISO 10993
Medical devices are subject to strict requirements to documentation
When medical devices are in question, the Authorities demand evidence that no biological risks are involved in the use of medical devices.
In connection with medical devices that come into direct or indirect contact with the body it is required that the manufacturers of the medical devices are familiar with the content of the chemical substances and which concentrations the users can be exposed to.
The laboratory at Danish Technological Institute can assist with the chemical characterization of medical devices and with analyses of extractables and leachables according to EN ISO 10993-18.
The results can be used for biological evaluation of medical devices.
If new analysis methods have to be developed, then Danish Technological Institute will enter into a close co-operation with the customer to obtain the best results.


How can the Danish Technological Institute help you?
We can carry out the following analyses:
Studies of leachables and extractables. The studies are carried out according to ISO 10993-12 and ISO 10993-18
Chemical characterization of medical devices according to ISO 10993-18
Screening analyses for unknown constituents - for organic as well as inorganic substances
Analyses for content of residue solvents or residue monomers in medical devices

Analyses for content of inorganic elemnets, including metals