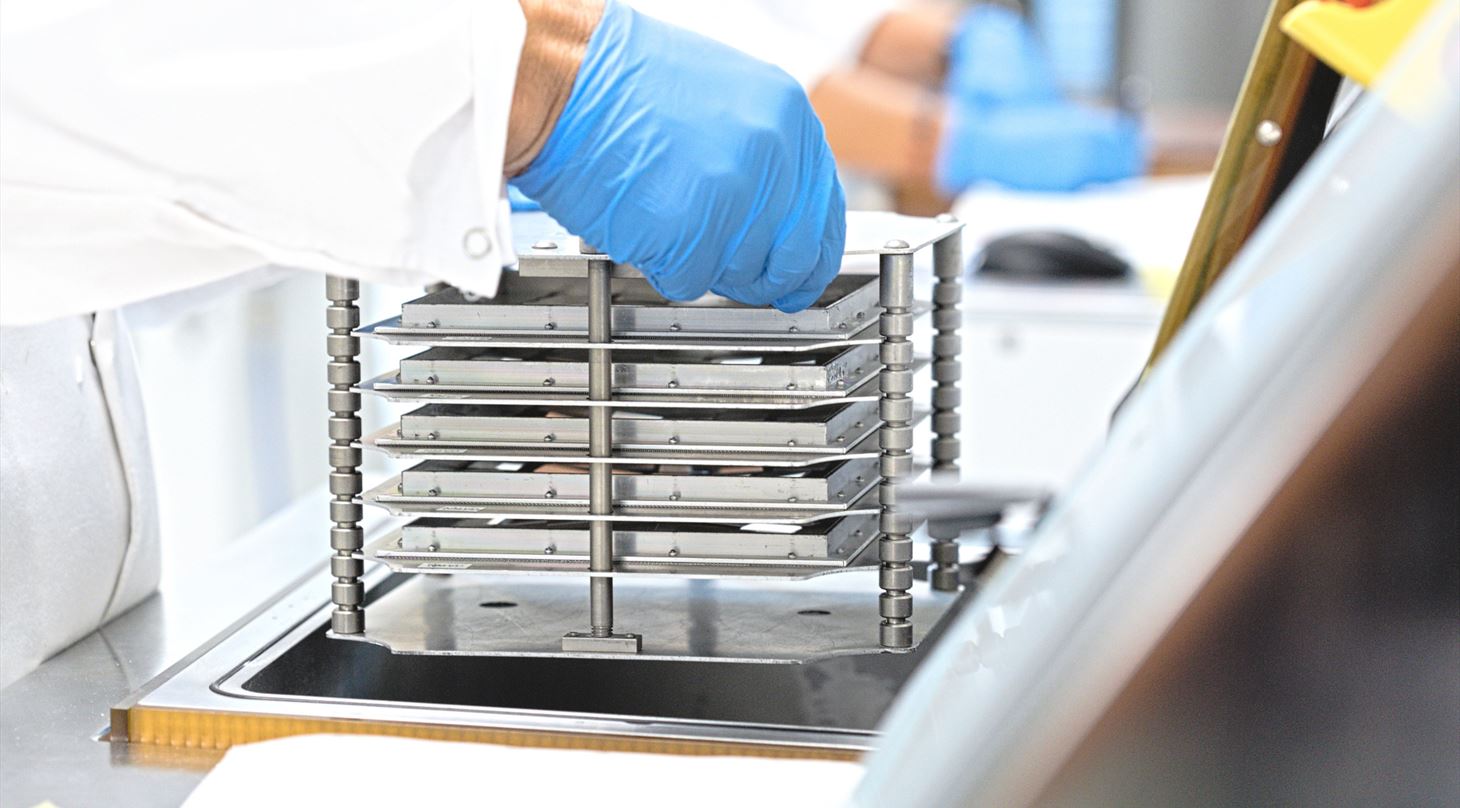 Oil and water resistant nano coating
With a nano coating your product is covered with an ultrathin nano layer that protects it against water and oil. We use state-of-the-art molecular vapour deposition (MVD) to ensure consistent top quality coatings.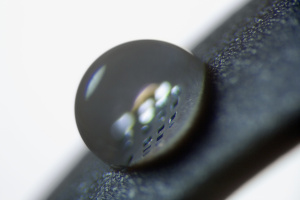 We develop nano coatings for products that require an oil or water resistant surface to prevent the product from being damaged when used. Such products can be microphones and headsets that are exposed to spit and sweat. With the right coating you can prevent the fluids from damaging the electronics in the products.
We do not have a standard coating solution, but develop a coating that fits your product´s material and use. With our expertise in surface characterisation we also have the tools to determine structure and chemistry of coatings.
ISO 9001:2015 certified production
Our production of nanocoatings is ISO 9001:2015 certified, which ensures our nanocoatings have a high, reproducible quality. We highly prioritize being a long-term partner, providing our customers with top quality coatings and short delivery time.
Less faults and complaints
We have coated many different products, here among hearings aids for the Danish manufacturing company Widex A/S. A hearing aid is exposed to both sweat and grease from earwax when used. This causes corrosion and subsequent faults if the fluids taps into the electronics. Therefore the coating has given great value to both the consumer, who has less technical problems, and the company, who has less complaints and reconstructions.
Do you have problems with fluids in your product?
If fluids in your product is a problem, we can develop the right coating for you. Give us a call for an informal talk and hear about your possibilities.
Contact
Kenneth Haugshøj, keh@dti.dk, Tel +45 7220 3304.