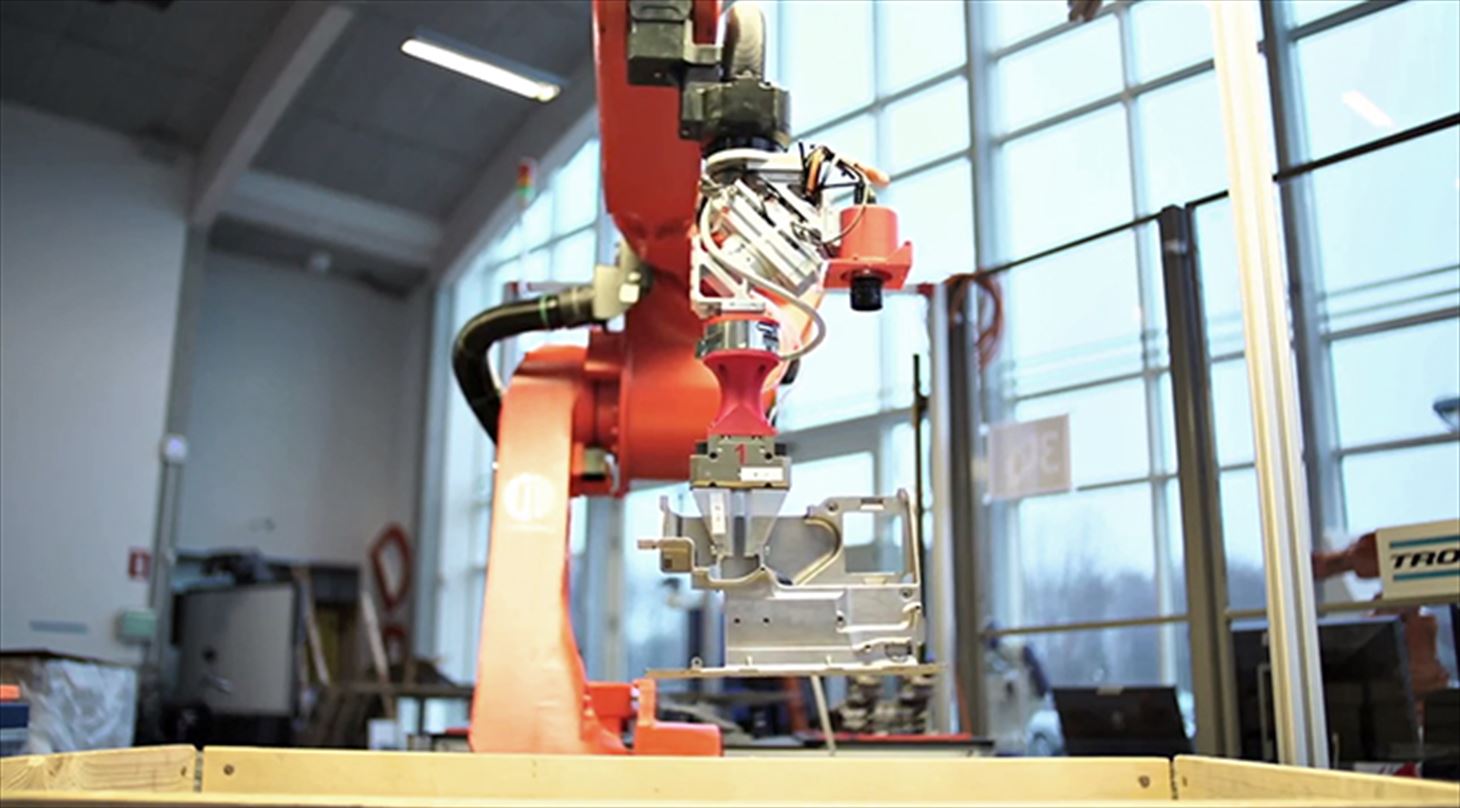 Robot Technology - Cases
DTI's most important task is to ensure that new knowledge and technology is quickly converted into value for our customers in the shape of new or enhanced products, materials, processes, methods and organizational structures.

You can get a taste of our work within the field of robot technology and production optimisation in the videos below.




If you want to stay at the cutting edge of robot technology, you can subscribe to our newsletter here. Once every two weeks, we send out the latest news about robots and automation to technology-interested inboxes.