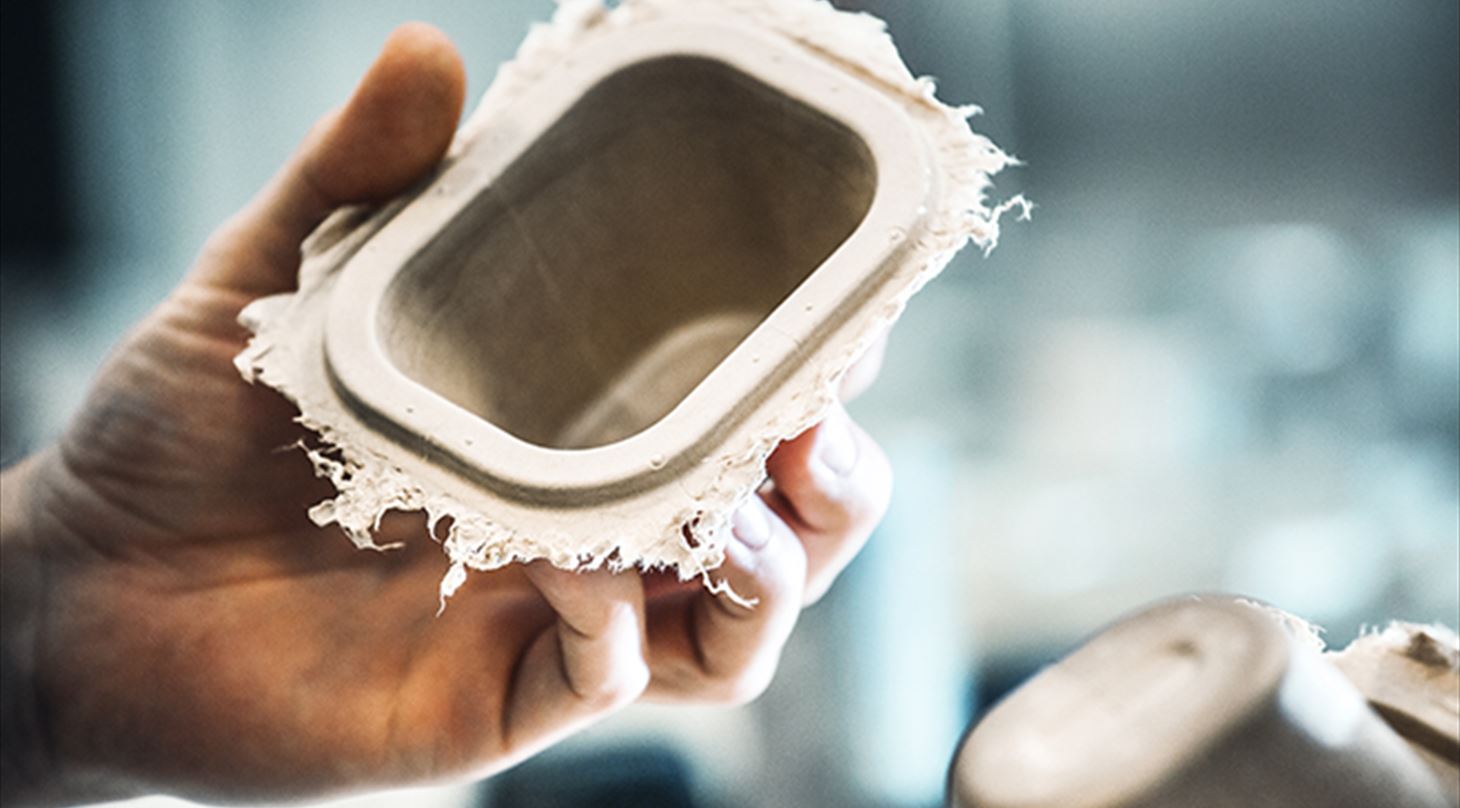 Sustainable Packaging
The packaging is often criticized by environmental organizations, but packaging is very important for a good environment.
The right packaging protects the product so that it comes on the market in the desired quality, and the right packaging also makes transport, distribution, handling and sales more efficient.
It may be a little different how much the packaging actually impact the environment.
Different calculations show that it is only between 1-5% of the normal goods flows.
The excessive impact comes from producing the product inside the package (70-80% of the environmental impact).
Nothing is so good that it does not also have negative effects.
It is probably most important that the product arrive without damage, but do not use more packaging than necessary.
Many negative attitudes to the packaging are due to a number of issues, which are discussed in the press and on the Internet.
Plastics as packaging material is at the moment facing big challenges, although plastic packaging is very important and good for our food to arrive in a good quality.
Plastic is a lightweight material, where it is possible to control leakage - thus achieving a better food quality and avoiding waste.
The micro-plastics in the seas does only marginally derive from packaging, but mainly derives from car tires and shoe soles. However
, the large "plastic islands" in the oceans actually consist largely of used packaging.
The source is often from countries with poor waste systems.
Paper and cardboard that replaces plastic packaging
If you agree or not, many countries demand packaging that has the same functions as plastic, but is not made of plastic.
The Danish Technological Institute has chosen a strategy for developing paper and cardboard in order to fulfill this function.
It is also the strategy that these new fiber-based packaging should be able to be packed/filled on ordinary packaging machines, so that investment in new machines is not necessary.
The challenge is to make the paper verifiable tight.
This is done by giving the paper an intermediate coating of a bio material, eg starch.
This coating smoothens the fibers and gives a barrier to oxygen.
These bio-materials are not water resistant and are leaky to water vapor.
On top of this coating, plasma-coating puts an ultra-thin layer of silica or DLC, that gives it the last part of the protection.
The Danish Technological Institute can now document results that are somewhat better than metallised plastics.