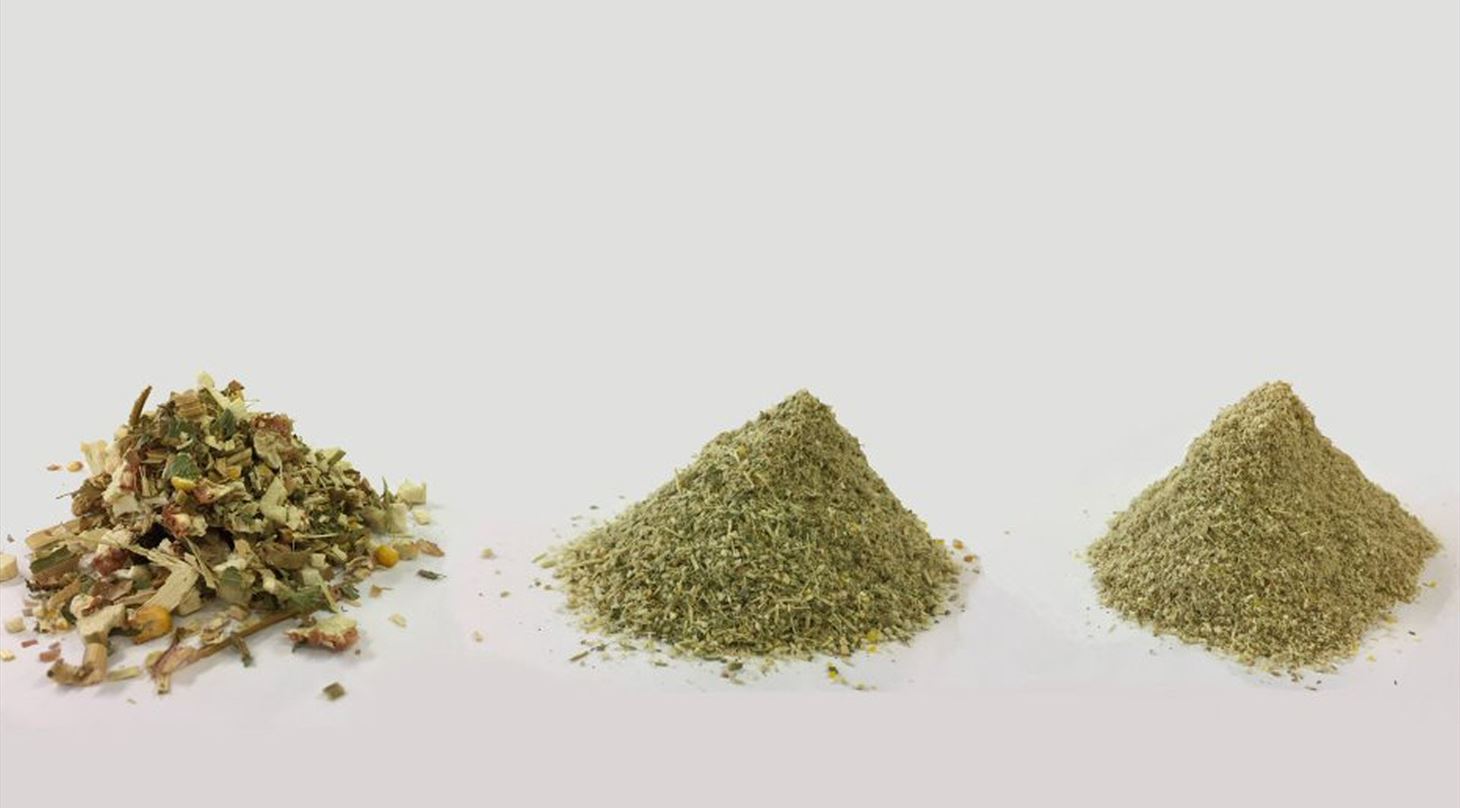 Agricultural soil and crop analyses
Danish Technological Institute can assist your company with agricultural soil and crop analyses. These analyses can be important for optimizing and validating your agricultural product.
It is important to know the soil composition in order to optimize and understand the effect of your product. We cover the entire process from advising on your analytical strategy to sampling in the field. We also carry out special analyses of e.g. soil organisms and root assessments.
In order to produce an optimal crop for animal feed or human food, it is important to know the nutrient composition. This requires specific sampling and analysis of parameters related to quality and content.
Impartial documented knowledge is delivered to our customers. We can help you achieve a valid result by choosing the correct sampling method, size and the correct analysis of the crop when you need to validate or document the eff ect of your product for plant production.
We offer to cover the whole process or parts of the process:
Soil sampling and soil analyses including special assessments of soil fauna and root development
Plant or crop sampling and analyses
Development of new analyses and new equipment for sampling
Yield determination and quality analysis of yield
Data collection, statistical analysis and presentation of results