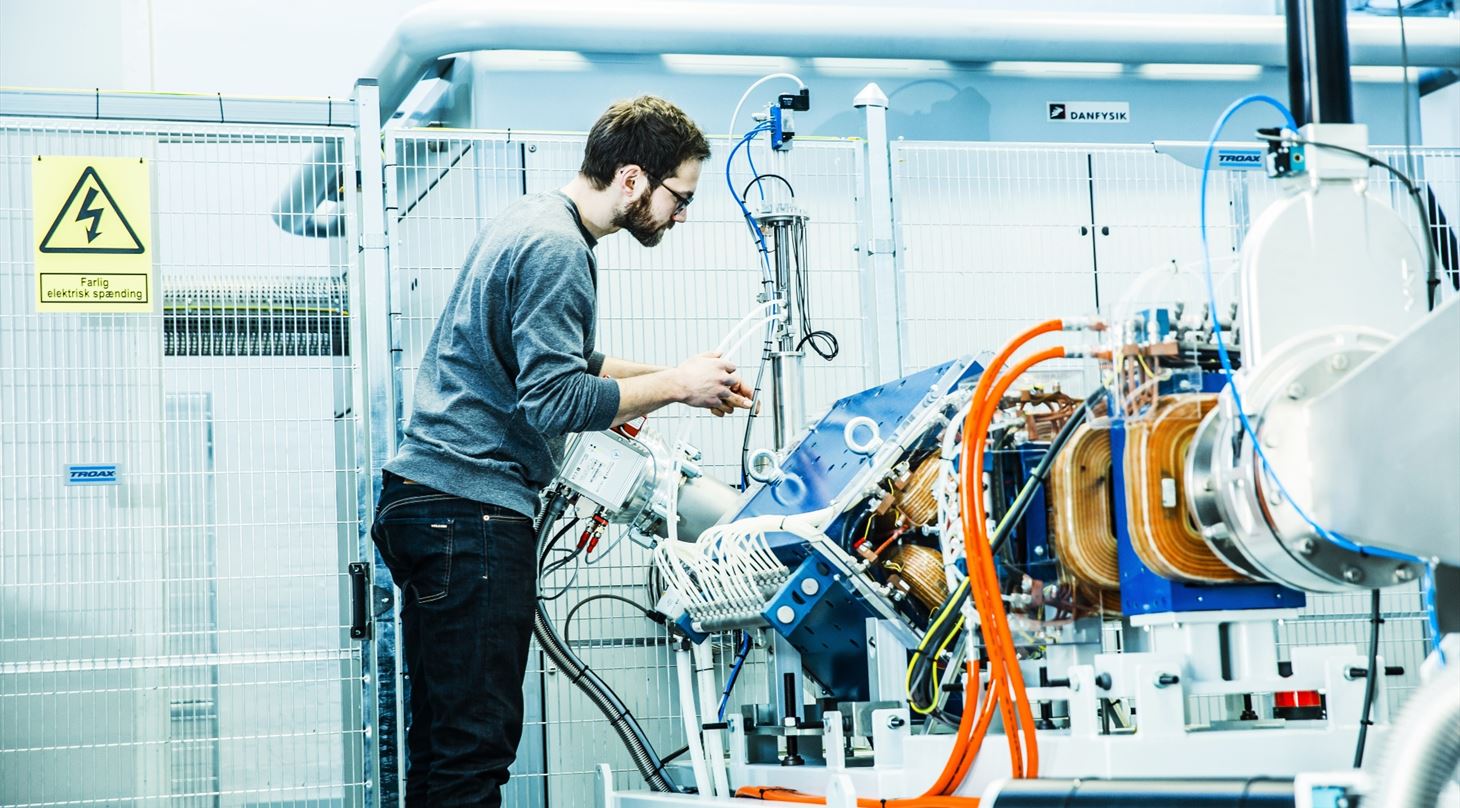 ATEX Consultancy Services - Get the right help from our specialists
The Danish technological Institute offers a wide range of consultancy services in relation to the ATEX directives. These include the tests required to verify whether the requirements are met. No task is too big or too small, and with our many years of experience, we can help you to get the solution that meets the requirements.
Below is a selection of the services offered, but don't hesitate to contact us, if you don't find what you're looking for.

Directive 2014/34/EU
ATEX certification of equipment (electrical and mechanical)
ATEX Unit Inspection of equipment
ATEX audit of the production according to EN 80079-34
Safekeeping of technical file for at least 10 years
Review of the technical file
Risk assessment according to relevant standards
Implementation of relevant tests in the standards
Antistatic test of plastic materials according to the ATEX requirements
Information about the requirement in the standards – CE and marking requirements
Interpretation of the requirements
Training courses in the various protection principles
Directive 1999/92/EC
Preparation of zone classification plan
Implementation of risk assessment of plant and installation
Assessment of the used explosion protection
Certification of repair workshops (link to page 28257)
Assessment of completed ATEX repairs and/or renovations
Preparation of relevant APV documentation
Obligatory commissioning inspection of new installations according to EN 60079-14
Assessment of Ex-installation for compliance with the installation requirements
Sparring in connection with implementation of the Ex-requirements of Workplace Assessment
Courses/training of the employees in the Ex-requirements
Analysis of dust samples for i.a. Kst, Pmax, LEL, LOC etc.
Determination of flash point of liquids
Please contact us for more information about the specific services offered.