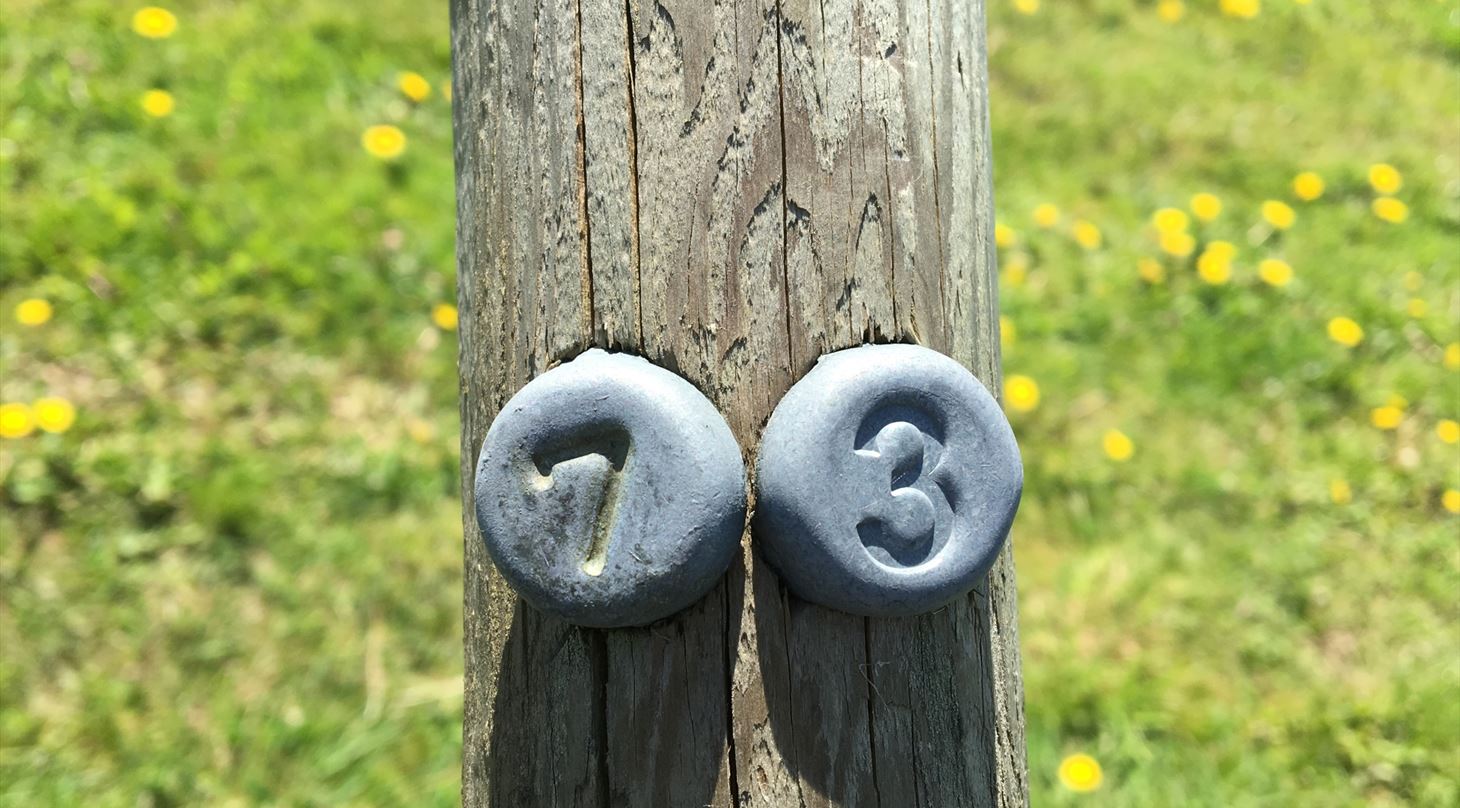 Biocides
Danish Technological Institute (DTI) offers consultancy and services for aspects connected with the development, testing and approval of biocidal products within a wide range of business areas.
Physico-chemical testing of disinfectants, preservatives, pest control or antifouling products are performed in accordance with the EU Biocides Regulation No. 528/2012. Validation of analytical methods for detection and identification of active substances are offered.
Efficacy testing of various product types are performed according to relevant standards. Antimicrobial effects on biofilms are tested in various systems, and the efficacy of building materials such as paint systems and wood preservatives is tested both in laboratory and field testings'. The laboratories are accredited according to EN ISO/IEC 17025 by DANAK.
DTI also offers support in the preparation of BPR dossiers (IUCLID, R4PB).
Studies of plant protection products (PPP) are conducted in our laboratories in compliance with OECD Guidelines, OPPTS Guidelines, CIPAC methods, SANCO and FAO. Products and technologies (biostimulants, pesticides, etc.) can be tested according to EPPO guidelines in GEP accredited field trials or large-scale trials with georeferenced sensor data.
Read more about our services