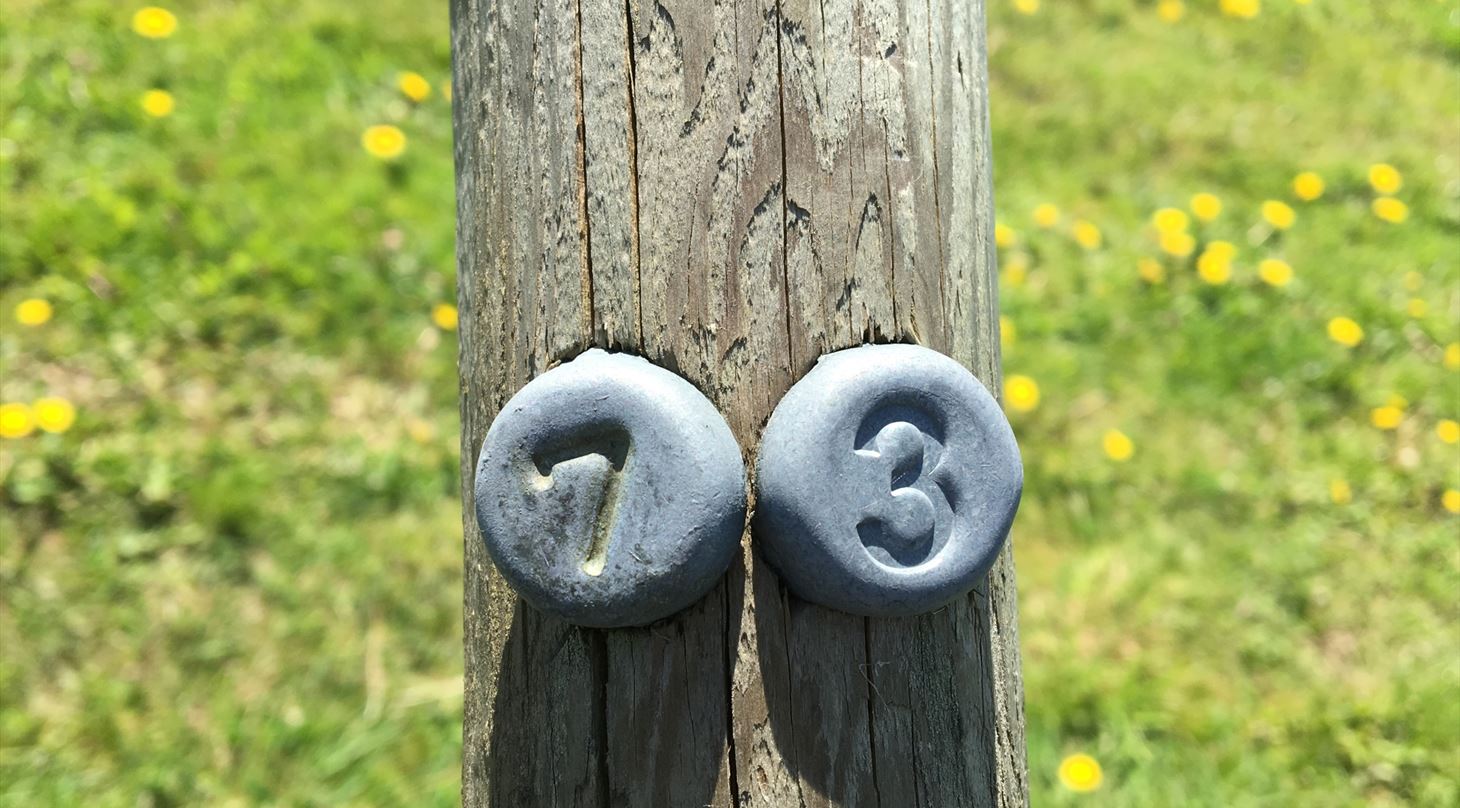 Biocides - Efficacy testing
DTI offers efficacy testing of disinfectants used in the medical area, food industry and institutional areas and the veterinary area (Product Types 1-4).
This includes efficacy testing for the evaluation of the bactericidal, fungicidal, sporicidal, and virucidal activity of chemical disinfectants and antiseptics according to EN standards and test conditions given in EN 14885.
Accredited efficacy testing according to international standards of in-can preservatives, paint systems, wood preservatives, and other building materials (Product Types 6-10), e.g. EN 113, EN 152.
Testing of the antimicrobial effect of other biocidal products, e.g. treated articles and efficacy against biofilm in various systems according to relevant EN-standards, ASTM-standard tests or customized methods.
Counselling regarding choice of relevant test methods to fulfill the requirement within BPR and other legislation. Customization of analytical methods according to the specific need of the customer and interpretation of results from performed tests