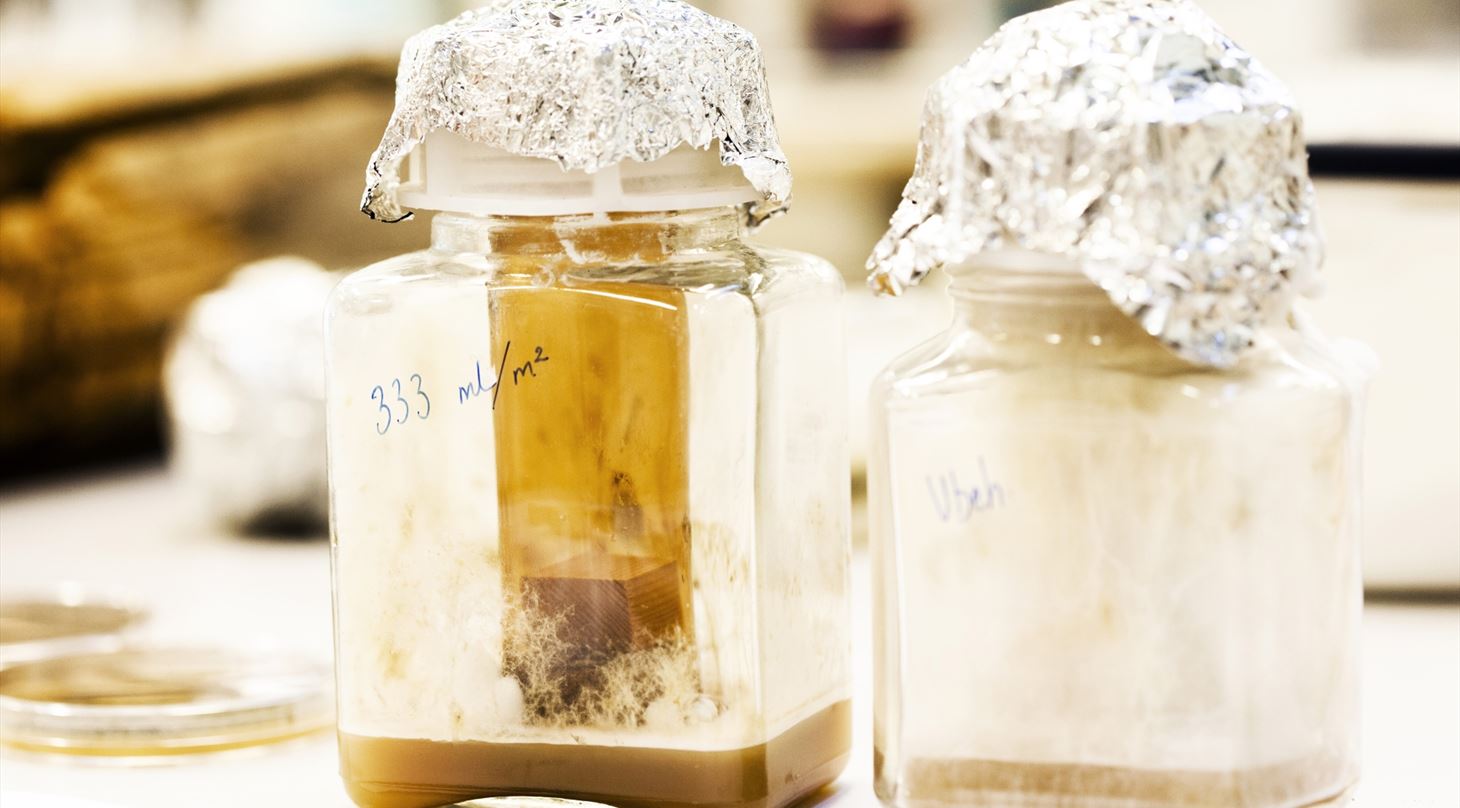 Biocides - Physical and chemical testing
Our scientific personnel have excessive experience with the analysis of chemical substances in all sorts of matrices. These matrices include various types of solid and liquid formulations.
DTI offers development and validation of analytical methods for determination of active substances, residues, relevant impurities and substances of concern in biocidal products.
We provide documentation which fulfills the regulatory requirements of BPR. DTI assists to generate the information package required for the approval of biocidal products. We provide endpoint data and perform accelerated and long term storage stability studies.
Demonstration of physical, chemical and technical properties of biocidal products are performed in compliance with OECD and OPPTS guidelines, CIPAC method and other methods referenced by BPR.
We have modern accredited laboratories fully equipped with state-of-the-art equipment. For chemical analyses, analytical techniques available include GC-MS-MS, GC with ECD, FID, NPD, TCD detectors, LC-MS-MS, LC with DAD, RI and fluorescence detectors, ICP-OES and ICP-MS, and IC