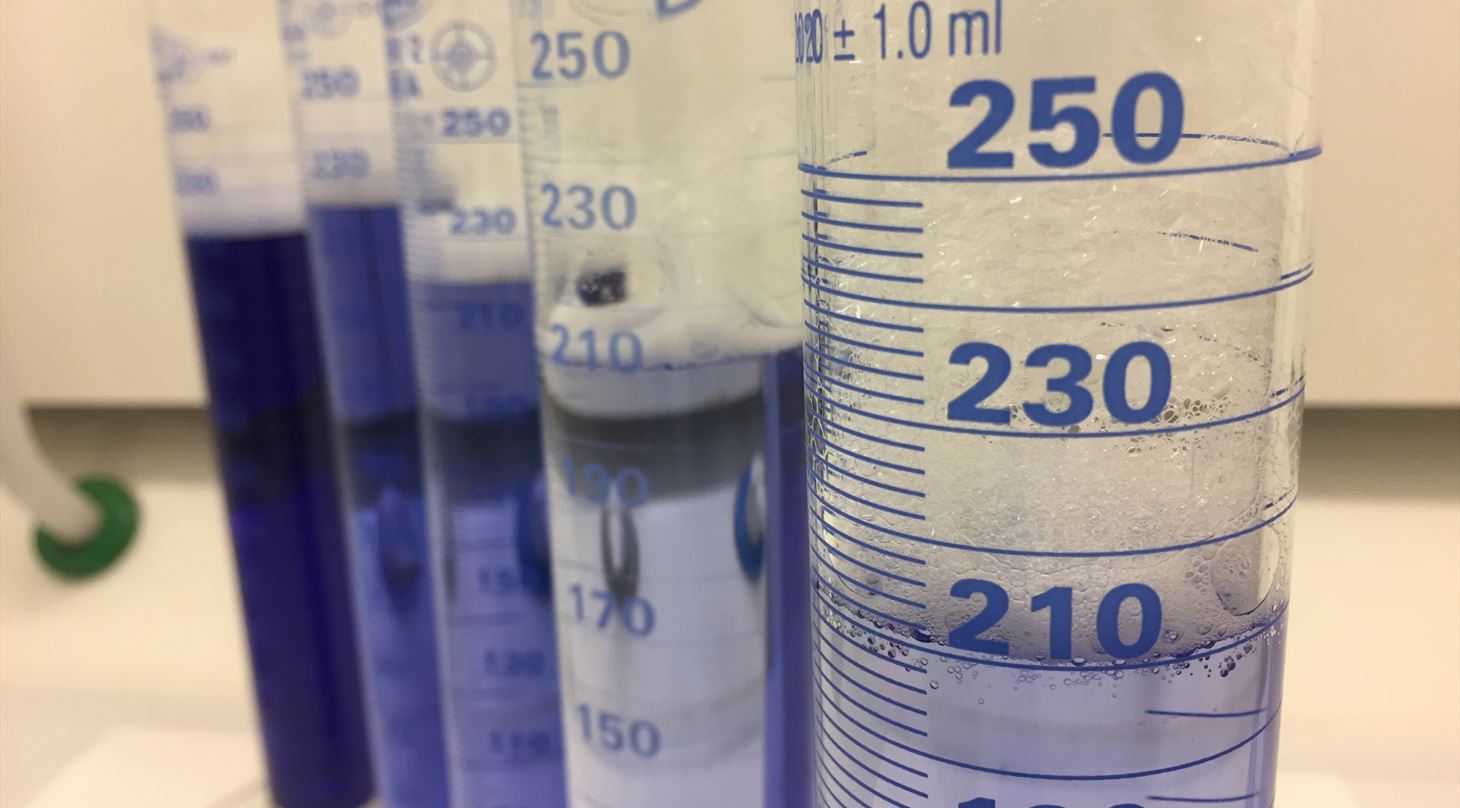 Biocides - Storage stability tests
Demonstration of shelf-life
Storage stability tests are offered to demonstrate the shelf-life claimed for the biocidal product (accelerated, long-term and low temperature stability).
Physical, chemical and technical properties
Physical, chemical and technical characteristics of the biocidal product are determined as quality control data prior to and after storage.
How can Danish Technological Institute help you?
Accelerated storage stability studies (CIPAC 46.3)
Long-term storage stability studies
Low temperature stability