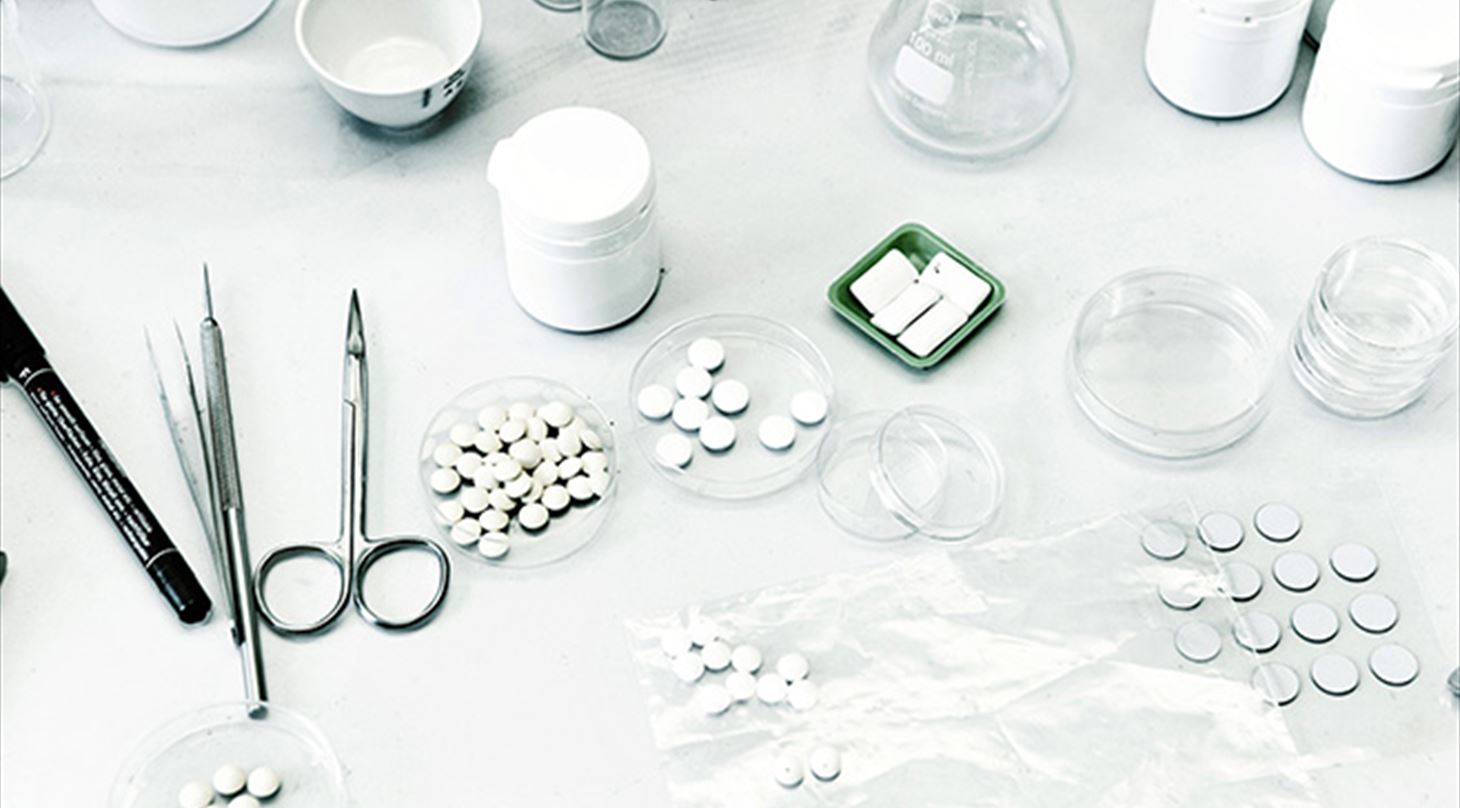 Chemical composition and trace elements
Small variations in the components of a product have major implications for vital properties such as shelf life, toxicity, or possibilities for recycling. Furthermore, tracing of impurities can be important to obtain approval of a product for certain markets, secure the quality of a sub-supplier's delivery, or to test for contamination or corrosion. There are several x-ray- and neutron-based methods available for these purposes, depending on the needs.
If an overview of the elemental composition of the material is required, neutron activation analysis (NAA or PGAA) can be applied. These techniques have several advantages:
A wide range of elements is measured simultaneously with a sensitivity down to ppb level.
A section of 4 × 4 cm2 of a sample can be measured in one go
It is often possible to avoid cutting or manipulating the sample before measurement, minimizing the risk of external contamination
It is possible to conduct measurements at low temperatures, in order to hold on to volatile components
If you wish to know the spatial distribution of elements on or near a surface, x-ray spectroscopy (NEXAFS/XANES) might be the right tool. With this technique, the distribution of selected elements, as well as information on oxidation and coordination, can be determined with a resolution down to less than 100 nanometers. Chemical bonds and atomic distances can be mapped using the technique EXAFS.
Many factors can decide whether these techniques might be relevant for the solution of your problem. Contact our experts, and we can discuss the options.
CASE: (in Danish)