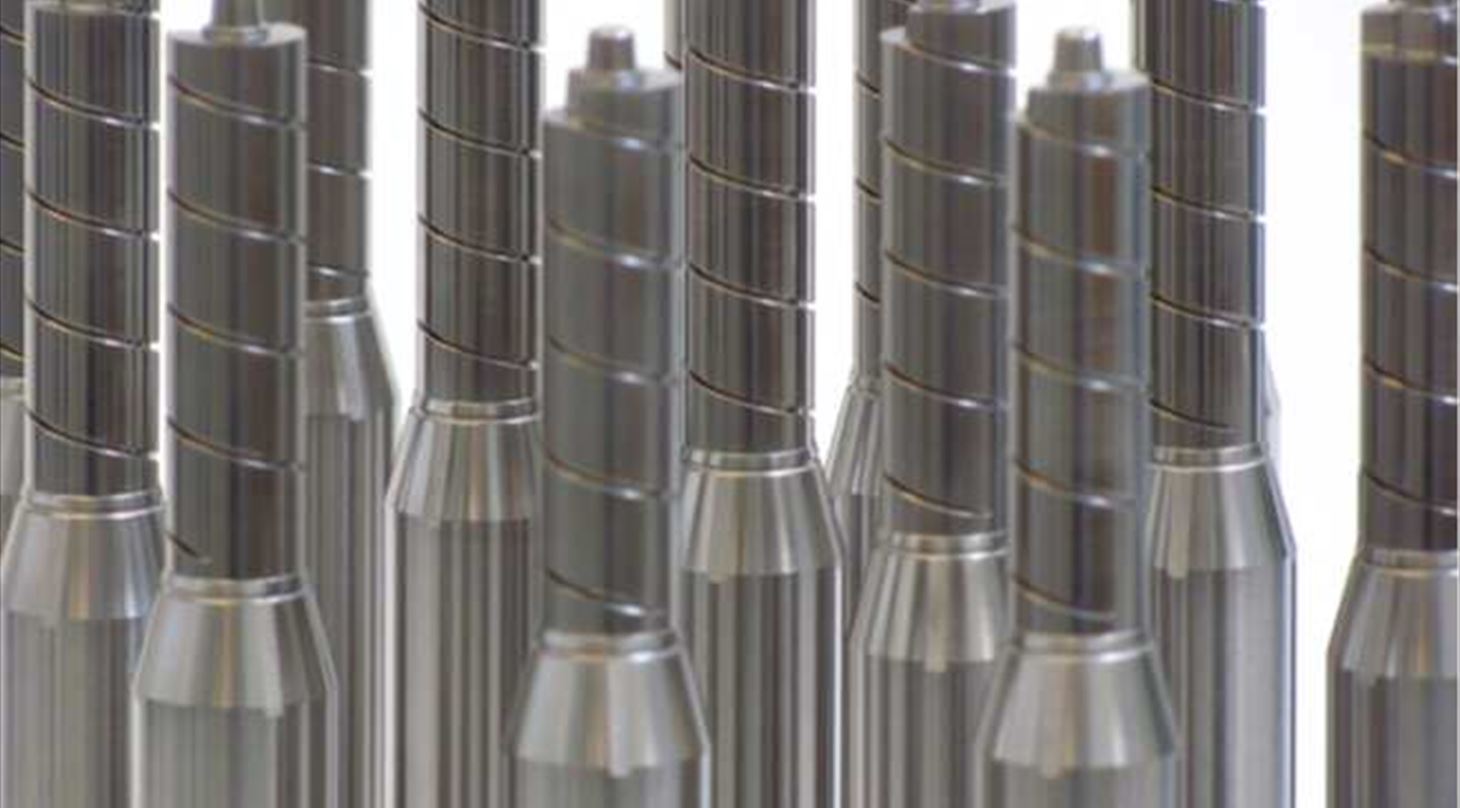 Chromium nitride coatings provide superior release properties
Chromium nitride Super Slip (CrN-SS) coating has successfully solved several demoulding issues when injection moulding e.g. small and complicated medical devices. Hence, the CrN-SS coating will increase product quality, process robustness and flexibility of the injection moulding process.
How can Danish Technological Institute help you?
Industrial-scale coating production facilities
Production of functional coatings
CrN-SuperSlip coating for improved release
CrN-SuperDense for improved wear resistance
DLC-TR for lubricant-free production
Ion Implantation for increased corrosion resistance