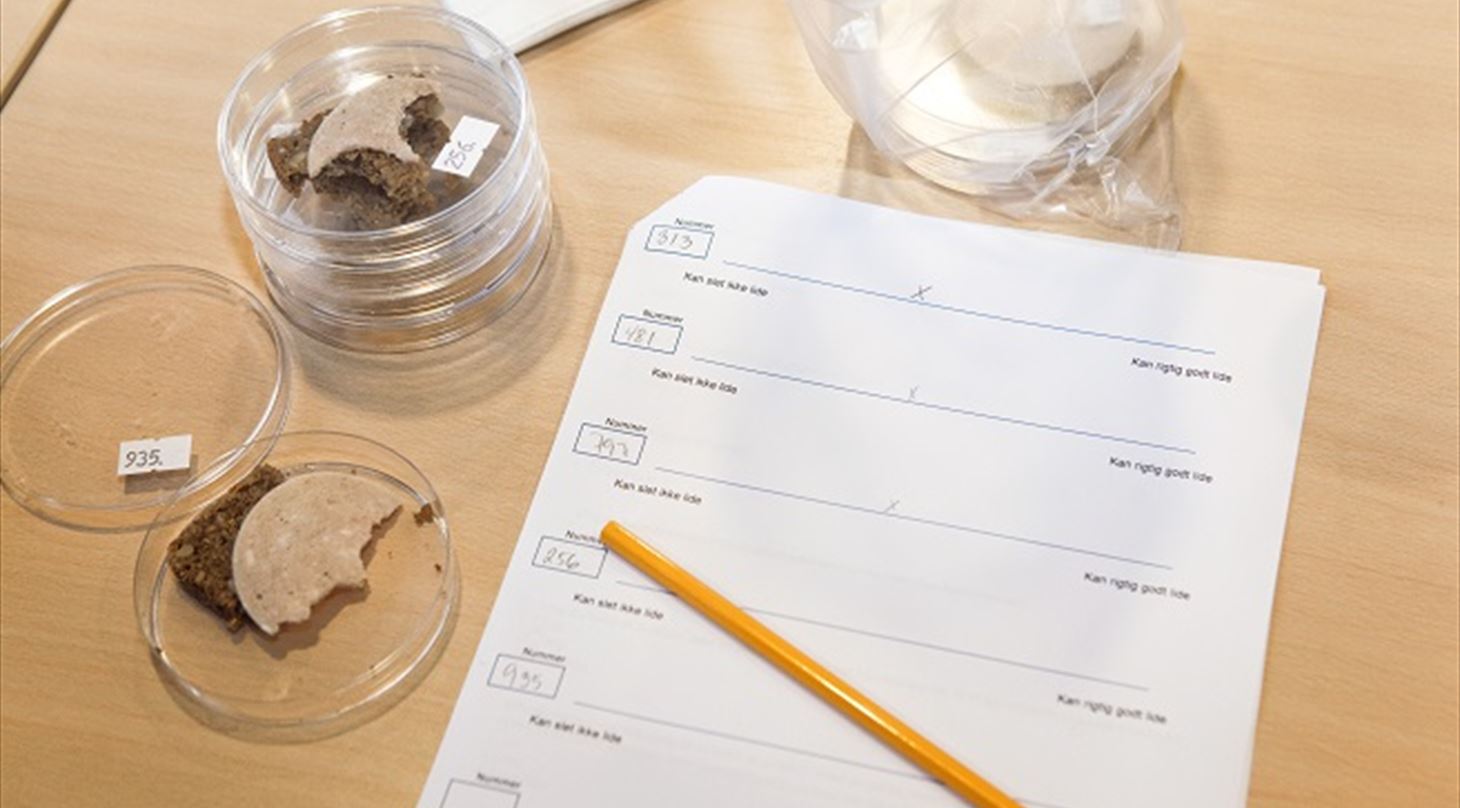 Consumer response and sorting limits
The carcasses are sorted to ensure that the consumers do not receive meat that could result in a negative reaction. Consumer surveys are conducted in order to be able to set the optimum sorting limits. The consumers assess how much they like meat from entire males with varying concentrations of skatole and androstenone in the neck fat.
There is a large variation in the extent to which the consumers like meat from the same entire male pig. This could partly be due to differences in our sensitivities to skatole and particularly androstenone and also differences in how much or how little we like the odour of the compounds. Furthermore, there are geographical differences in the extent to which the consumers react to boar taint odour and flavour. A European study has shown that Danish consumers are among those who react most negatively to skatole and androstenone.
ARTICLES:
Christensen, R., Nielsen, DB., Aaslyng, MD (2019) Food Quality and Preference 71, 209-216
Estimating the risk of dislike:
An industry tool for setting sorting limits for boar taint compounds.
Aluvé, M., Aaslyng, MD. et al...(2018) Meat Science vol 137, side 235-43
Consumer acceptance of minced meat patties
from boars in four European countries
Font-i-Furnols, M., Aaslyng, MD et al... (2016) Meat Science vol 121, side 96-103
Russian and Chinese consumers' acceptability of boar meat patties
depending on their sensitivity to androstenone and skatole
Aaslyng, MD., Broge, EHL., Brockhoff, PB., Haubo Christensen, R. (2016) Meat Science vol 116, side 174-85
The effect of skatole and androstenone on consumer response towards
fresh pork from m. longissimus thoracis et lumborum and m. semimembranosus
Aaslyng, MD., Broge, EHL., Brockhoff, PB., Haubo Christensen, R. (2015) Meat Science vol 110, side 52-61
The effect of skatole and androstenone on consumer response toward
streaky bacon and pork belly roll
CONFERENCE:
Meinert, L., Aaslyng, MD. (2014) Euroscence Copenhagen 7.-10. september
The case of boar taint - how sensory provides knowledge
for decision-making in the industry
Aaslyng, MD (2013) European Fereration of Animal Science EAAP- Spain - december