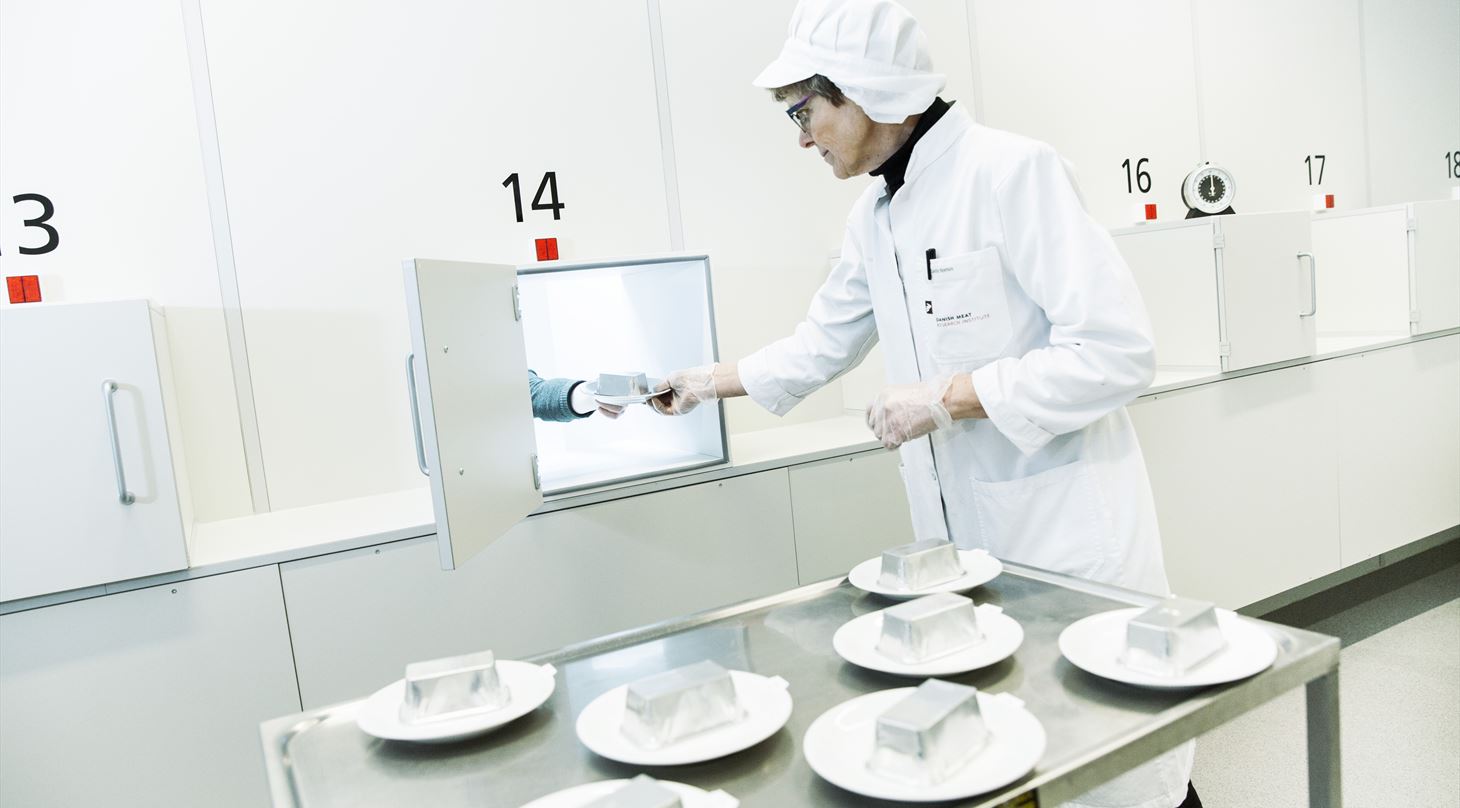 DMRI and sensory evaluation
At DMRI, we have more than 40 years' experience of sensory evaluation. Although our primary focus is on meat, over the years we have assessed everything from ice cream and soft drinks to biscuits and chocolate. We participate in international meetings and conferences to keep abreast of the latest developments in the field of sensory evaluation.
Our sensory team consists of:
Marlene Schou Grønbeck
Marlene is the daily manager of DMRI's sensory laboratory, which is accredited in accordance with ISO 17025. She has a thorough background in sensory analysis and data analysis and many years' experience in workin gwith sensory analysis. She can provide consultancy and preform sensory evaluation, as well as advice and organizing courses for companies on the application of sensory evaluation.
Lone K. Johansen
Lone has worked with sensory evaluation since 2012. She is a qualified laboratory technician and works in the sensory laboratory as a panel leader.