Meat Innovation Updates
Subscribe to our newsletter
From meat to meal
Based on our extensive R&D programmes and 70 years of experience in the international meat industry, you will be able to draw on our unparalleled services in:
Meat Innovation Updates
Latest news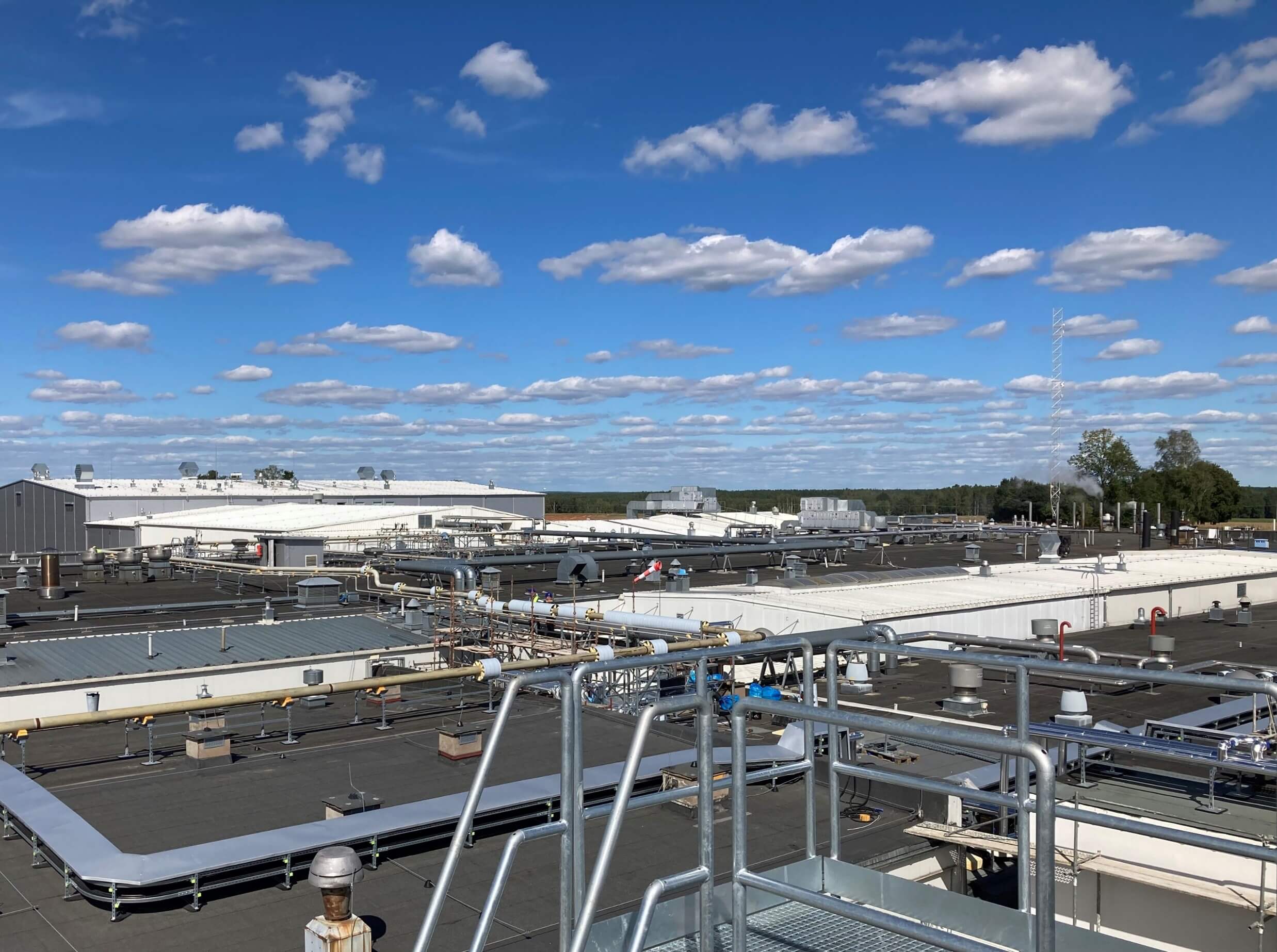 Develop your business and stay competitive!
Follow us on LinkedIn
Get the latest meat innovation news, free explainer videos, invitations to upcoming events and more on our LinkedIn page.
Subscribe to our newsletter
Receive the latest information 10 -12 times a year about innovation in the meat industry and new ways to boost your business.
Subscribing
Thanks for subscribing
Technical error
Unfortunately there is a technical error. Please try again later. Alternatively you can write a mail to data@teknologisk.dk