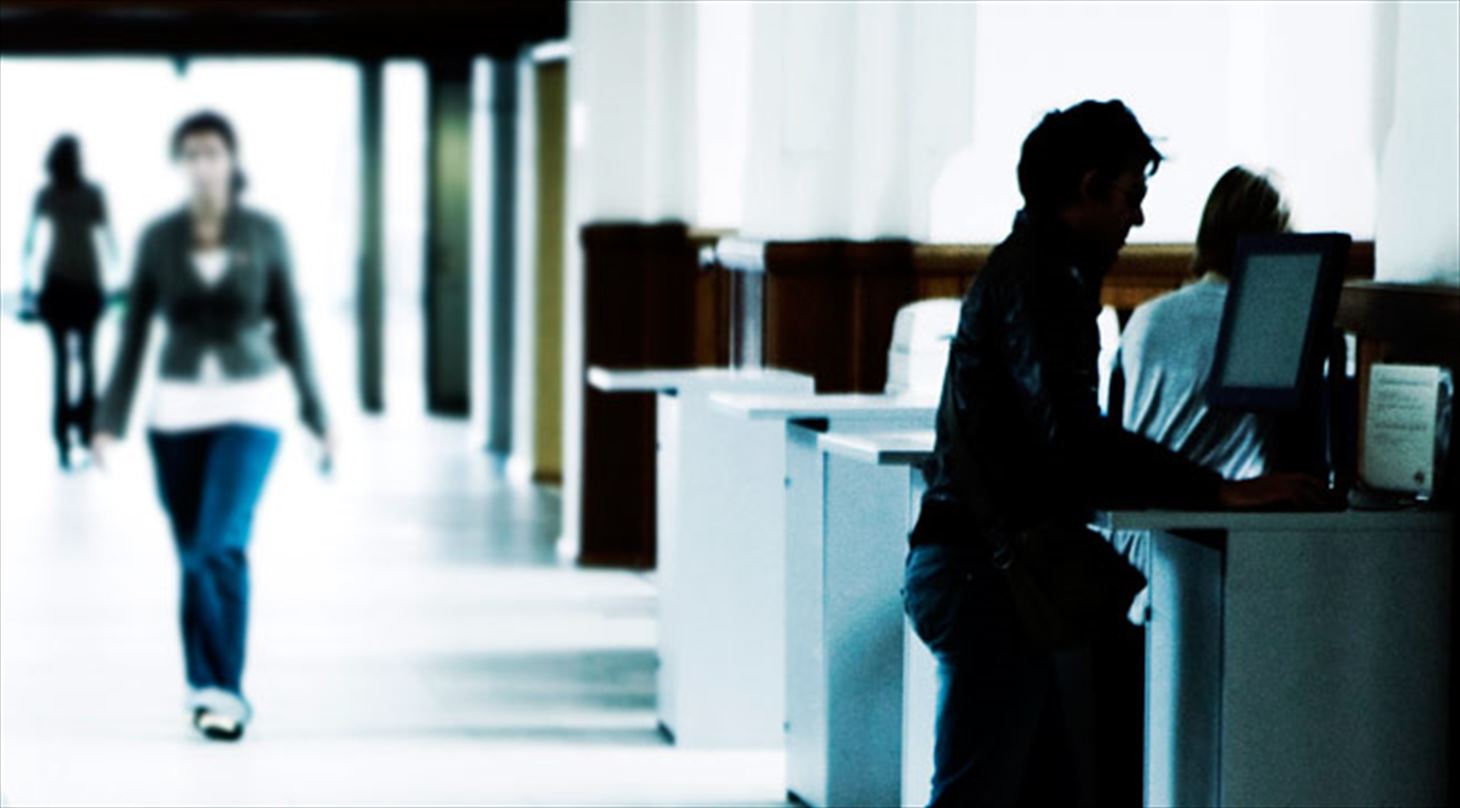 Education policy
Knowledge and changes have become competitive parameters in all OECD countries – including Denmark. At the same time, roles are continuously imputed on the educational institutions – as a player within integration, as a co-player within innovation and as a source of knowledge to small and medium-sized companies.
We help the educational systems to fill all their new roles by including matters such as industrial, labour market and integration policies.
How can the Danish Technological Institute help you?
Strategy and vision by means of future-oriented methods
Assessments
Analyses and development – which way to go?
Methods and tools for reform processes
Education and innovation
Education finances, statistics and indicators – tool development
Comparative analyses – what can we learn?
Qualification analyses – future competences
New roles and tools – secretarial assistance and process aid