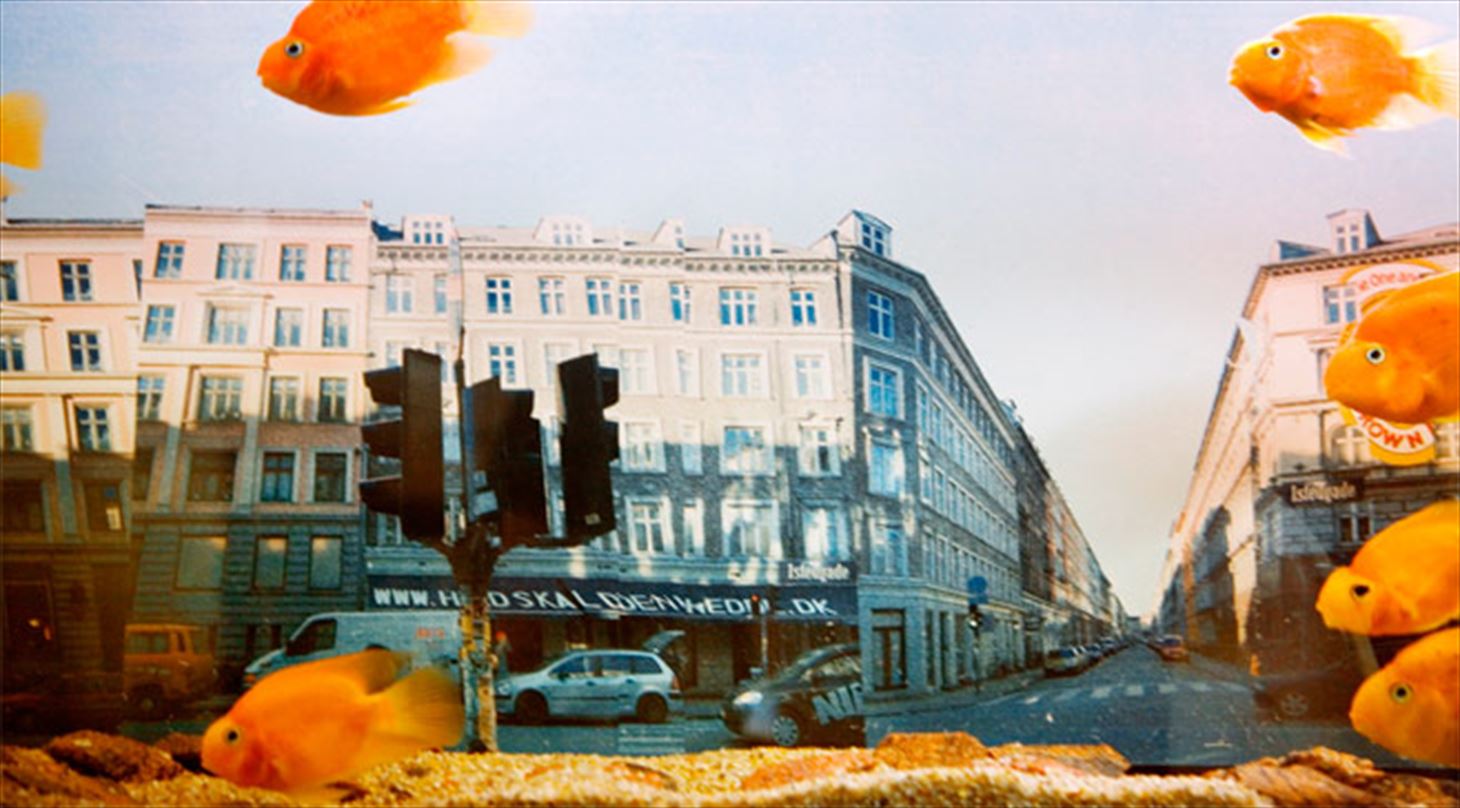 Experience economy
In the future, experience economy will affect the Danish economy significantly. Consumers are increasingly demanding experiences based on increased value.
They demand products and services characterised by quality, emotions, meaning, aesthetics, identity and individualisation. We help the companies meet the consumers' demands.
How can the Danish Technological Institute help you?
Innovative growth through experience economy
Knowledge distribution on experience industries
Competence development within experience industries through networks, clusters and growth groups
Counselling on new business opportunities within experience economy
Synergy effects of cooperation between industries and knowledge institutions
By transferring experience to existing products and services
Management of and support to companies through an internalisation process