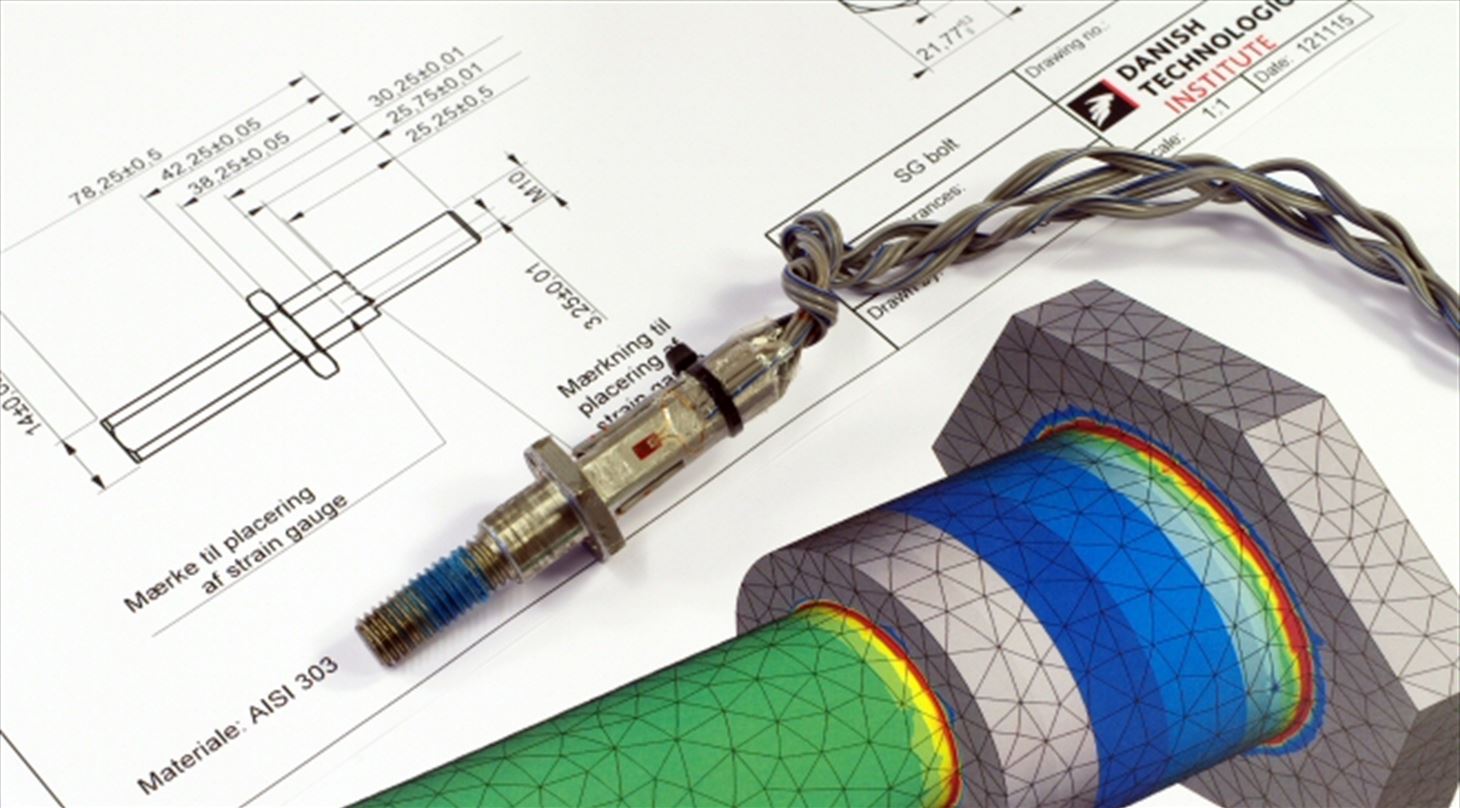 Functional testing
Danish Technological Institute has many years of experience in performing functional testing related to customer tasks. Tests are performed according to standards, if such exists. Our laboratory has equipment for loads in areas from 0.1 to 1000 kN, and we have attaching devices for very small components up to tons of heavy elements.
Example of products for functional testing
Components for the wind power industry, tested at variable temperatures, doors and security grilles, doors and drawers, coffins, chairs and tables, fittings, profiles, books, scissors etc.
Control and quality
Functional testing may follow national or international standards, in whole or in part, or setups can be made according to customer specifications or by appointment. In addition to functional testing mechanical testing can be carried out in the form of tensile test, tensile tests at elevated temperatures, fatigue test, impact test, bend test, hardness measurement etc. The tests are performed accredited and according to international standards. The assignment concludes with a detailed report stating the test results.
The tests are performed by a dynamic team of engineers with years of combined experience in mechanical testing, and the tests are often carried out in close collaboration with our metallurgists and other centres at Danish Technological Institute.
How can Danish Technological Institute help you?
Functional testing of customer tasks
Advice in connection with the use of materials, fracture analysis, dimensioning of constructions, welding technology etc.
Accredited testing of material properties (tensile test, impact test, bend test, hardness measurement etc.)
Before the samples are sent to our laboratory, it is advisable to seek advice and guidance from us about:
How the sample is taken?
How much material is needed for the test?
How should the sample be handled?
What information should accompany the sample?
Is there any special circumstance to take into account?
Product sheets