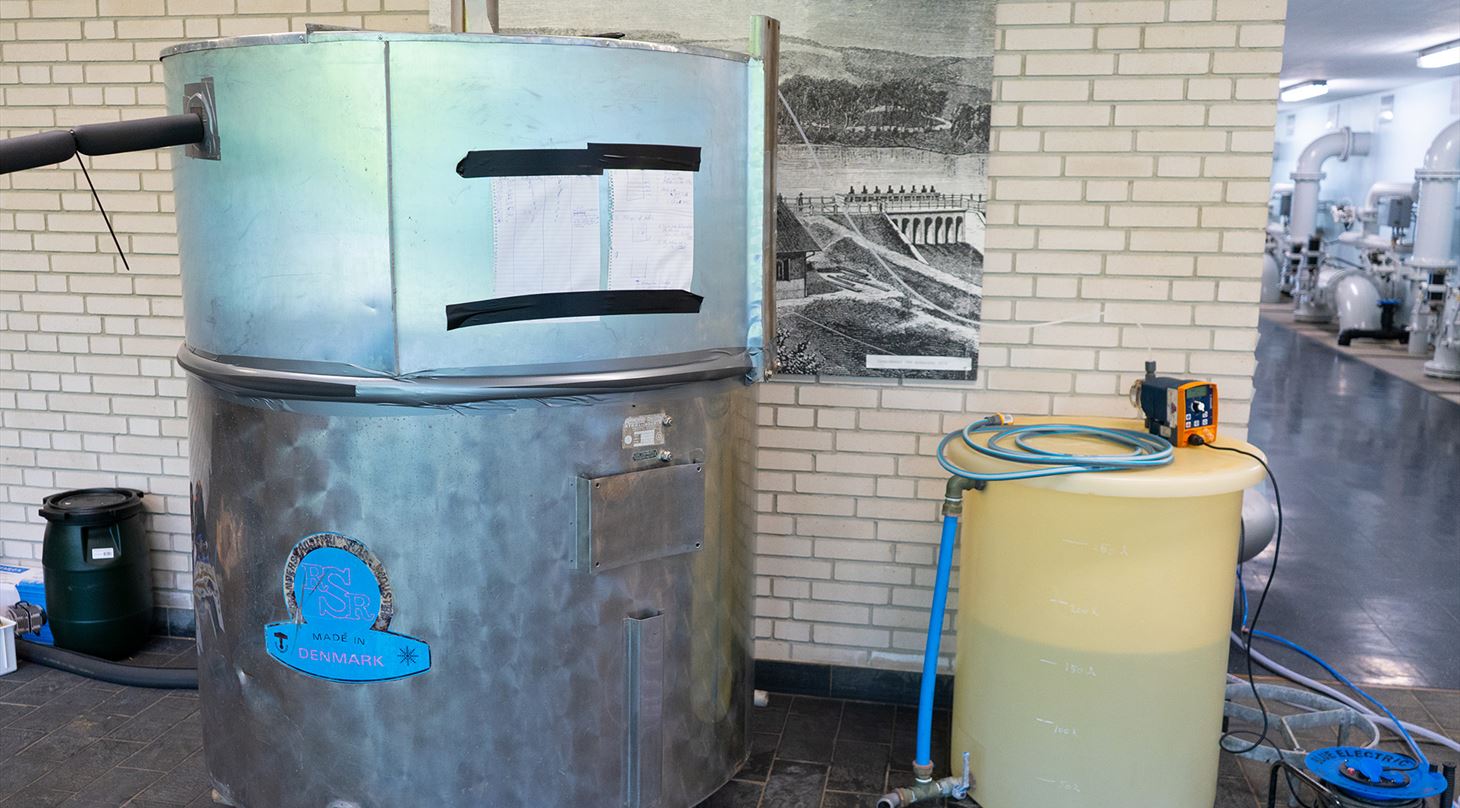 Identification, development and documentation of purification technologies
Do you know if your technologies work optimally?

At Danish Technological Institute, we are working to ensure clean water through development and documentation of purification solutions, for example:
Add-on technologies
Sensor technologies
Known technologies in new applications
Upgrading, further development and optimization of technologies.
Danish Technological Institute offers the following services:
Testing if your technology functions optimally.
Assistance in developing and optimizing your purification technologies.
Creating test programs for purification solutions.
Documenting and analyzing technologies.
Certification of an existing technology through the international, European standards (Environmental Technology Verification).