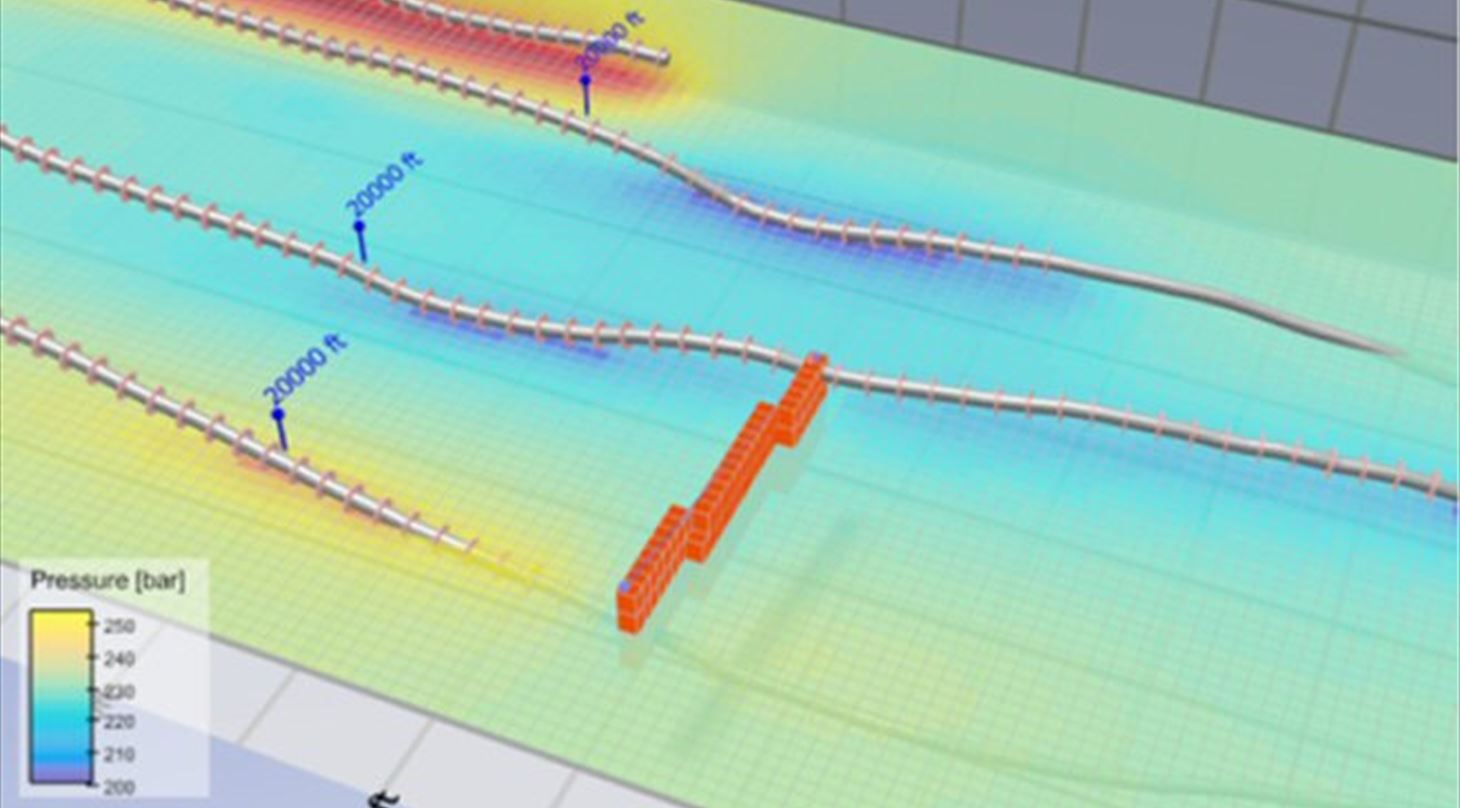 Injection Water Conformance
Successful water conformance - DTI Oil & Gas
Have you ever experienced:
Conformance operations failing to provide the expected return on investment?
Having to make critical decisions based on inconclusive data or estimates?
Wishing you had a better understanding of the flows in your reservoir?
Having to rely on biased data from the vendor regarding the chemicals you are pumping?
Then you are not alone. Unsatisfactory results from conformance treatment are everyday occurrences, and they are often due to the complexity involved when selecting appropriate technology for the specific reservoir or well, or when designing the treatment and placing it successfully.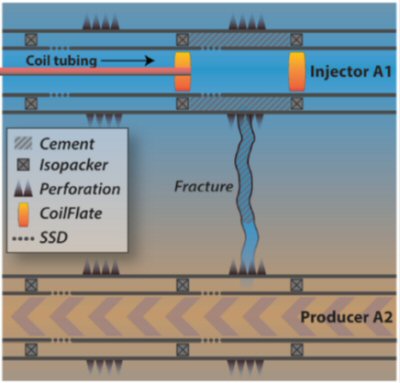 Minimize uncertainty in your water conformance strategy
DTI assists clients in the oil and gas sector by maximizing the return on investment from conformance operations. We do that by providing service and support during the entire project life cycle, i.e., from technology selection, screening, verification, design, preparation, deployment and evaluation of effects.

Make informed decisions when implementing water conformance
DTI can help you map the overall flow, fracture position and volume prior to conformance treatment. We can evaluate how successful the conformance treatment is by supplying immediate on-site data on the improved water flow. In that way, uncertainty can be limited and better and informed decisions can be made.

Independent benchmarking of existing water conformance technologies
DTI is independent of technology providers and therefore free to choose among all available technologies and benchmark them by using reservoir specific parameters from your reservoir. In that way, your decisions will rest on unbiased information on the physical, chemical and HSE properties of the conformance technologies.

Development of new technologies
In cases where solutions are non-existent, we can co-operate to develop the right solution, taking it all the way from idea to field application.
Please contact us for a dialogue on how the outcome of your next conformance operation can be improved.
List of services:

Technology selection, screening and verification
Technology mapping, ranking and selection
Core flooding and pressure testing
Reservoir modelling
Compatibility testing (corrosion, emulsions, elastomers, production chemicals)
Treatment design
Tracers for fracture localization and volume estimation
CFD modelling of placement
Treatment formulation
Preparation and planning
Sourcing of chemicals
Quality assurance and control
Handling of HSE issues: Toxicology, handling, permits
Deployment and evaluation of effects
Offshore supervision
Tracing before/after to verify effect
Technology development and refinement
Improved environmental profiles
New technologies from lab to field