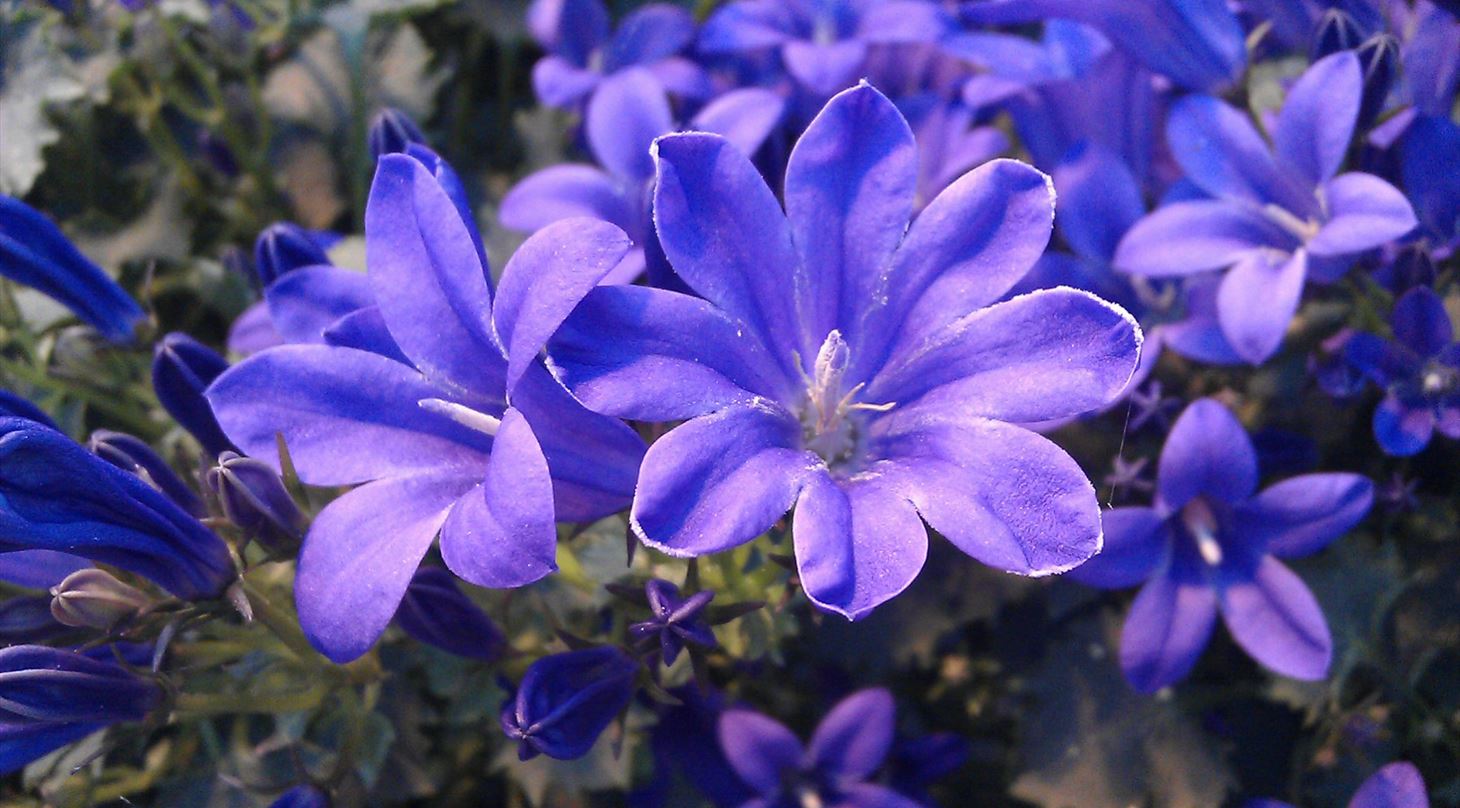 Innovative Plant Production
Starting a plant production without knowing the production method leaves much room for doubt. How should the plant be propagated, how should it be fertilized, irrigated, handled and perhaps pruned to achieve the desired result? It could be a plant for health foods, an ornamental plant or a new fruit.
This can happen if there is only little information available from the place where the plant originates. It could be in the case of a wild plant or a plant that hasn't been commercially produced in similar conditions before. It could also be that you wish to grow a known plant in a new way, e.g. a fruit culture under glass in order to obtain an early harvest, or to increase the effect of a health food plant or by increasing the amount of active properties in a medicinal plant.
Under all circumstances, DTI can help by making trials and compiling growing manuals for new or unknown plants and new production methods.
How can Danish Technological Institute help you?
Literature studies and compilation of cultivation guidelines for new or unknown cultures.
Consultancy and ideas for different methods of production
Establishment and implementation of practical experiments to clarify cultivation issues.