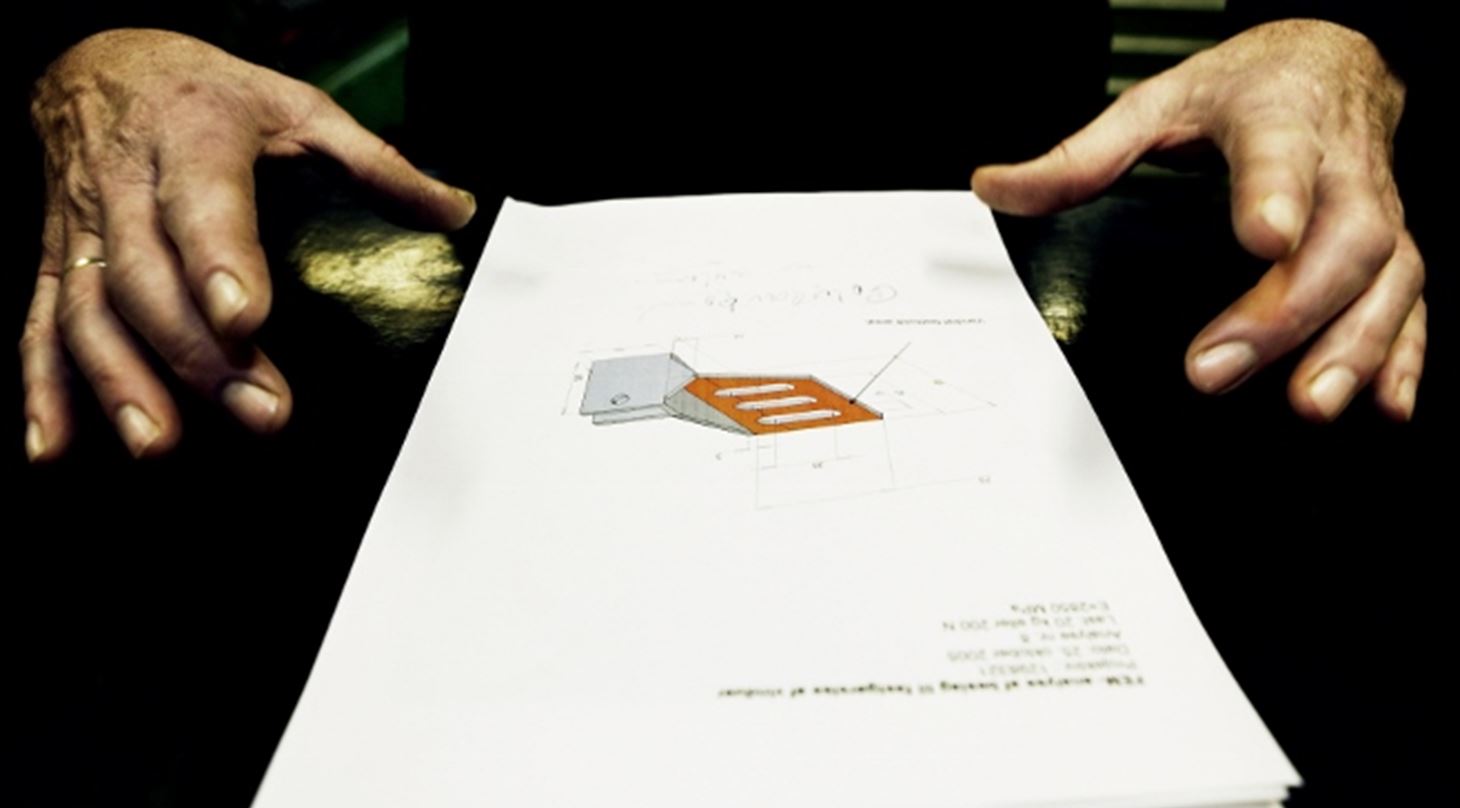 Intellectual property (IP) training in the Caribbean
In Trinidad and the wider Caribbean, DTI was asked to design three program modules that could serve as training instruments for universities in the Caribbean Community (CARICOM) countries. The training instruments should contribute to further research and human resources development in intellectual property in Trinidad and the rest of the Caribbean.
Intellectual property in Trinidad
Onsite training and online support covered topics such as IP awareness, IP asset management, patent filing procedures, patent searches and examination, entrepreneurship and enhancing university. Furthermore, the training was centralized about industry collaboration, setting up tech transfer systems, possible business model canvases for TTOs, inventor advisory services, idea validation and licensing.
In order to achieve the objectives of the project, DTI worked in collaboration with WIPO to develop teaching/training materials, to prepare and/or provide curricula, training and course materials for a 12-month period and to make recommendations for collaborations beyond the 12-month period.