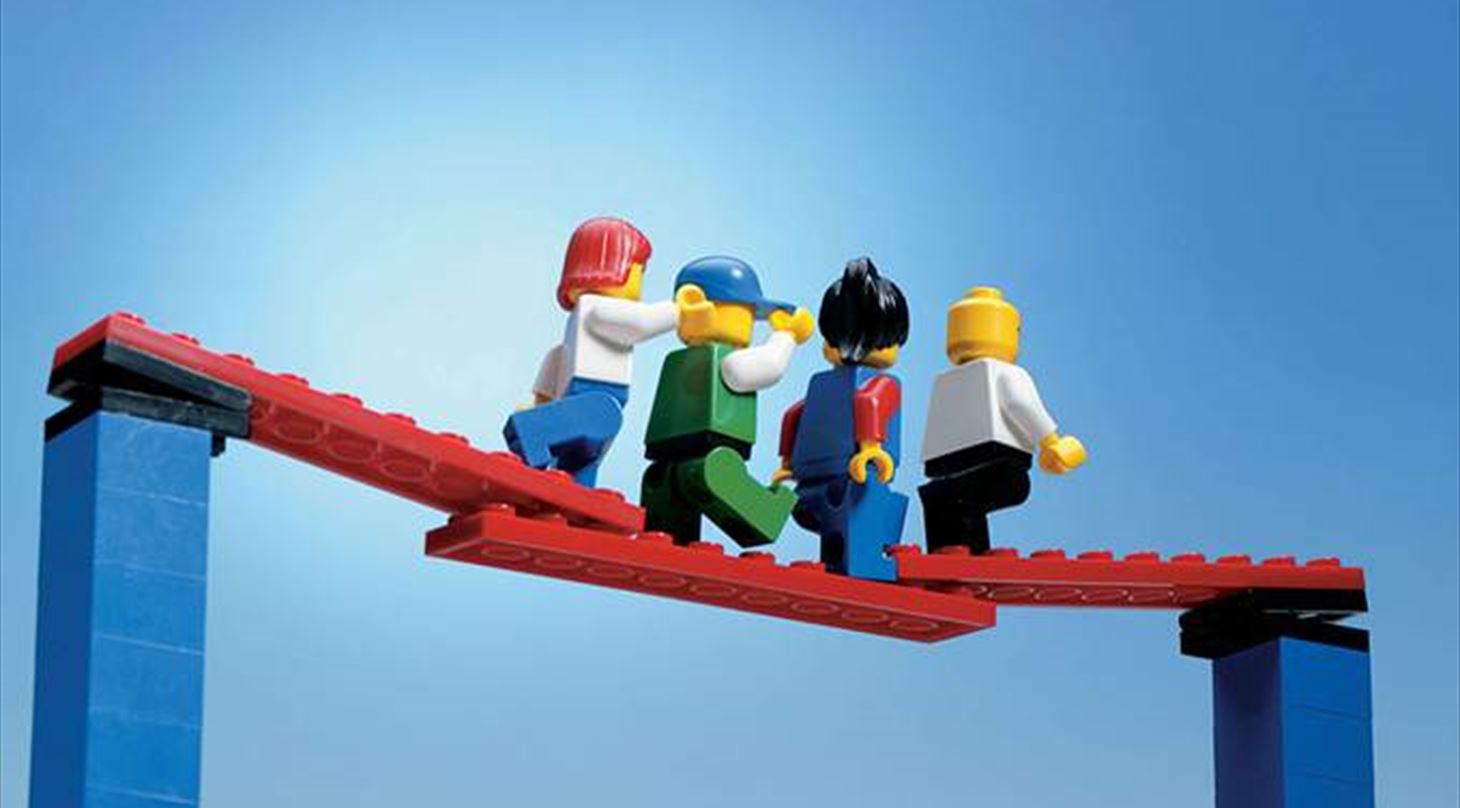 LEGO® SERIOUS PLAY®
The LEGO® SERIOUS PLAY® method is based on openness and dialogue. It contributes to the understanding of an organization, providing new perspectives on the world surrounding the organization and its future.
Approaching strategic work in a different way, the LEGO® SERIOUS PLAY® method is a good alternative to more traditional methods. The method focuses on involving the employees, and it ensures that everyone has a common language, by which to discuss the organization's position - now and in the future. The result is a common understanding of the company's identity, the outside world, and a mapping of the company through the use of LEGO® bricks.
LEGO® SERIOUS PLAY® is a versatile, involving and embedding method. It is a tool for dialogue, strategy, and teambuilding that is based on research about learning and communication, and it involves more styles of learning than any other method. The method is especially good when the problem is complex, when a group has to cooperate in a process and when differences in power and level of intellect have to be smoothed over, as everyone must learn a new, common language, namely LEGO®:
LEGO® SERIOUS PLAY® is an employee involving method which ensures that everyone is heard and involved
The process consists of five phases, which altogether give a common understanding of the organization's identity and the outside world
The LEGO® SERIOUS PLAY® method is useful during project start-ups, strategy courses, major changes, and situations in general where many people have to communicate and have different baselines.