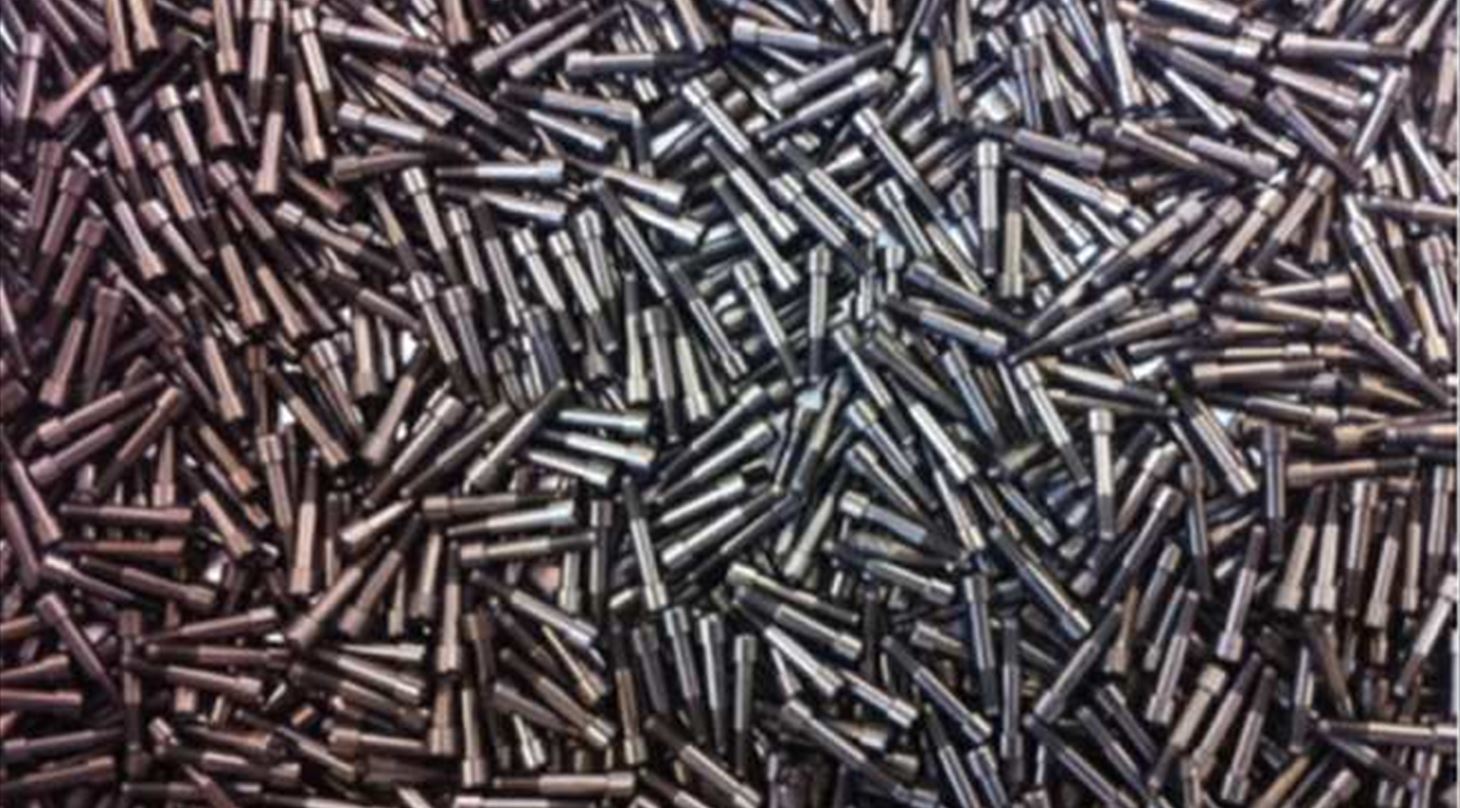 Low Friction Coatings for Medical Implants and Devices
Danish Technological Institute has developed a special low friction coating, which is a documented non-toxic carbon-based, low-friction coating for dental and medical applications. The coating is especially suitable for screws applied in connection with dental implants. The coating is hydrogen-free, which makes it ideal for stainless steel and titanium alloys.
How can Danish Technological Institute help you?
Industrial-scale production facilities
Production of functional coating
Development of novel coatings for medico applications
Consultancy on materials and surfaces
Documentation and characterization of product quality
Comprehensive surface characterization