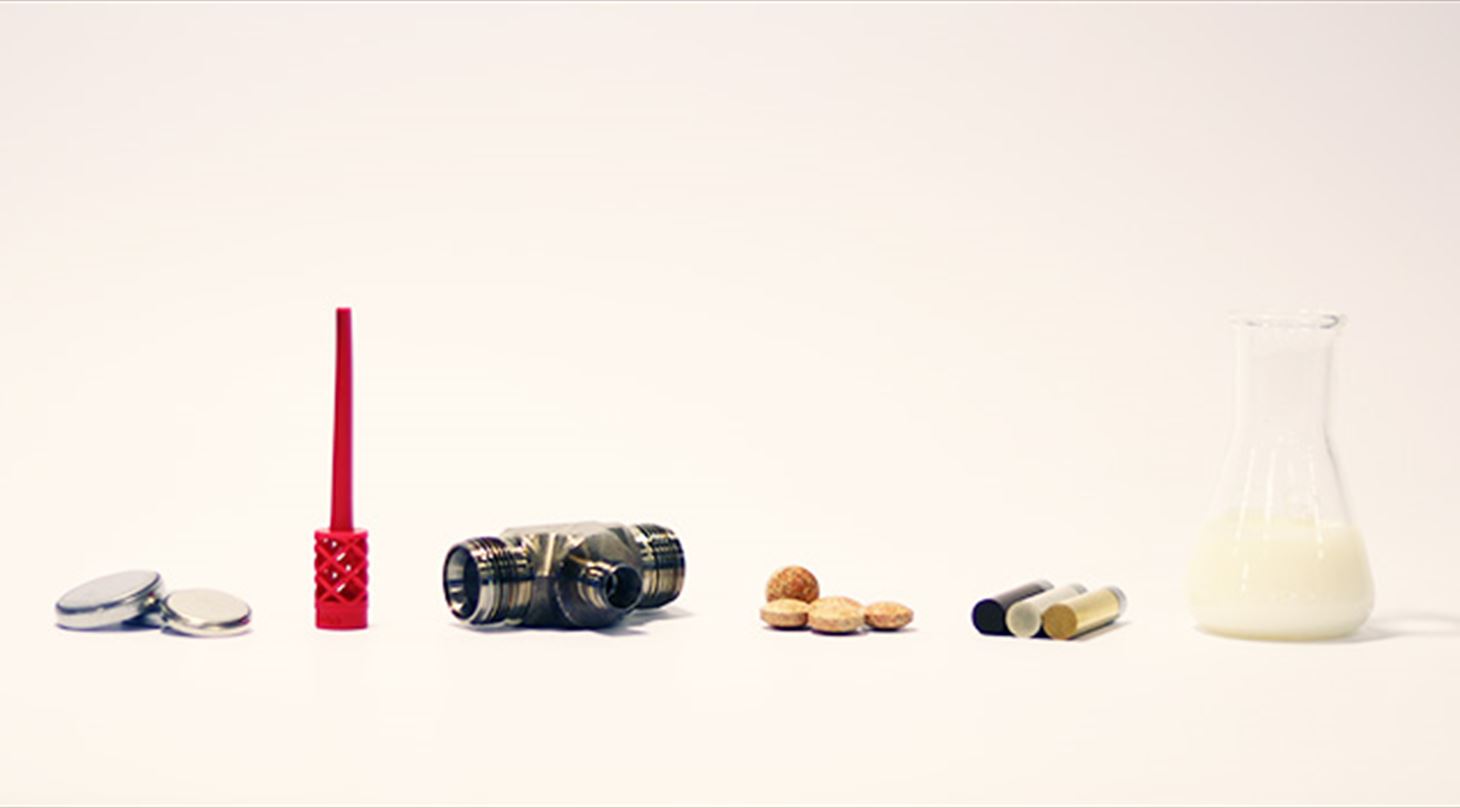 Material analysis with x-rays and neutrons
A product's performance is connected to an understanding of the materials it is composed of. Material structures and the way they are impacted under processing conditions can be difficult to investigate. This applies to both hard materials such as metals, cement, and ceramics, and soft materials such as plastics, gels, and emulsions.
With x-ray- and neutron measurements, it is possible to obtain information on materials' inner structure, down to the micro- and nanometer scale. The measurements complement many of the classical lab-based analysis techniques and provide important insight, that can be used to improve product quality and reduce the time to market through optimization of the product development. The analyses can, in many cases, be performed non-destructively and in situ under relevant processing conditions.
Danish Technological Institute has the expertise to use large international x-ray and neutron facilities to provide knowledge and better products for industry.
Please contact us for a discussion of the techniques and of how they can be applied to address your challenges.
X-rays and neutrons for industrial applications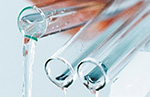 Life science and pharma
By using neutrons and x-rays, we can investigate the function of proteins, enzymes, and other biological material on a molecular level. We can conduct investigations of DNA molecules and proteins that control ageing and cancer, of organs such as muscle and teeth, and investigations related to development of better medical implants.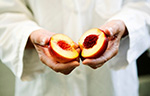 Foods
The increasing consumer demand for healthy and safe food products create a push for the industry to understand the complex structure in foods and ingredients. Neutrons and x-rays can be applied to study enzyme structures and their role in chemical processes. The non-destructive analysis techniques can also probe the structure of emulsions and proteins, and thereby help in reducing the energy consumption during food production.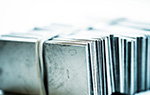 Materials
Technologies within computers, batteries, and LED lighting are in rapid development, and new technologies such as additive manufacturing are constantly emerging. Our daily life is filled with products that contain advanced materials. The materials of today should be lighter, stronger, more cost-effective and sustainable. Neutrons and x-rays help us to understand not only the atomic structure of materials, but also their properties and function.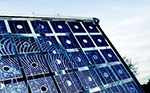 Energy
Neutrons and x-rays create the potential for development of more environmentally friendly products and processes. Hydrogen fuel cells and materials for solar cells or batteries are just a few of the areas that benefit from neutron and x-ray measurement techniques.
Read more: Industry cases with x-rays and neutrons
Read more: About x-ray and neutron facilities