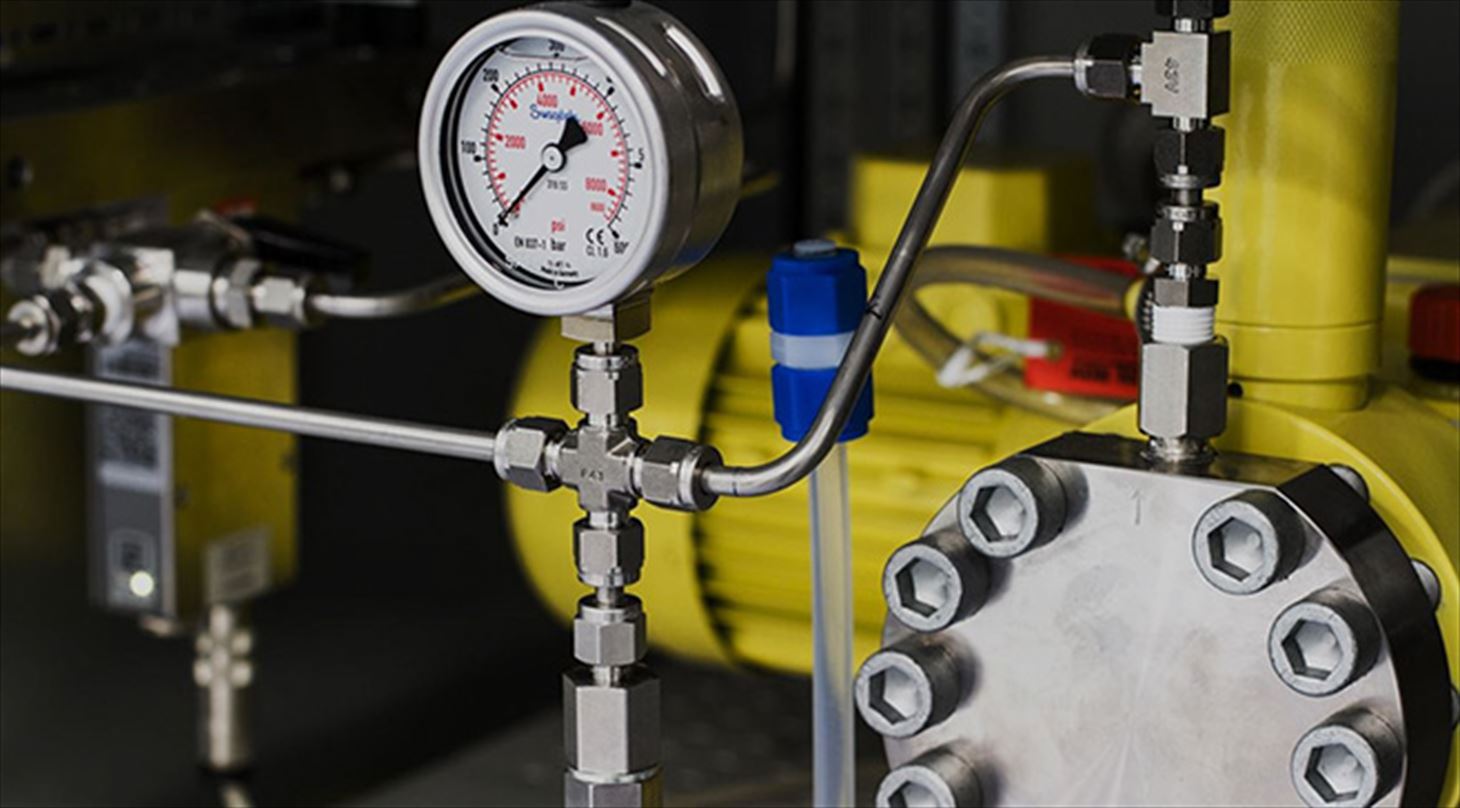 Measurement of liquid- and gas flow in-situ
With x-ray and neutron measurements it is possible to probe the structure deep inside materials. Since x-ray and neutron images can be collected relatively quickly, it is possible to collect a series of images, producing a film of components or materials in function, e.g.:
Flow of liquids and gasses through valves or pumps
The mixing process of liquids or gasses in e.g. pipe connections or pumps
Diffusion of water or organic liquids or gasses into membranes or porous materials
Lithium ion transport in batteries
Thereby, it is possible to localise causes for poor filtration, leaks, clogging, or inhomogeneous mixing, to optimize the performance of a device or product.
x-rays are particularly sensitive towards heavy elements, whereas neutrons are sensitive towards many lighter elements, making it possible to see water or organic material inside metal components. The time resolution is down to microseconds for x-ray measurements, and down to seconds for neutron measurements. Better time resolution can be obtained with so-called stroboscopic measurements for cyclic processes.
The methods can also be applied during heating or cooling of the material, or under pressure, to provide relevant conditions.
Contact our experts to discuss solutions for your specific case.
CASE: (in Danish)
Verdens mindste metanol-brændselscelle til høreapparater filmet med neutronkamera
Using neutrons, it is possible to see liquid flow hidden inside other structures. Here, the Paul Sherrer Institute has recorded a film of a metallic coffee pot during coffee making: