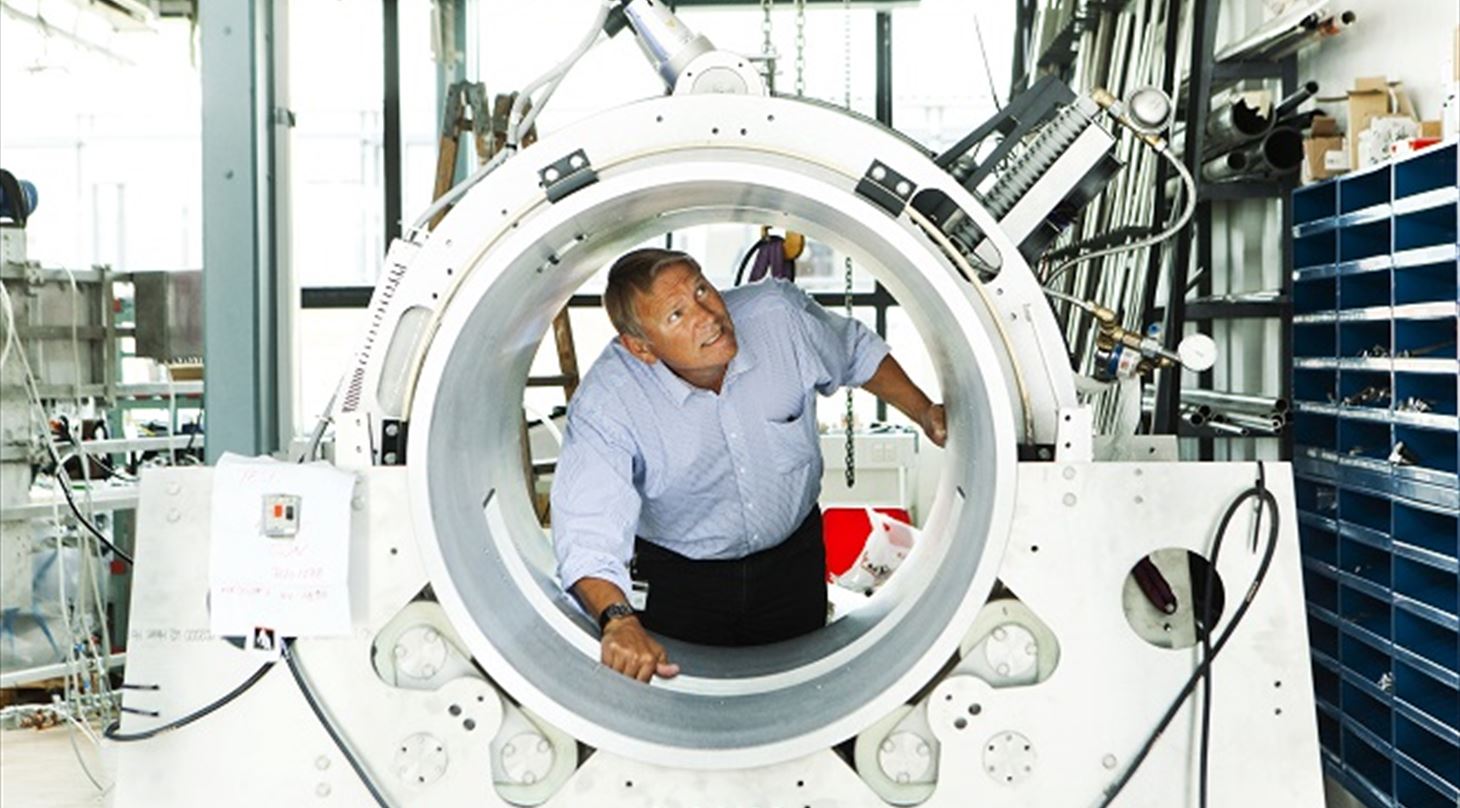 Measuring Systems and Data Integration - When quality has to be measured, monitored and controlled
Our main goal and focus is to help the meat and food industry in the area from data to decision. Our centre develops equipment for measuring quality of slaughter animals for classification or sorting purposes.
We have focused on the possibilities of the CT and vision technology in the new equipment for classification, quality control and identification of foreign bodies, and we have integrated the systems in the production.
Are you a student and would you like to learn about the use of this, then contact us and we will find a suitable project for you.
Vision technology
Image analyses in 2D and 3D
Augmented reality
CT scanning and muscle identification
Data management and big data
Measurement systems for quality identification
Optimization
Traceability
Statistical process control
Implementation of the results