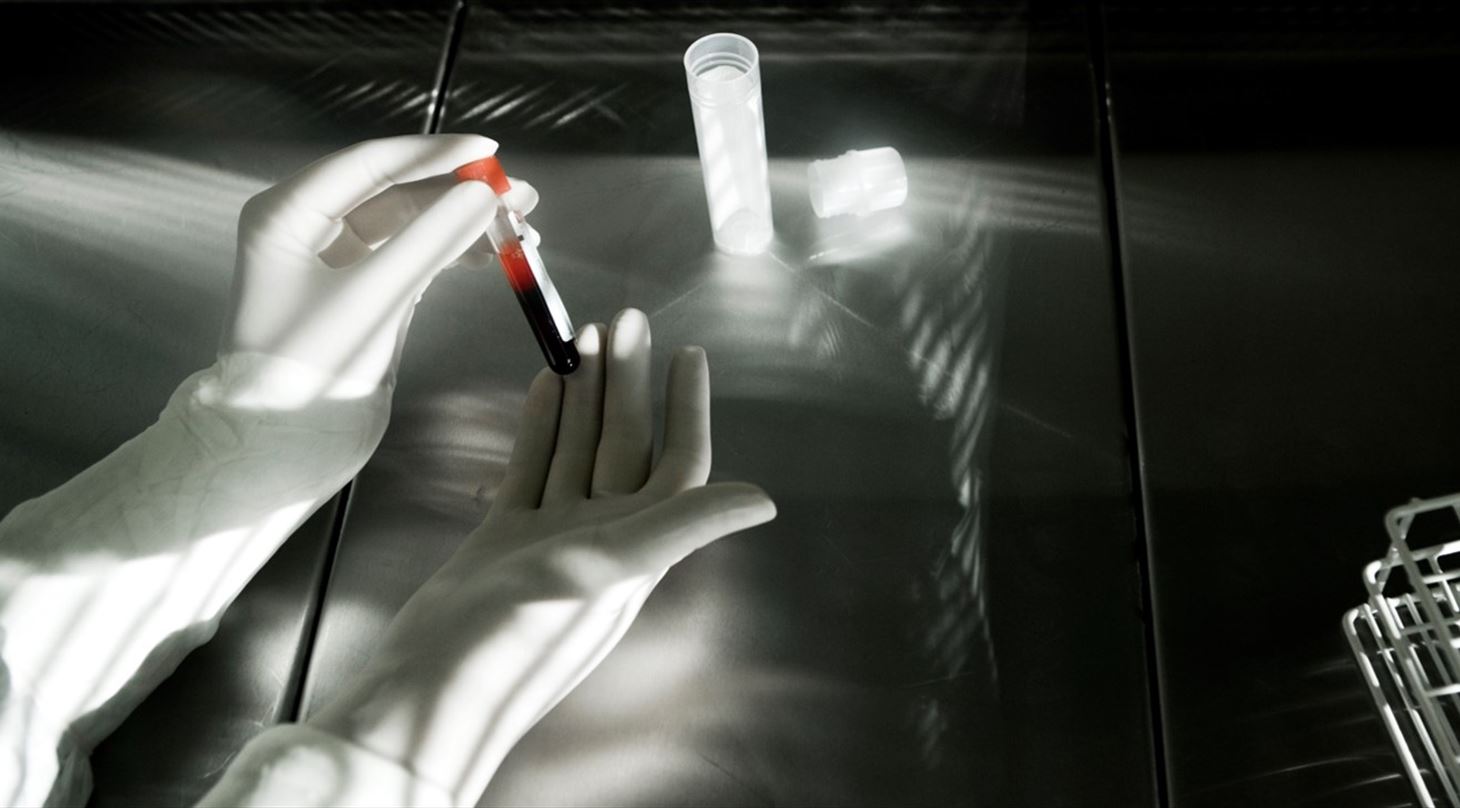 Medical Biotechnology - Biotechnology
Expertise and facilities to support research, innovation and development
We collaborate with universities, hospitals and private companies within medical, pharmaceutical and biotech industries. In particular, we have experience in R&D projects within the areas of infection diagnostics and biomarker development.
We perform accredited standard analyses and customized development tailored to meet the needs of our clients and projects. We have extensive experience in both national and international R&D projects, e.g., Innobooster, Eurostars and EU projects.
We offer an array of analyses and technologies for biomarker discovery, DNA- and RNA-based molecular biology, proteomics, protein characterization, biofilm characterization, antimicrobial solutions and in vitro systems.
A collaboration with us gives access to highly dedicated and competent scientific specialists and state-of-the-art laboratories. We often work cross-disciplinary to give you the best service and optimal solutions on time.
Please contact us for further information. We would be pleased to assist you.