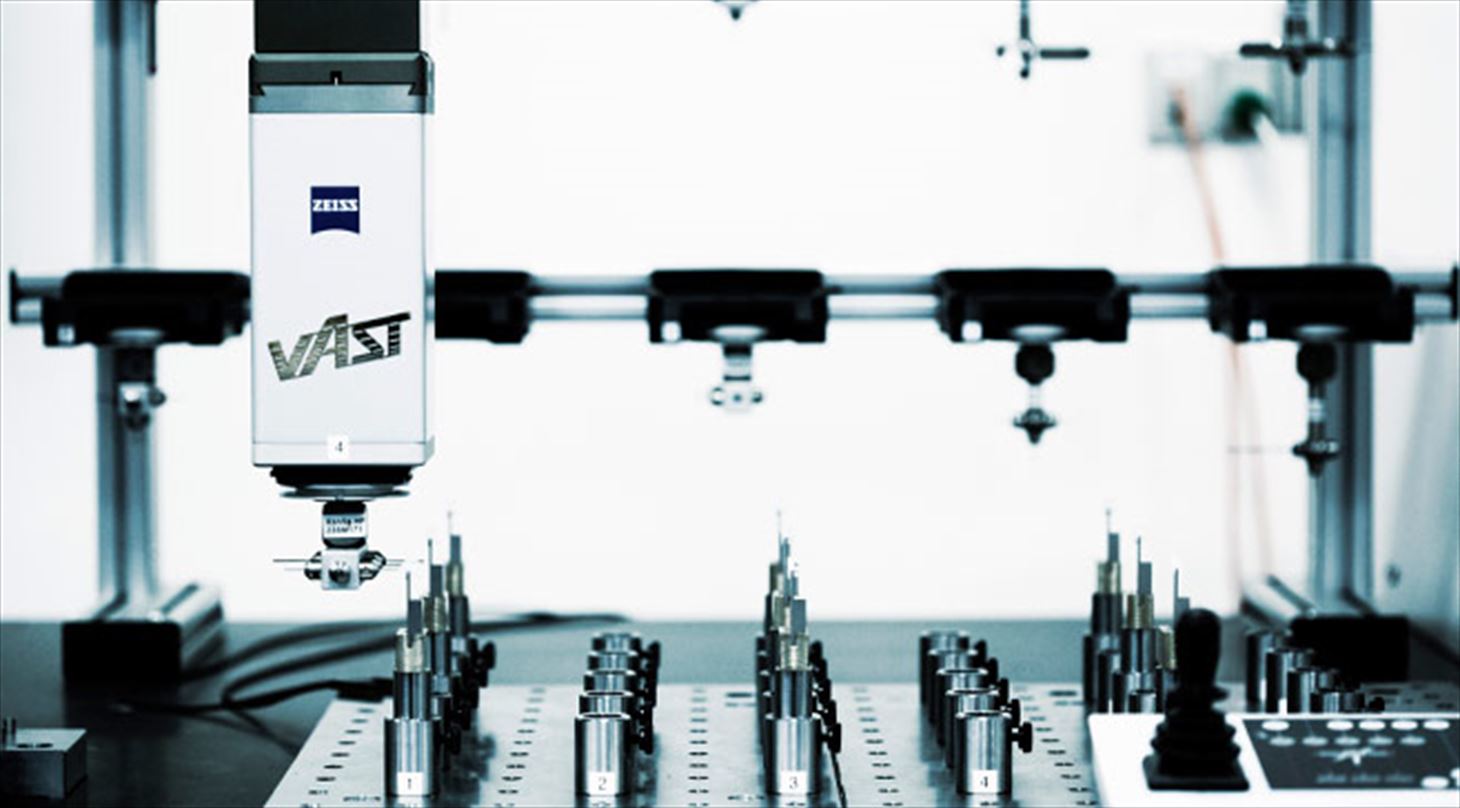 Medical devices
Great demands are placed on materials used for medical devices. In addition regulatory authorities place special demands on manufacturers as well as equipment before allowing the marketing of medical devices.
We provide manufacturers with the most recent knowledge of the chemical, toxic and biological properties of materials in relation to product development and approval.
How can Danish Technological Institute help you?
By working confidentially with product development of medico-products
Tests and analyses of material properties and functionality
State-of-the-art examination of biomaterials and processes
Development of special biocompatible materials and surfaces
Advising on CE marking and documentation
Consultancy on and conduction of ageing tests for the assessment of medico-products
By organising development syndicates for companies and universities