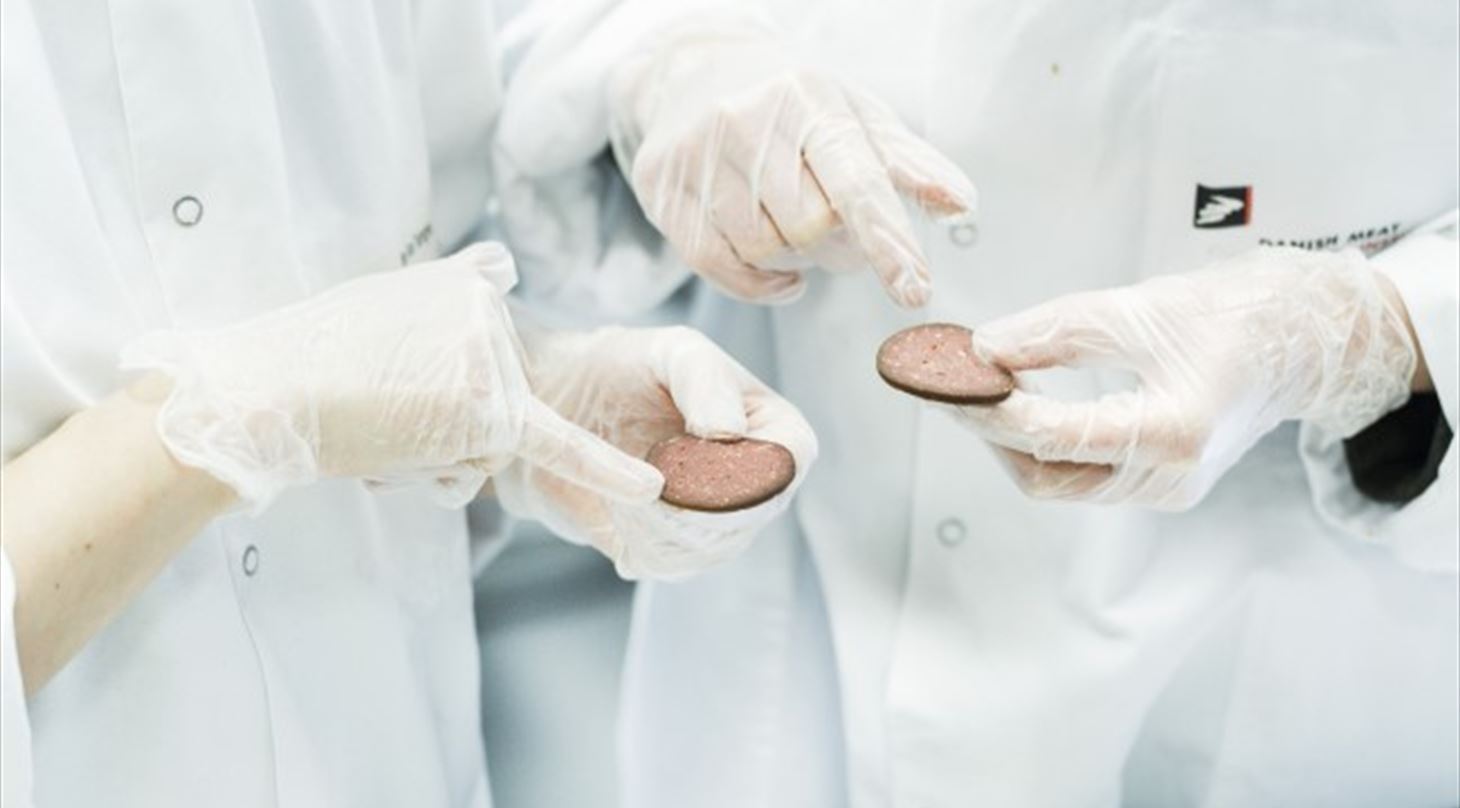 Need help with sensory evaluation?
As a quality manager or product developer in a food company, you are often faced with plenty of questions - big and small. Questions that may have consequences for the company's products.
By using our voucher solution, you do not have to think about the price when you need sparring. You simply buy a voucher with e.g., 5 hours of sparring, and then you can call us as needed!
Typical questions that we can help our customers with:
Do our products meet the desired quality?
How do we describe the desired quality, so everyone has the same understanding?
Can we replace one ingredient with another without altering the quality of the product?
How do we investigate the difference between our own and the competitor's product?
Can we use our colleagues as assessors in sensory evaluations? And how?
How do I perform an easy data processing?
Do you sometimes miss a sparring partner that you can call without a long introduction?
I would like to become your sparring partner!

My name is Marlene Schou Grønbeck, and I am the head of the sensory laboratory at DMRI, Danish Technological Institute. I have extensive experience within planning, execution, and data processing of sensory evaluations.
OFFER: Buy up to 5 hours of sparring for DKK 5,500.
Call to receive an offer for a larger voucher.

Aldi's purchasing team has gained an exciting insight into using sensory science as a tool. The teaching was organised to suit our daily lives. It provided a common basic knowledge and common concepts to work with when we taste our product samples and perform quality tests.
Ann Rolighed, Quality Coordinator, ALDI Denmark