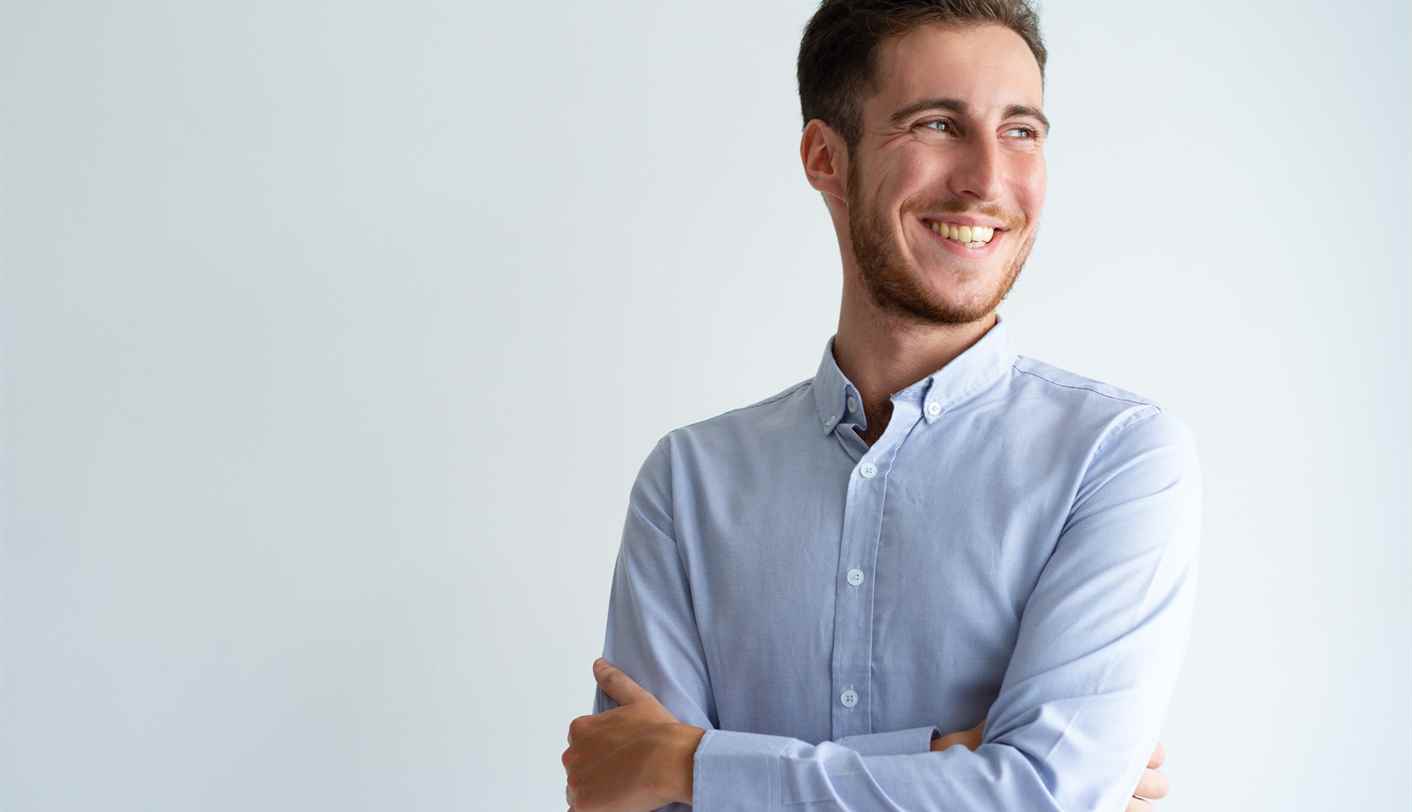 New to Management and Leadership – get the essentials
Get the best tools to perform in your first job as a leader. The course is a necessity for the new leader, who wants to train the latest but most fundamental management tools for both creating results and engagement.
As a new leader you will need the best tools to succeed.
As a leader, you basically have two KPIs: Results and engagement.
As a leader, you need to make sure that your team is top-committed and that your work creates value. This requires that you as leader are properly equipped with several must-have tools that both create execution and commitment.
Participant Profile
The course is made for managers who are in their first leadership role or managers who have not previously completed a management education.
What is your benefit from this course?
You will decide, how others should see you as a leader
You will find the passion in your leadership
You will be able to cascade goals into specific behavior
You will be able to give feedback on behavior
You can build high quality connections
You get more empathy and become more attentive
You deploy a leadership style that is positive and including
You will be able to create a productive and committed team
You will get a plan for how to continue developing your strengths as a leader
Content
Understanding why you are the leader – your leadership purpose
Learn to describe your Leadership Brand
Learn a simple performance management model
How to use an effective feedback model
Methods to use appreciative leadership styles
Theory about High Quality Connections as a method of creating excellent relationships
Team management - how and why?
Action plan focusing on moving from intention to action
The course
The course is a two-day course, where we spend a lot of time on training and feedback to develop your skills as a leader. The theory is presented in an engaging and fun way. You get assignments that you must work with before and after the course to create the link to the leadership role in your own life.
Instructor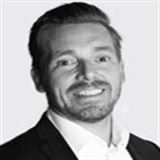 Mogens Fog holds a MSc. from SDU and has afterwards supplemented with programs from A.P. Møller-Maersk's Talent College and Saïd Business School. Mogens has a past in Maersk and People & Performance before he was CEO of CfL (Center for ledelse). Today, Mogens is a partner in a consulting company, GML-HR, where he primarily advises clients on strategy and management. Mogens' teaching is built on well-founded management theories, which he translates with humor and ease so that it makes sense in an everyday life as a leader.
Do you have any course related questions, please contact
Kitt Maria Rosenberg
Seniorkonsulent