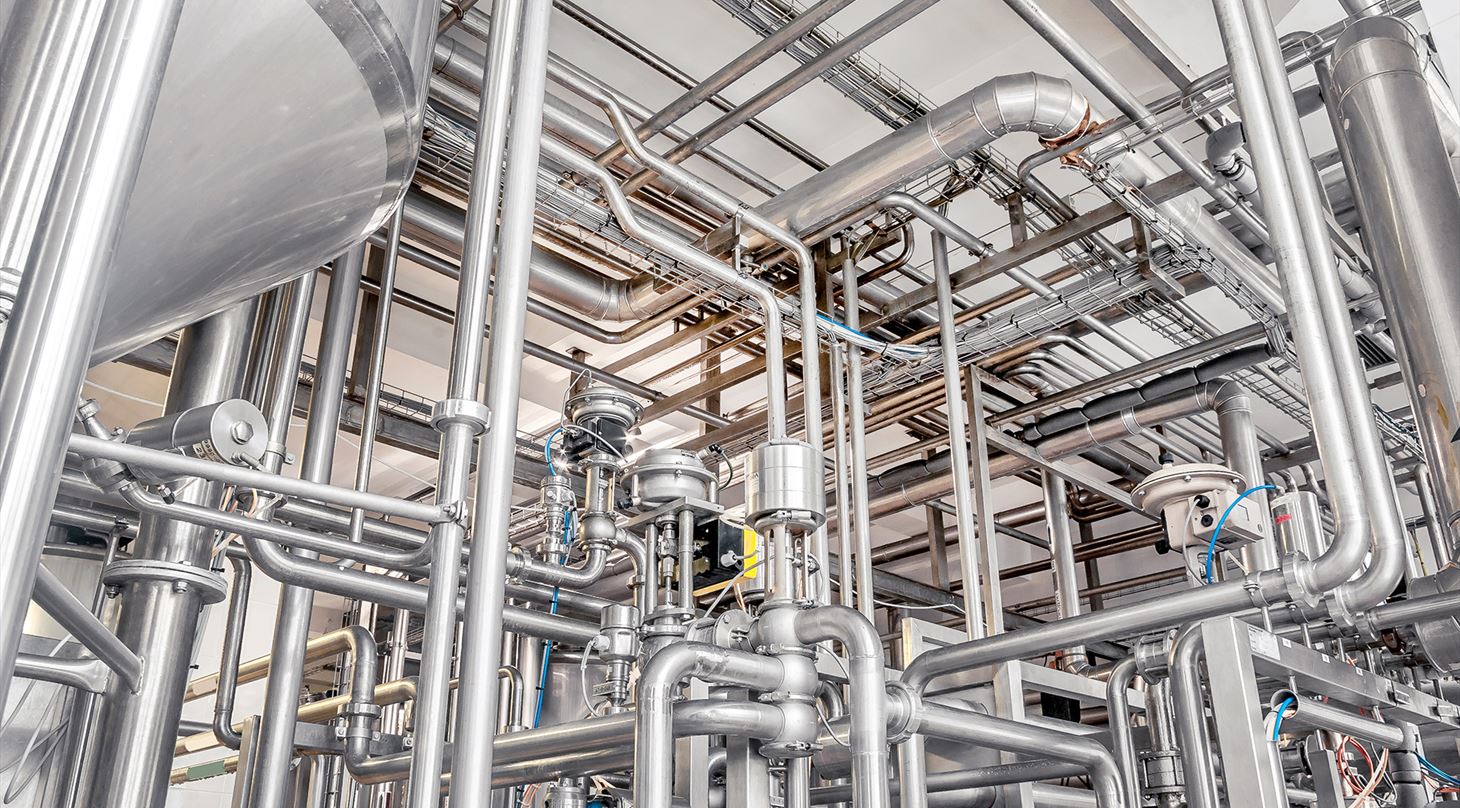 Optimized water and energy use
Companies all over the word are focusing on CO2 reduction and many have ambitious science-based targets publicly available. These science-based targets are defined to show how much and how quickly organizations need to reduce their greenhouse gas (GHG) emissions to prevent the worst effects of climate change.
This requires extensive mapping of production sites (both food and non-food, all sizes of companies) in terms of water and energy consumptions, to identify reduction measures. This will reduce the overall GHG emissions, but can also provide additional income for the production sites e.g., selling excess energy, extraction of valuable resources from water for other purposes, improved reuse of water etc.
Reasons to work with DTI
AT DTI, we have more than 100 experts within water treatment and additional 50 within energy optimization. We have a deep insight into mapping these resources at companies combined with an extensive knowledge on suitable technologies to be applied for GHG reductions within production sites or at the corresponding wastewater treat plant.
We apply a "water-fit-for purpose" approach which efficiently decreases use of fresh water for e.g., cleaning processes without product contact. We have extensive experience in development of equipment suitable for food production (HACCP principles), water reuse, separation technologies for concentration of possibly valuable waste products etc.
Read more
Identification, development and documentation of purification technologies