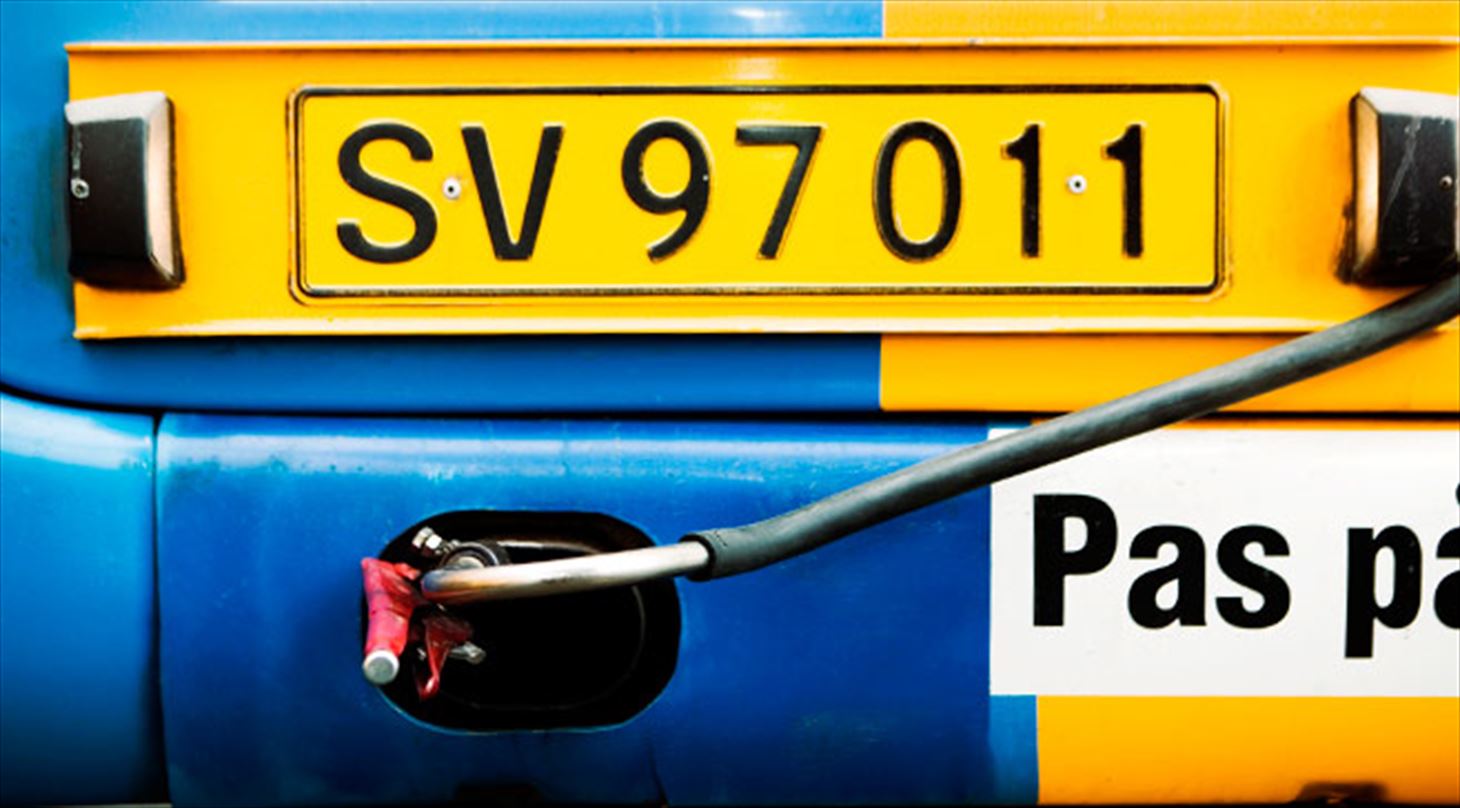 Particle emission
Much attention is given to particle emissions because of their negative health effects. There is special focus on the smallest particles: nanoparticles, also called ultrafine particles. Particle emissions come from burning wood and wood pellets in woodburners and boilers, biomass burning, the use of diesel in the transport sector or in the maritime sector. Nanoparticles are generated from most burning processes. They contribute only very little in the measured particle mass, but often make up a very big part in terms of numbers

The Danish Technological Institute has extensive experience in measurements of both mass and particles based on numbers and physical and chemical particle characterization. We command a wide range of up–to-date equipment for particle measurement, which enables us to customize a solution for most jobs within particle characterization. See Particle Analyses.

How can the Danish Technological Institute help you?
Identification of Concentration, Size and Chemical Compound of Particles from; marine engines; lorries; buses; and trains.
Testing of Particle Emission from Boilers and Woodburners
Testing of Particle Filters
Particle Characterization from Incineration Plants with Focus on the Distribution of Numbers and Size of Nanoparticles.
Links
Product sheet for particle analyses
Air quality and odour measurements
Particle emissions from woodburners