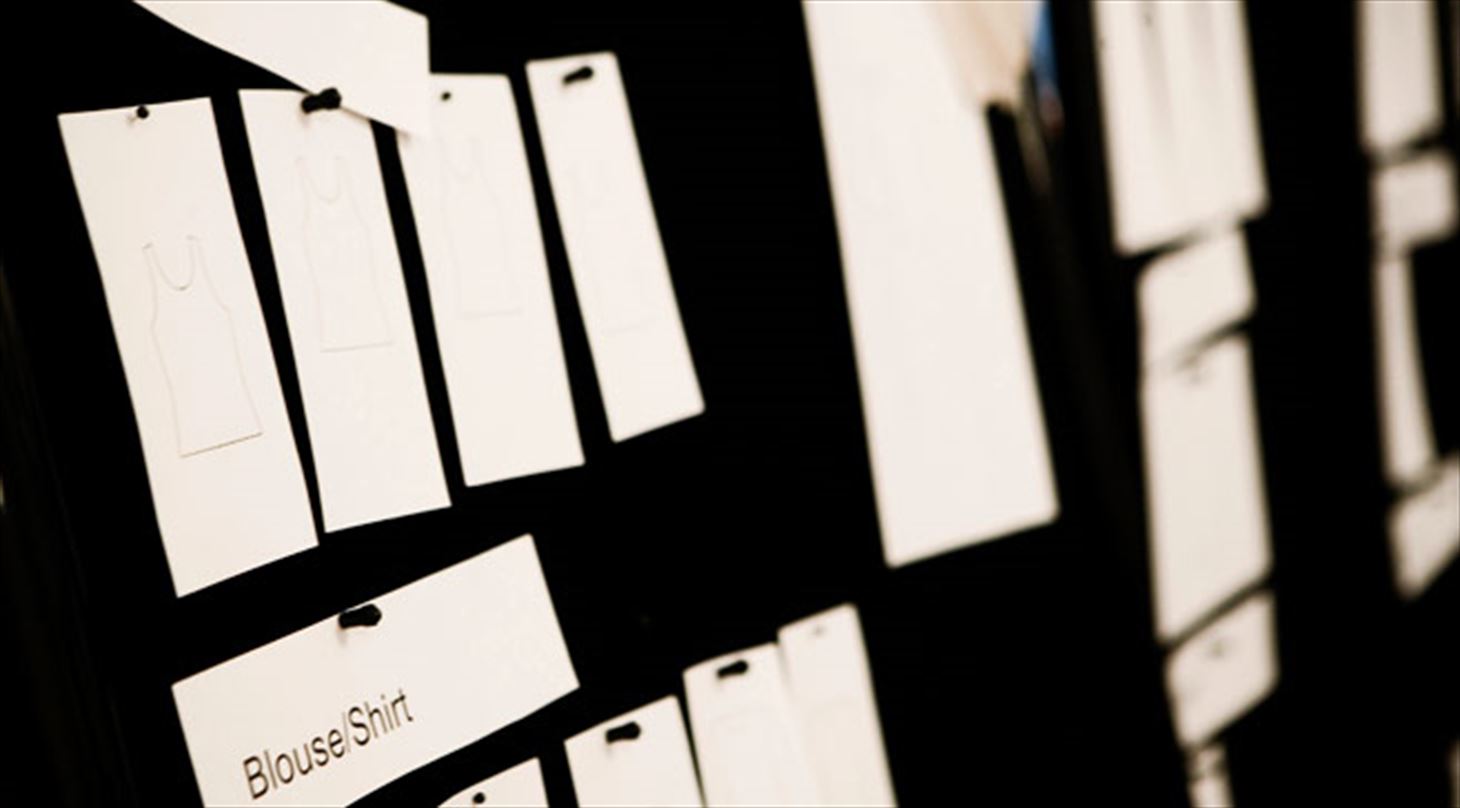 Smart textiles in health and nursing care sector
Particularly when it comes to the health and nursing care sector, new textiles have great potential as much of the material already used (bed linen, plaster, patient lifting harness etc.) is textile-based. Thus, a new function can easily be integrated in an existing product without changing the original property of the textile product. Correspondingly, supervision of bodily functions can be integrated in the daily dressing.

The Centre for Textile at the Danish Technological Institute has a number of experts on smart textiles, who can consult the textile industry on new technologies and their possible applications, including what technologies are suitable for a desired property. Furthermore, the Centre for Textile has a number of collaborators regarding smart textiles at several European universities providing a useful source for further knowledge. Regarding the health sector, Centre for Textile can provide guidance on design and material demands in connection with development of new textile aids.

Additionally, we develop testing methods for products based on smart textiles enabling you to get the specific documentation you need for your product marketing and sale.

How can the Danish Technological Institute help you?
Consultancy concerning choice of textile fibre and production process of products based on new textile technologies
Consultancy concerning choice of technology
Product testing with smart textiles
Establish co-operation with leading European textile research institutes
Implementation of new technologies in existing portfolio
Characterisation of material properties
Consultancy on design aspects concerning textile aids
In co-operation with the client and based on its needs, the Centre for Textile develops a specification list to be used when testing products. The test is conducted as a simulated scenario complying with the client's product demands.
Cases
Measurement of friction capacity of sliding sheets
Other
International collaboration