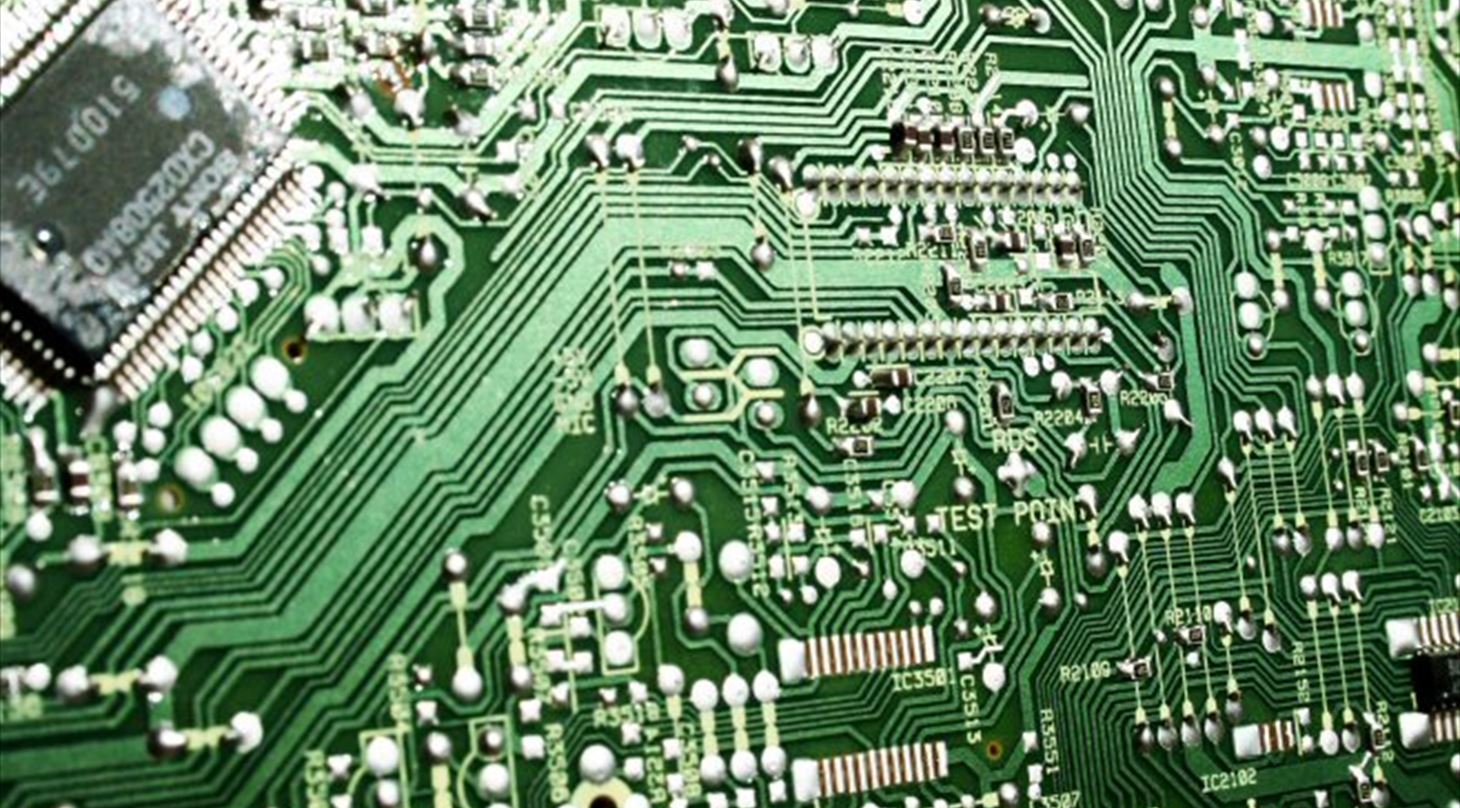 Software Development
Is your company looking to exploit digital competitive advantages, we can help you. DTI has core competencies within data acquisition, data integration, statistics and modeling. We apply this knowledge in unique IT solutions which target your company's growth and business opportunities.
We work with continuous customer involvement in our system development. Our platform for system development can be composed and developed from proof of concept demo versions to operational market proven software systems.
How can Danish Technological Institute help you?
Software development from demo systems to market proven IT systems
Data collection
Data management
Big Data
Implementation of models of calculation
Visualization of data
Statistics and modeling services including implementation of advanced calculations and models.
Examples of products developed by Danish Technological Institute