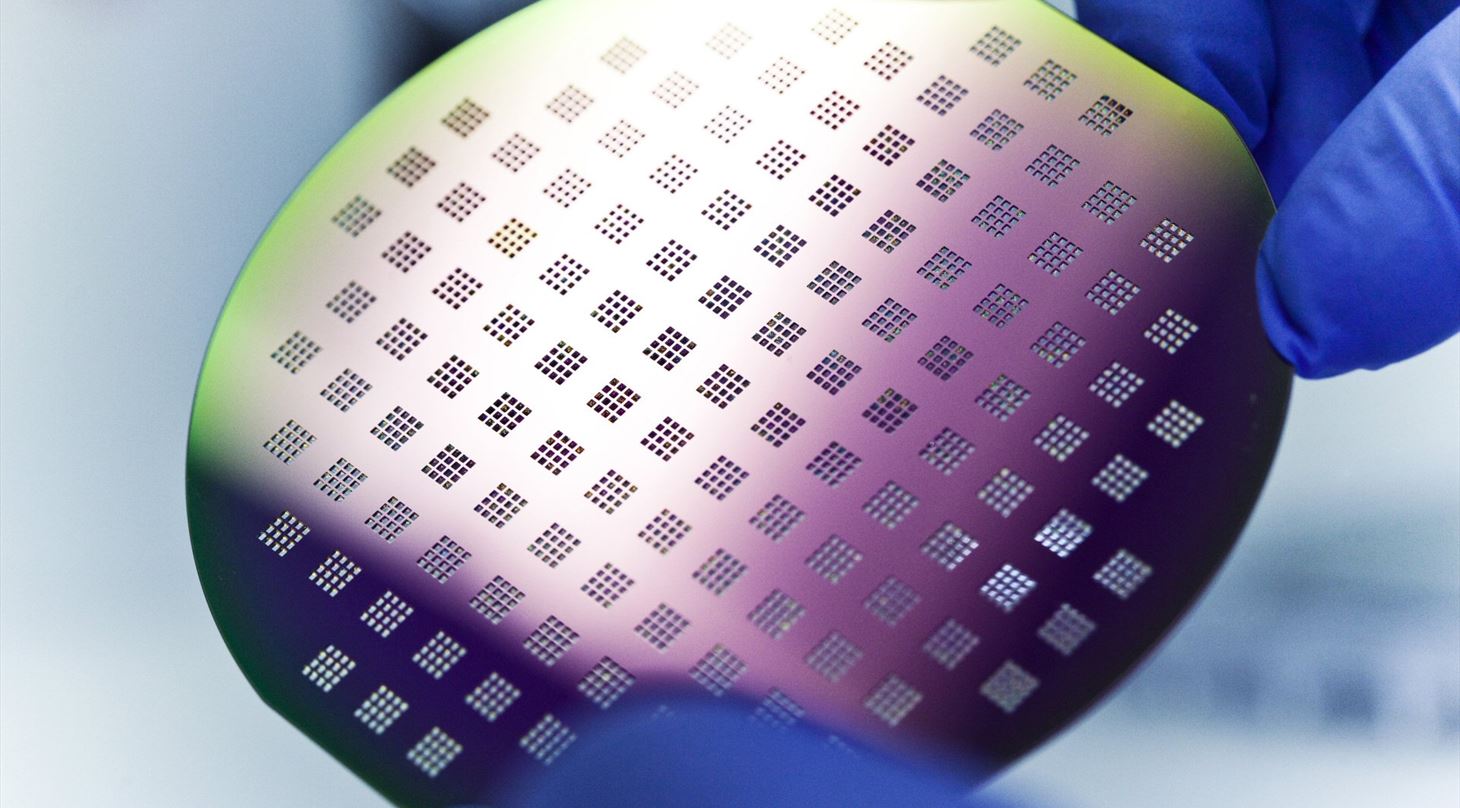 Specialist knowledge of nanocoating resulted in greater customer satisfaction
NIL Technology had great customer satisfaction except for one aspect: the coating of their stamps. A collaboration with the Danish Technological Institute - a leading nanocoating institute in Denmark - now ensures top-class coating.
The Danish company NIL Technology manufactures stamps used in various fields, including biotechnology and plastic lenses in cameras. The stamp consists of unique structures defined by the customer.
To ensure that the structure remains intact, it is important for the stamp to easily release from the surface it is pressed onto. Therefore, it is treated with nanocoating, which provides a Teflon-like surface. The coating also protects the stamp from water, oil, and other contaminants. The stamp can be made of quartz, silicon, polymer, or nickel, each requiring different coating requirements.
Customer satisfaction is everything
In the initial phase, NIL Technology handled the nanocoating of the stamps themselves. However, it quickly became apparent that the quality of their coating was not high enough.
- Our customers were fully satisfied with the product, but we did not always receive positive feedback on the coating. We explored the possibilities and partnered with the Danish Technological Institute in hopes of achieving a perfect result, says Brian Bilenberg, founder and CTO of NIL Technology.
Top-class specialists and equipment
The Center for Nanoproduction and Microanalysis at the Danish Technological Institute has been working commercially with nanocoating since 2007. The production of nanocoating originally emerged from result contracts and innovation consortia, which developed into collaborations with several companies. The result of the collaboration was so successful that commercial production of nanocoating was initiated.
The Center for Nanoproduction and Microanalysis now coats over 50 stamps per year for NIL Technology. The center provides state-of-the-art equipment and specialists in nanocoating, and it has paid off for the company.

The Danish Technological Institute perfectly matches our needs. We are very satisfied with the work and the specialists operating the equipment

- Brian Bilenberg, NIL Technology
Does your product need coating?
Contact us if you want to learn more about the possibilities of coating your product. You can call Kenneth Haugshøj at 7220 3304 or send him an email at keh@dti.dk.