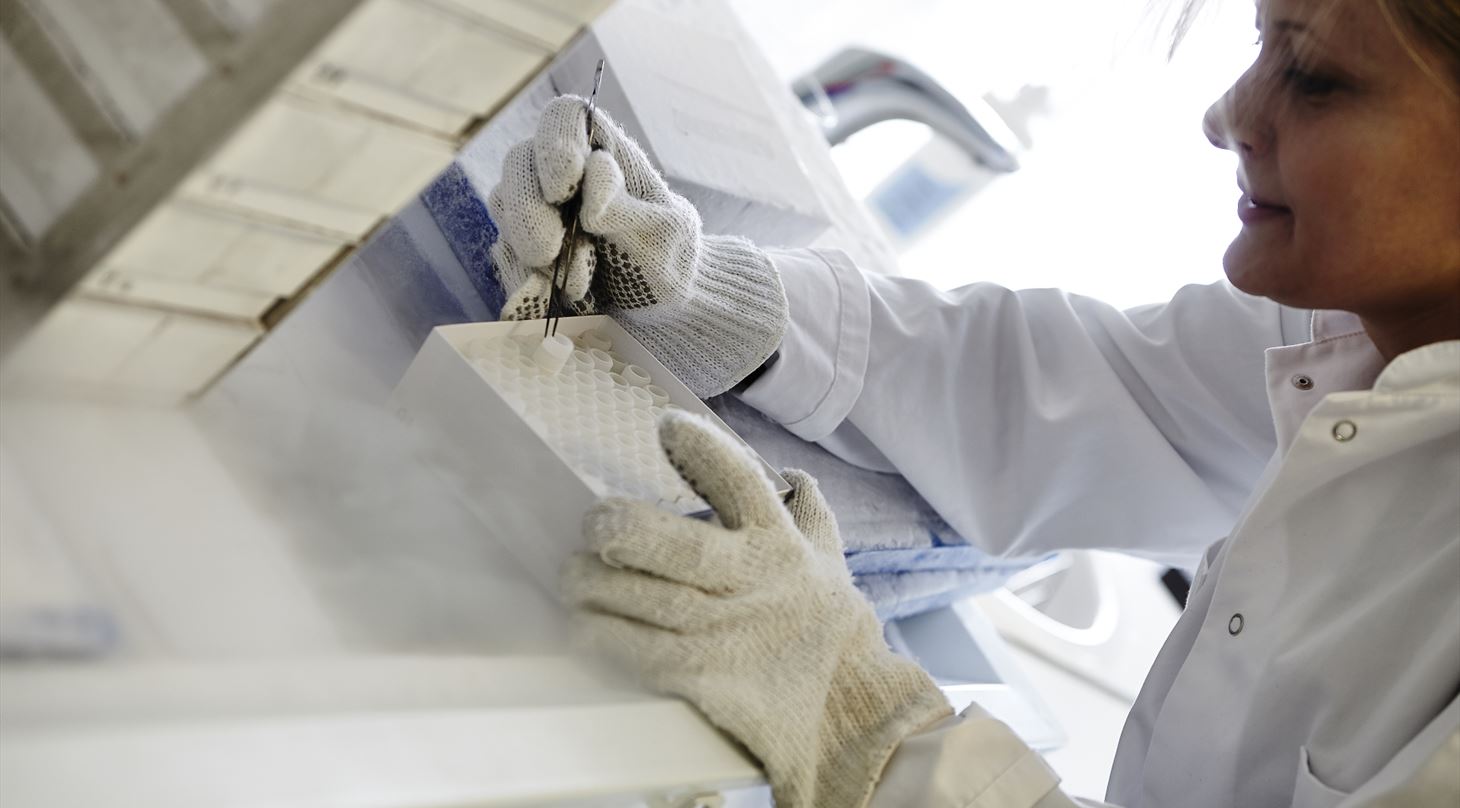 Super-materials will define the future
The development of new products is often limited by the properties of available materials. Entirely new opportunities may be created by developing materials with specifically adjusted properties, e.g. surfaces with special adhesion properties or new composite materials. In recent years, many companies and universities have tried to develop a super material by reinforcing plastic with the world's strongest material – carbon nanotubes. The main challenge is that the smooth nanotubes are extremely difficult to distribute and anchor in the composite material.
The Danish materials development company NanoCore has invented a technology, where these challenges are solved using molecules called coupling agents. These molecules are able to bind carbon nanotubes to the plastic polymer in the composite material. The coupling agents must be adapted to each polymer and production process. NanoCore have chosen the Danish Technological Institute as an external cooperation partner for the development of these specially adjusted coupling agents.
The Center for Bioengineering and Environmental Technology at the Danish Technological Institute has created the so-called libraries, which consist of billions of different coupling agents. Using carbon nanotubes as bait for these libraries, it is possible to catch new coupling agents that bind carbon nanotubes. With molecular evolution technology, phage display, the binding affinity of the coupling agents can be optimized even further. The compatibility is ensured by 'fishing' under exactly those conditions (temperature, solvent, etc.) in which the coupling agent must function during composite material production and in end user application.
NanoCore Chief Scientific Officer, Tore Dehli says: "Libraries and the opportunity to develop coupling agents that are tailormade for the physical and chemical conditions used in the material industry has been of great importance to our company. At the same time, Danish Technological Institute has been extremely flexible and provided us with valuable inputs to our processes. Already on the first workday at our company after securing the first financial investment in NanoCore, we were in the laboratory performing tests together. The close collaboration within product development has resulted in creation of unique know-how and knowledge transfer to NanoCore".
Furthermore, NanoCore works together with the Center for Plastics and Packaging Technology at the Danish Technological Institute for testing prototypes of the new composite materials. Tore Dehli explains further: "For a small company like NanoCore, it is invaluable to have access to so many relevant competences and facilities at Danish Technological Institute".
The future perspectives are great. For instance, it would be possible to reduce the fuel consumption considerably, if planes, ships and cars could be manufactured with these super strong plastic composite materials that weigh much less than existing ones.