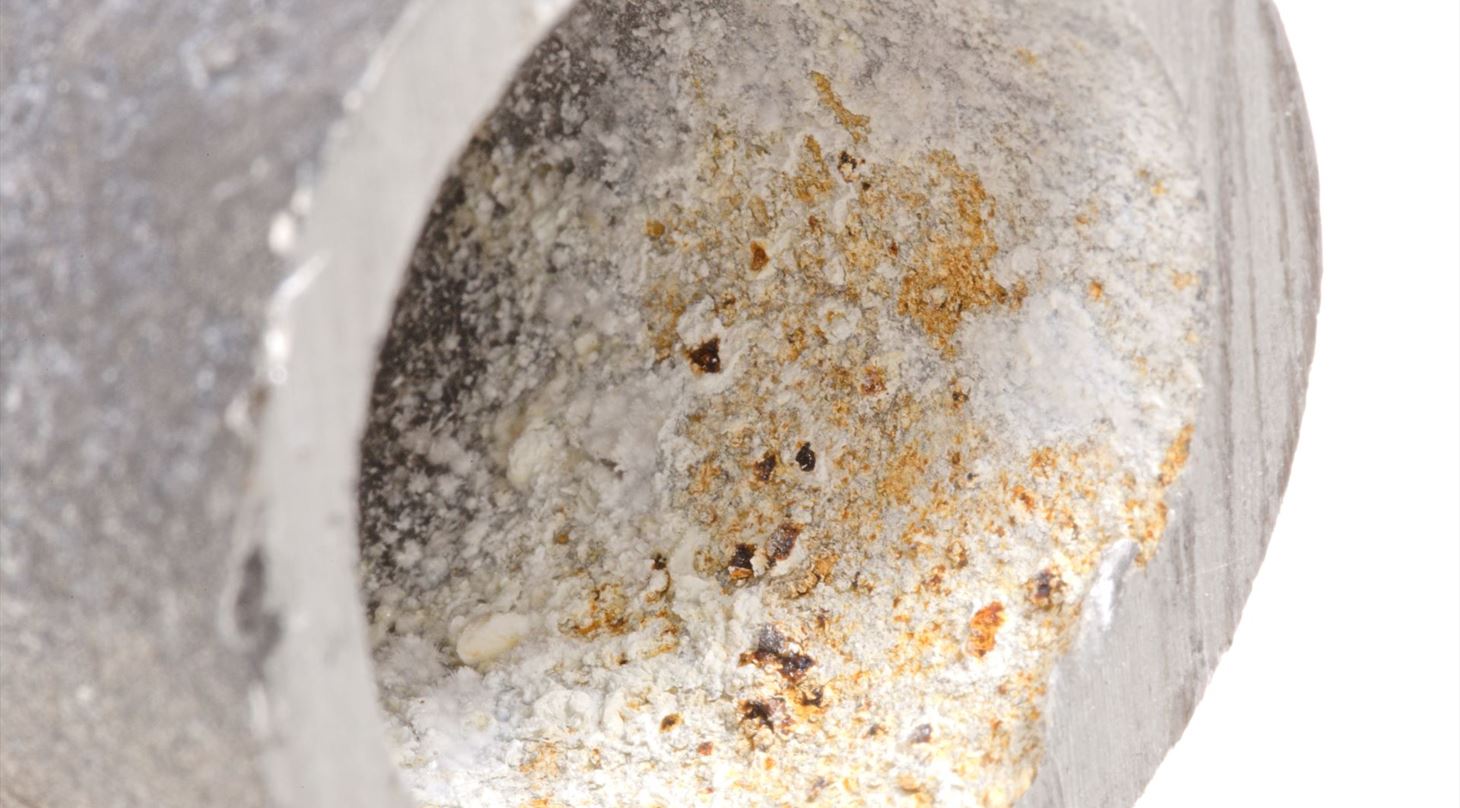 Surface analysis - characterization and identification
If your company has problems related to materials, processes, polluted products or the quality of parts from your global subsupplier in China, then our brilliant SEM laboratory is ready to offer you quick assistance on troubleshooting. We offer to examine even the smallest details – including nano-microproducts.
Our laboratory
Three scanning electron microscopes (SEM/EDX, FIB/SEM). All microscopes are equipped with facilities for X-ray analysis (EDX).
Infrared spectroscopy (FT-IR)
X-ray photoelectron spectroscopy (XPS)
X-ray microtomography for 3d materials analysis (µCT, microCT)
X-ray powder diffraction for analysis of crystalline materials (PXRD)
Time-of-Flight Secondary Ion Mass Spectrometry (TOF-SIMS)
Gaschromatography combined with mass spectrometry (GC-MS)
How can Danish Technological Institute help you?
Examination of the structure and chemistry of materials both on and under the surface of a subject
Chemical identification of pollution in medical and pharmaceutical products
Measurement of the distribution of particle sizes
Visualisation and identification of corrosion in microelectronics
Characterisation of nano-microproducts
Measurement of coating thickness of packaging with several layers
Examination of thin film with respect to coating thickness and identity
Contact: Kenneth Haugshøj, keh@dti.dk, +45 7220 3304