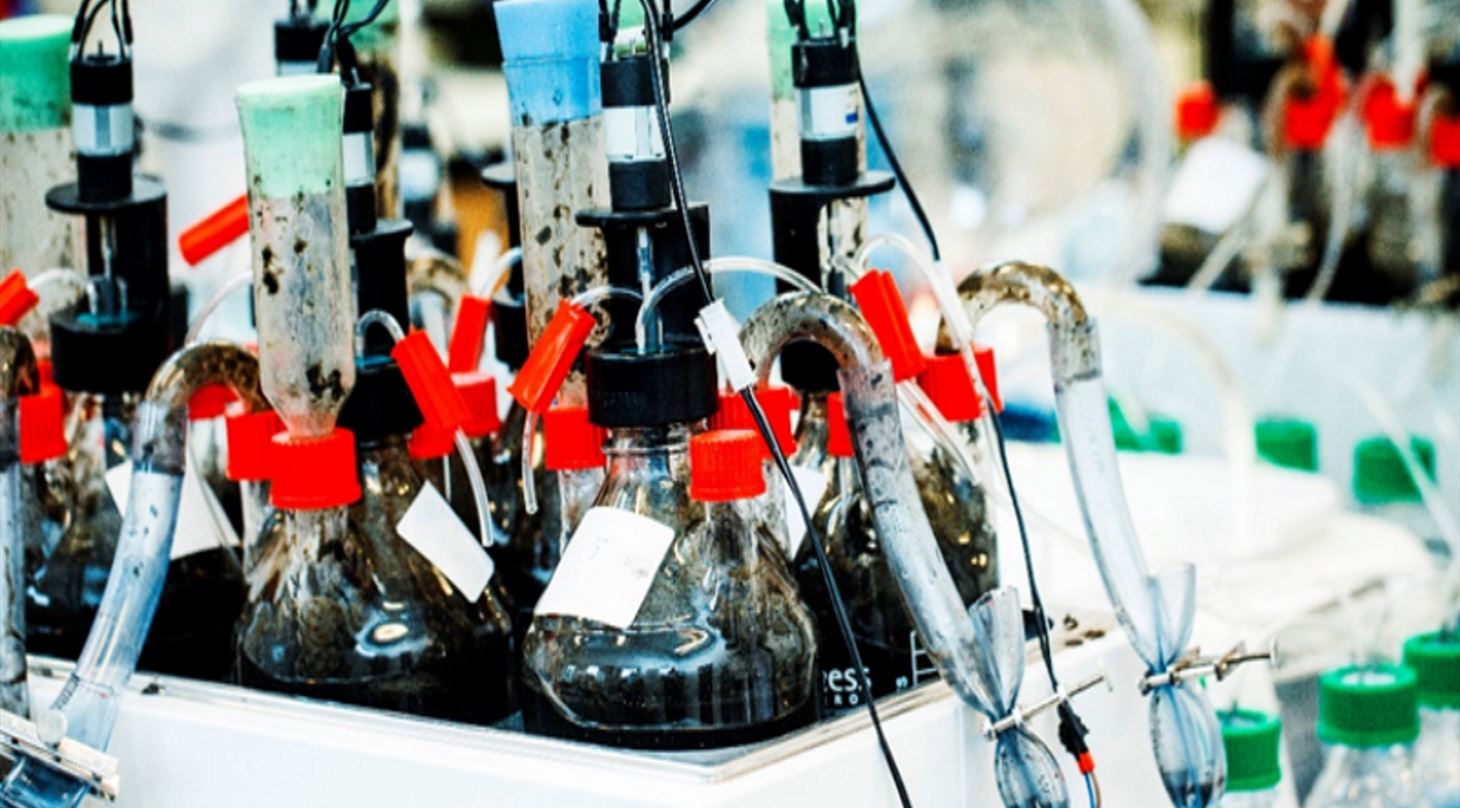 Testing and documentation of biogas equipment
Danish Technological Institute (DTI) has more than 15 years of experience in chemical and biotechnological aspects of biogas production and biomass utilization. We help Danish and international companies to develop, test and verify concepts and prototypes, and provide related commercial solutions within manure and waste water matrix.
DTI has well-equipped chemical and microbiological laboratories, and a team of highly qualified microbiologists, chemists and engineers, who make testing of new ideas and technologies possible. Furthermore, we have extensive experience in application writing and project management of national and international scientific research projects, where we work closely with university research communities. We also provide help in ensuring that the newest research results within biogas are implemented in companies.
We offer optimization and documentation of
Physical and chemical pre-treatment methods
Optimal substrate mixing of different biomasses
Effect of inhibited or missing nutrients
Optimal operational temperature, retention time, necessary adaption time in case of change of substrate or process requirements
Documentation is performed with
Biomethane potential testing (BMP) and semi-continuous reactor tests
A wide range of chemical and microbiological tests

We also develop and document methods for upgrading biogas for storage in natural gas network.