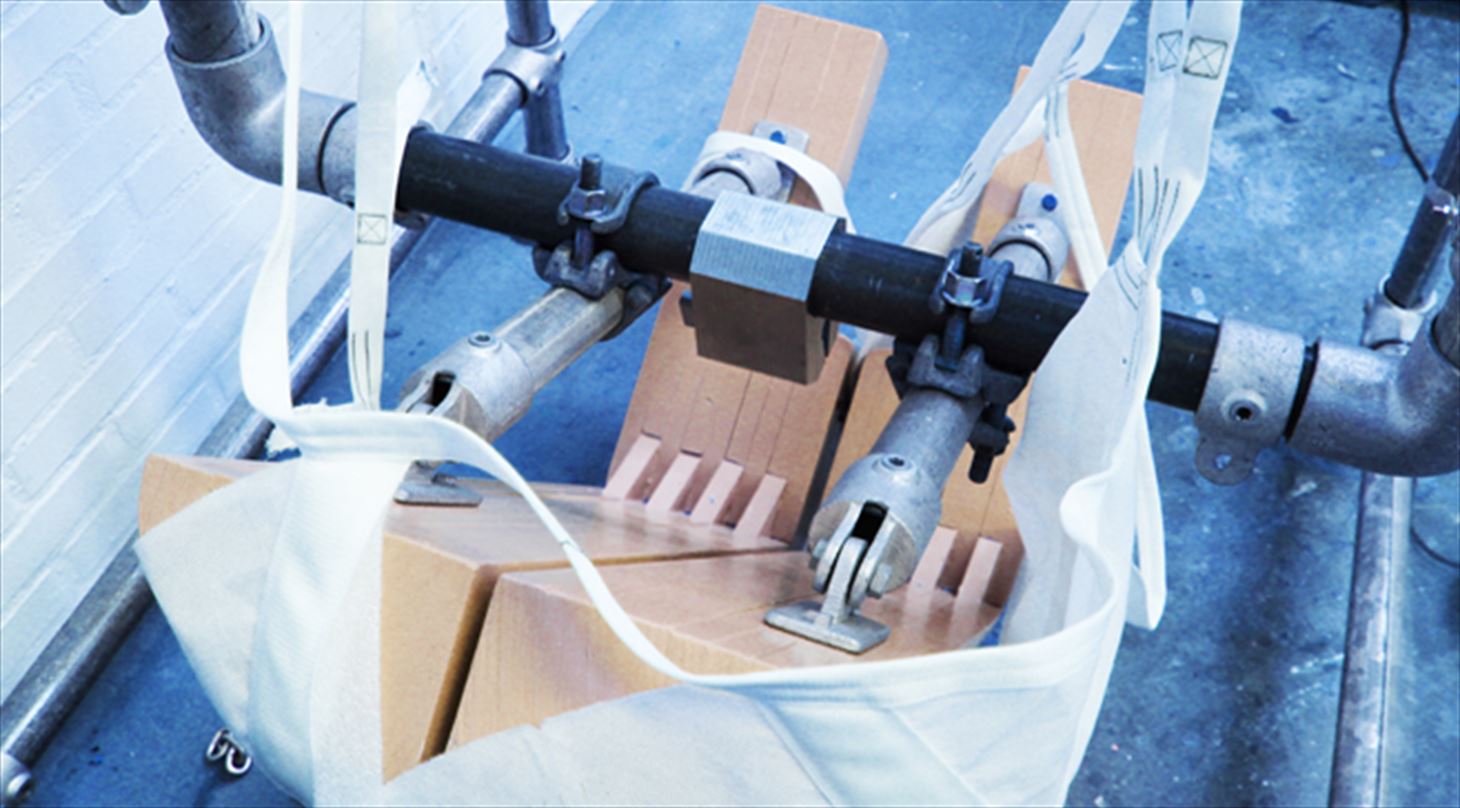 Testing of assistive technology
On 1 October 2011, Danish Technological Institute took over the Danish Centre for Assistive Technology's testing facilities.

As a result, we now offer testing of aids and seek to collaborate further with the Danish Centre for Assistive Technology concerning testing tasks and development of area standards.

How can Danish Technological Institute help you?
Accredited testing of mobile and stationary passenger hoists and patient lifting harness
Accredited testing of walking frames with and without wheels and walking tables
Accredited testing of beds including cods
Accredited testing of wheel-chairs for individuals with decreased functionality
Accredited testing of aids in areas with no product standards
Facilitation of testing of electrical safety, EMC, acoustic noise and textiles through collaboration with other laboratories
Testing following as wide range of accredited methods within furniture and material testing as well as participation in the product development phase (prototype testing).
Contact Lars Jeffers-Hansen tel. +45 7220 2390 or mail laha@teknologisk.dk for further information.