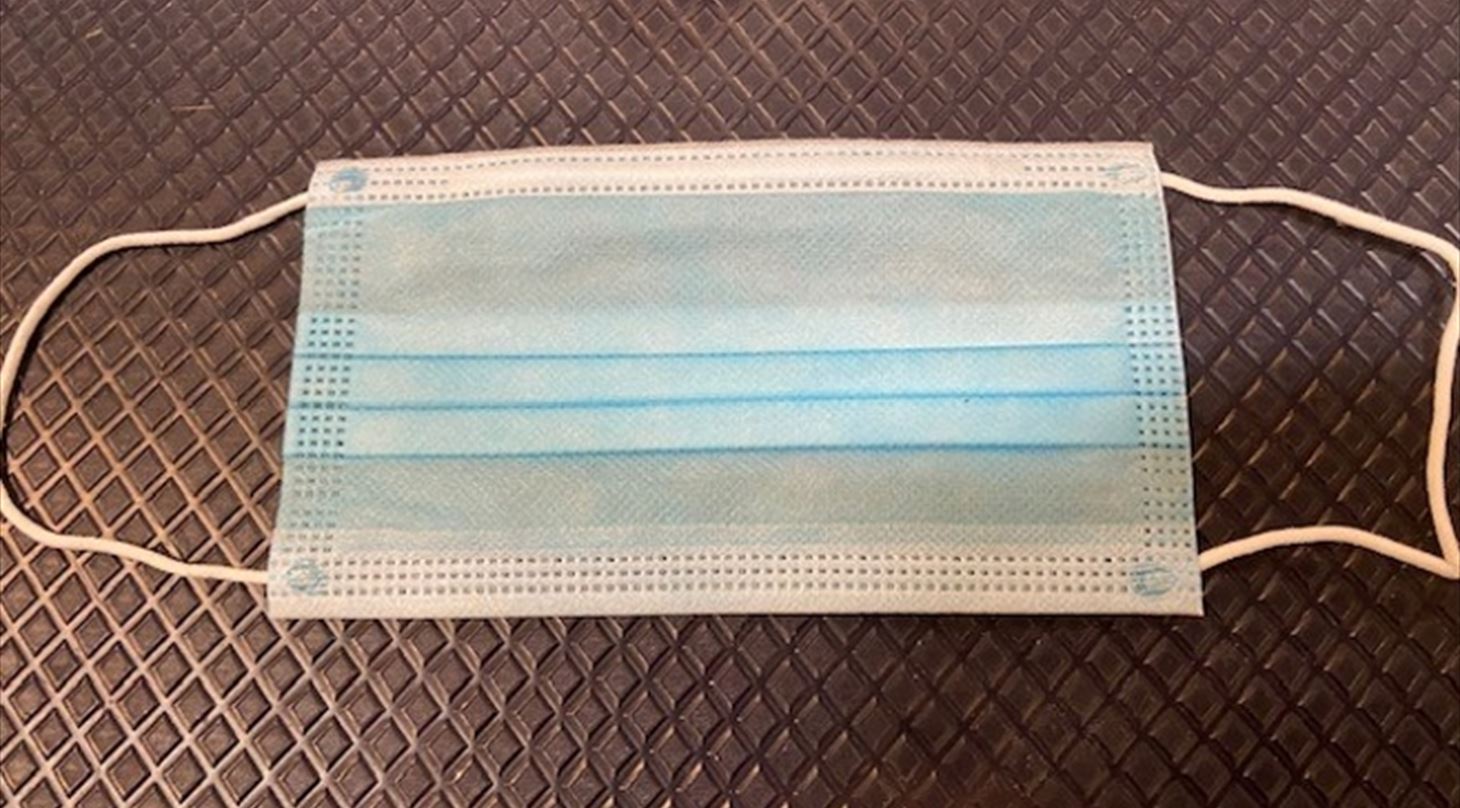 Testing of surgical masks and face masks - We can help you
Surgical masks, also called medical masks, are loose-fitting disposable masks that cover the nose and mouth and form a barrier between the mouth and nose of the wearer and potential pollutants in the immediate environment.
Surgical masks are typically made from a combination of different types of non-woven fabric, such as polypropylene, polyester and rayon. They have water-repellent layers, internal filter layers and adjustable straps to ensure a snug fit. They are designed to filter out large particles such as dust, pollen, and airborne pathogens to help reduce the risk of infection. The masks are categorized into Type I, Type II and Type IIR depending on their performance.
How to test surgical masks
Surgical masks are tested in accordance with the requirements of EN 14683:2019+AC:2019, which is a harmonized European standard covering the safety and performance requirements for medical face masks. The test includes evaluation of bacterial filtration efficiency, liquid resistance, cleanliness, and breathability. The tests are often carried out by third-party certification bodies and notified bodies.
How to proceed
Users, manufacturers, and importers can have masks tested according to EN 14683:2019+AC:2019 at the Danish Technological Institute. If you need to have the samples taken on a statistical basis, we can also implement this based on DS ISO 2859-1. Finally, if you are in doubt about the quality of a test report, we would like to review the material and assess whether additional tests are needed.
If you have a mask that you would like to have tested, you can send the product to:
Danish Technological Institute
Center for Plastics and Packaging
Gregersensvej 8H
DK-2630 Taastrup
Att.: Jens Christiansen