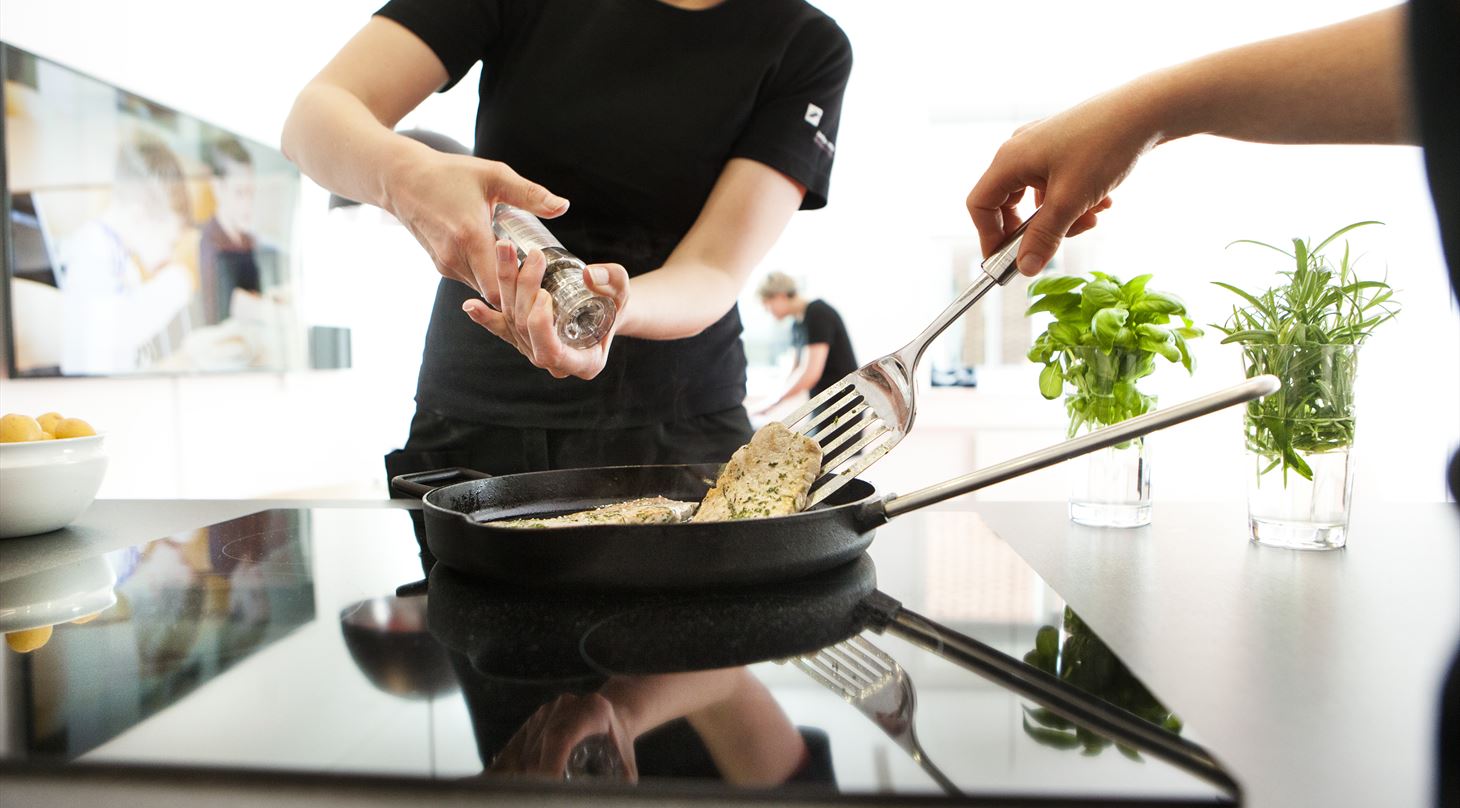 Using one's senses – what is sensory evaluation?
Sensory evaluation is the assessment of a product performed by people using their senses

Unlike chemical analysis, a sensory analysis can integrate several sensory perceptions simultaneously. Sensory evaluation of e.g., saltiness can be used to describe how the salt in the product is perceived and not just how much salt is in the product. These two methods of analysis can give different results depending on factors such as presence of other spices or the texture of the product.
Who can perform an evaluation?
A trained panel can be used for sensory evaluation. Individuals are tested in their ability to taste and in their ability to express their taste perceptions in words. Once the individuals have been approved as assessors, they receive basic training and are also trained in assessing specific products. They often perform repeated assessments of the products, enabling them to give a very accurate description of a products sensory attributes.

The panel can receive general training or may be trained in assessing a specific product. The latter can be of particular relevance to in-house panels in production companies. The panel can also be used to perform rapid assessments, where the panelists do not receive intensive training and where the assessments are not necessarily repeated.