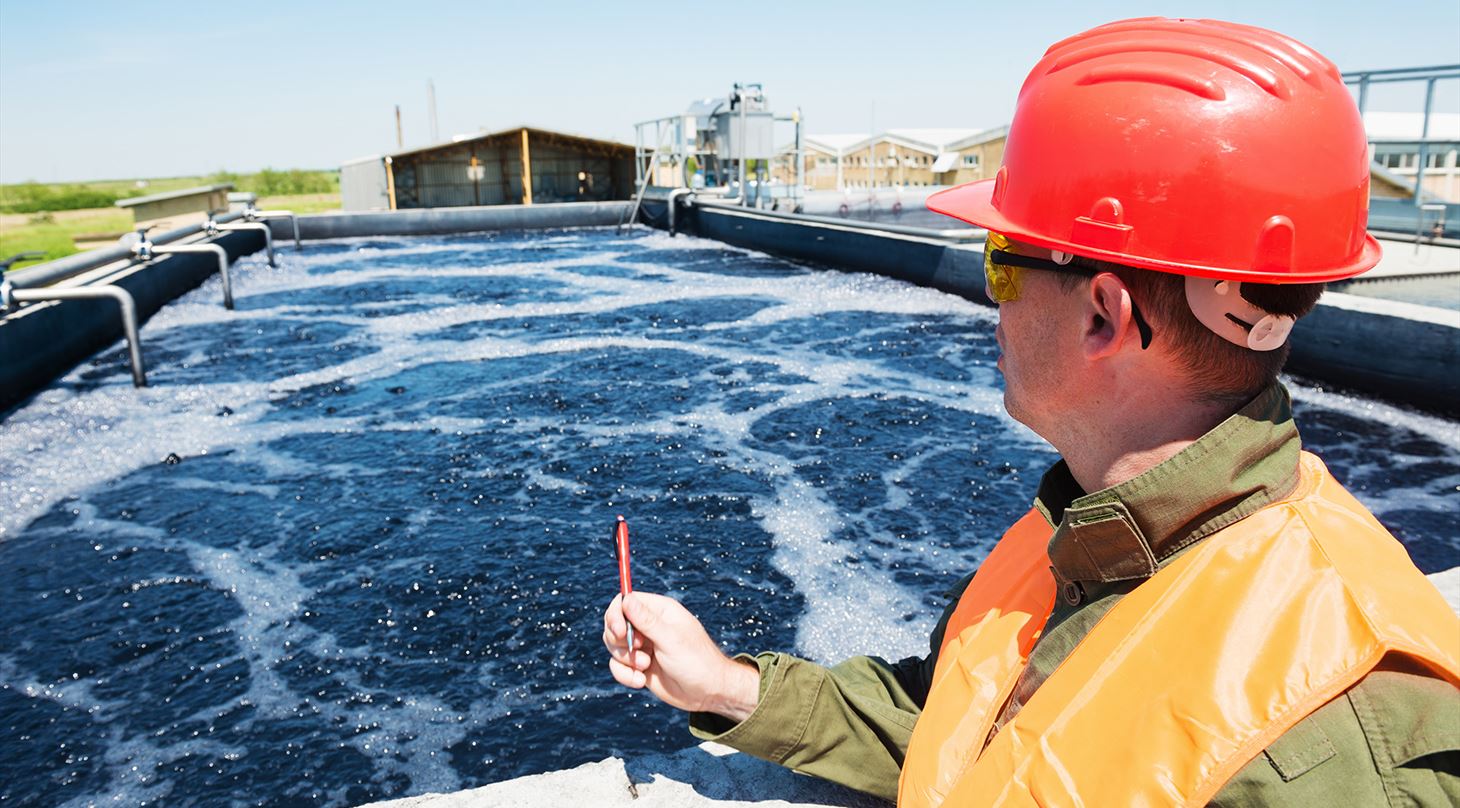 Wastewater
How to avoid unwanted substances in aquatic environment?
At the Danish Technological Institute, we are working to remove unwanted substances from wastewater through the development of treatment technologies that:
Purify water from unwanted medicine in all types of wastewater.
Remove microplastic from general wastewater and manufacturing wastewater.
Purify water from roads from harmful substances.
Remove environmentally harmful substances from wastewater and at the same time retain nutrients.
The Danish Technological Institute offers the following services:
Development of purification technologies in close collaboration with technology suppliers.
Documentation of the impact of purification technologies.
Development of solutions for a specific challenge.
Helping adapt solutions to a new market.
Process optimization in relation to reducing greenhouse emissions.