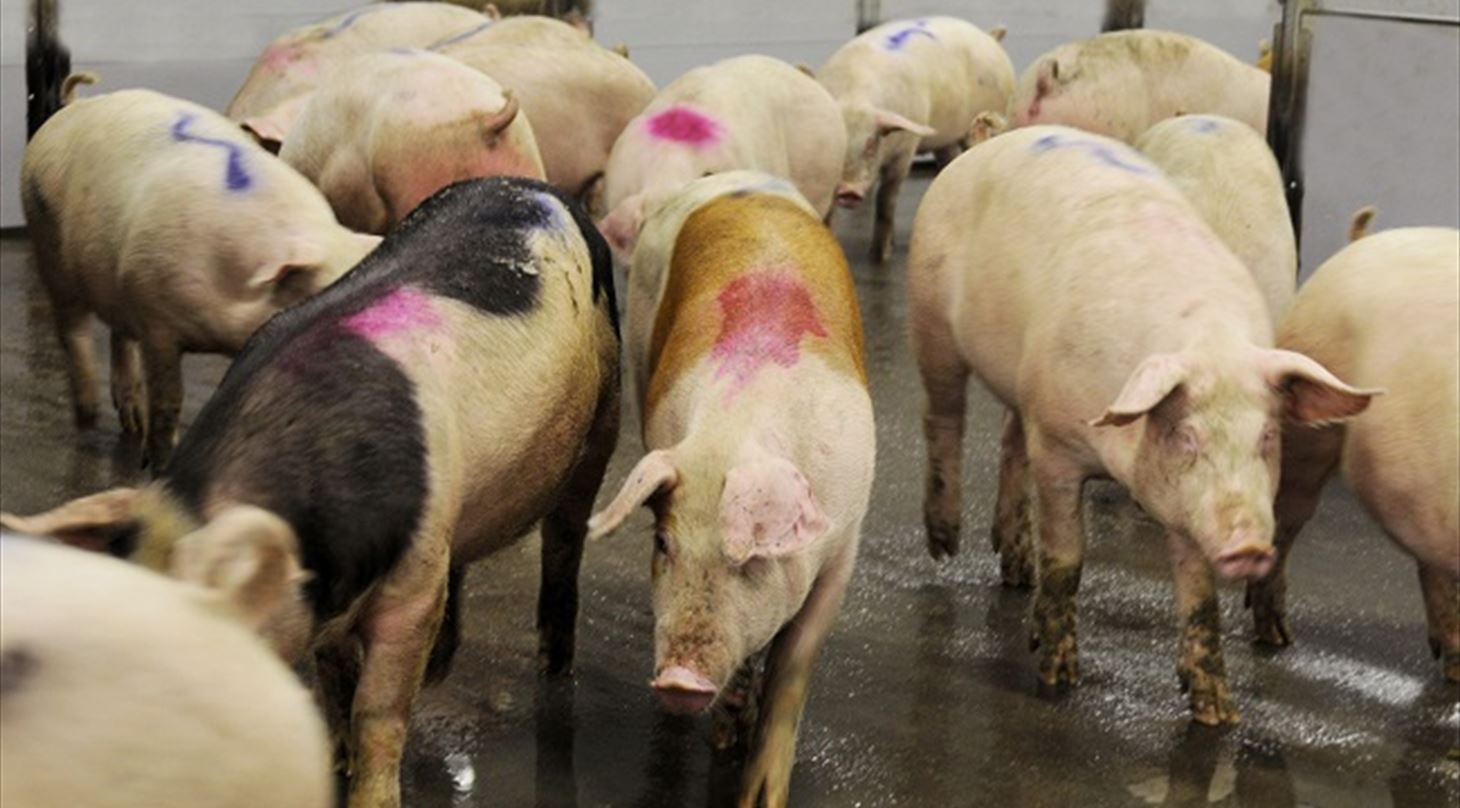 Welfare and Quality Check
When you improve animal welfare, you improve meat quality and increase profits. Now, welfare standards can be measured and calibrated for maximum efficiency.
Welfare and Quality Checks utilize a sophisticated range of parameters that cover management issues (e.g. lairage) and animal issues (stunning quality). The quality of the carcass is also checked through examination of haemorrhages and skin damage. Monitoring these parameters ensures a high level of welfare, benefitting both the animals and your bottom line. These checks also can be tailored to your specific demands and concerns.
The first step of a Welfare and Quality Check involves a visit to your slaughter facility by DMRI specialists, who together with the employees will examine potential meat quality defects related to inappropriate handling of animals and meat. Four areas are evaluated and scored: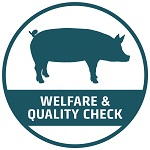 UNLOADING 6 indicators
LAIRAGE 13 indicators
STUNNING 8 indicators
MEAT QUALITY 7 indicators
Based on the observations and the indicator scores, you will receive an evaluation with a total score. Total score can fall into three categories: "Very Good", "Acceptable", and "Unacceptable." In the case of "Acceptable" and "Unacceptable" categories, a prioritized plan of action will be provided specific to your facilities needs.
As part of the Welfare and Quality Check performed by DMRI, 1-2 employees will be trained, over the course of one week, to conduct checks themselves and in this way ensure a continued high level of welfare.